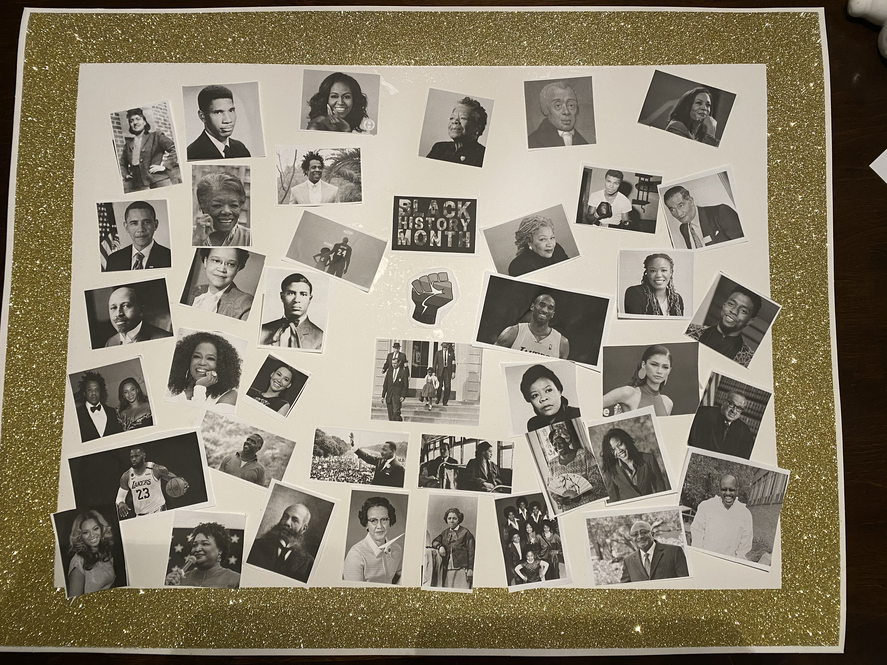 With a focus on educating the Morgan population on both the challenges and successes of disadvantaged communities, the Social Justice Club...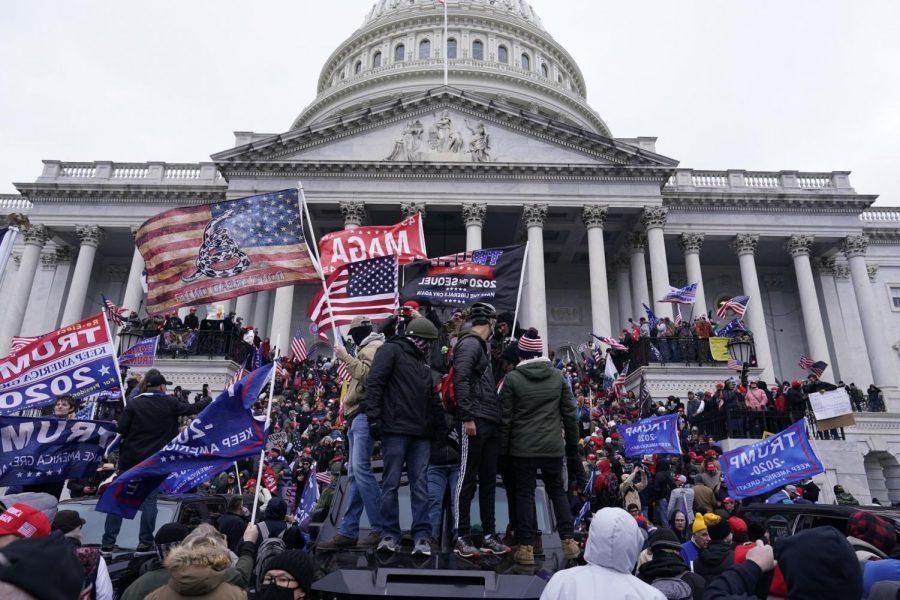 If anyone needed a clear example of how white supremacy and fear-mongering are still evident in America, consider the pro-Trump alt-right protestors...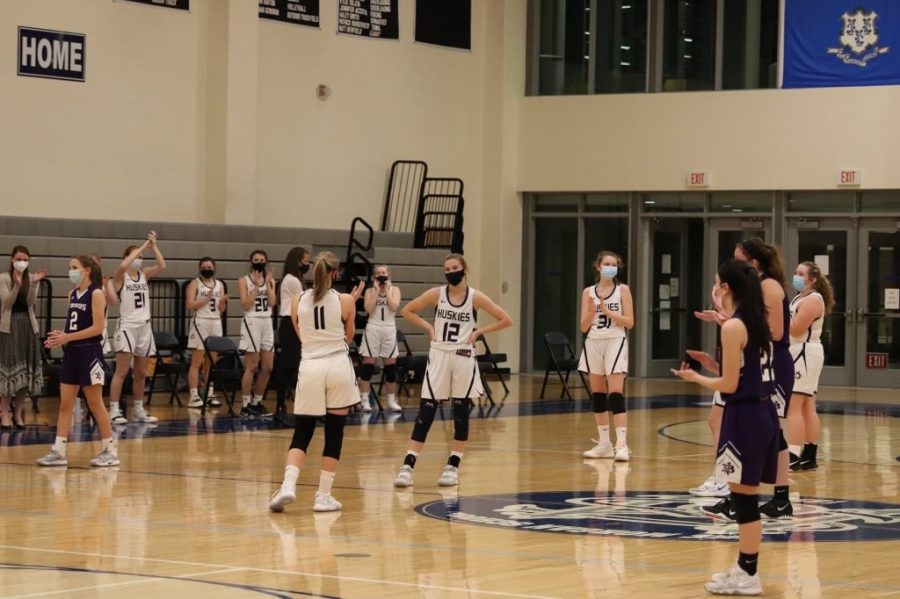 When COVID-19 hit Connecticut in March of 2020, the severity of the virus and the impact it would have on Morgan were unknown. While there was...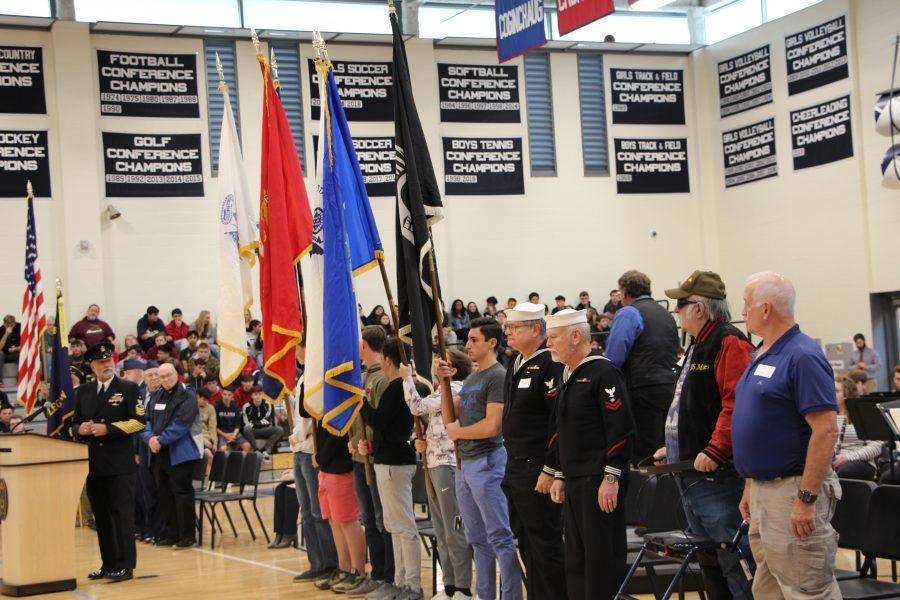 Teens may be brainwashed into believing that the only path after high school is college. The truth is that there are many other options to start...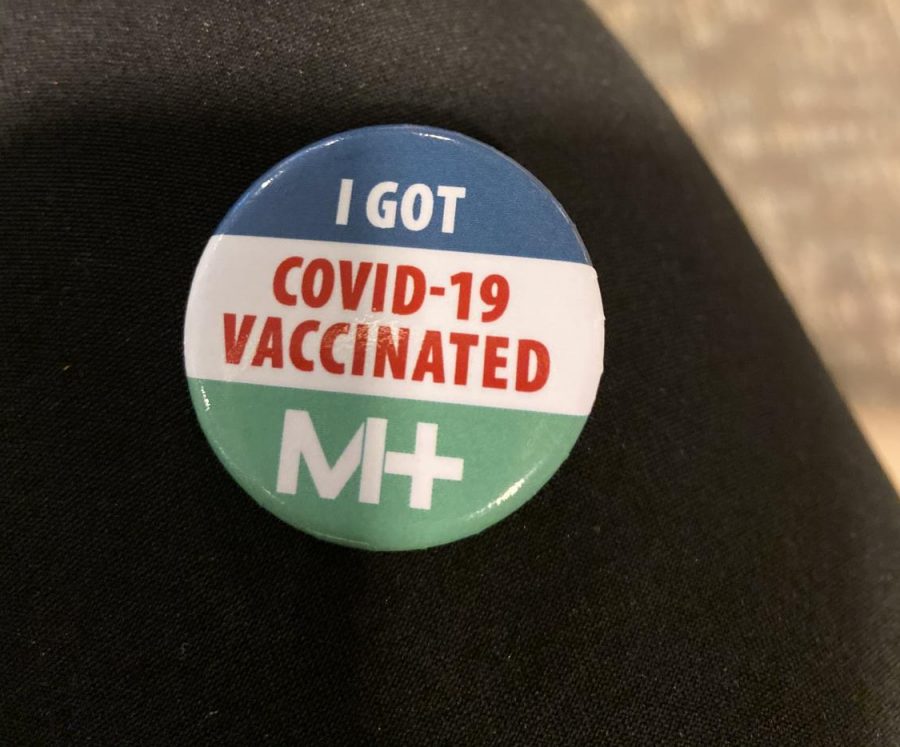 When the coronavirus pandemic started, there were many people frantically looking for a vaccine to prevent people from spreading the virus. The...