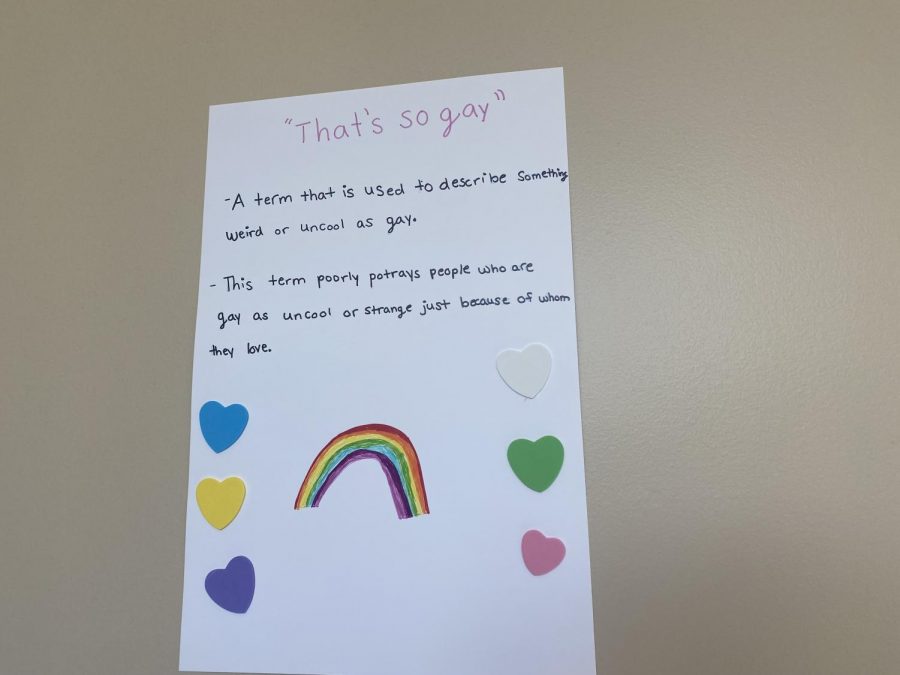 Leah Scoppa
, Writer, Reporter, and Photographer •
October 20, 2021
The Social Justice Club is a club that meets every other Tuesday at 7:00 am. The purpose of this club is to help bring light to injustices and...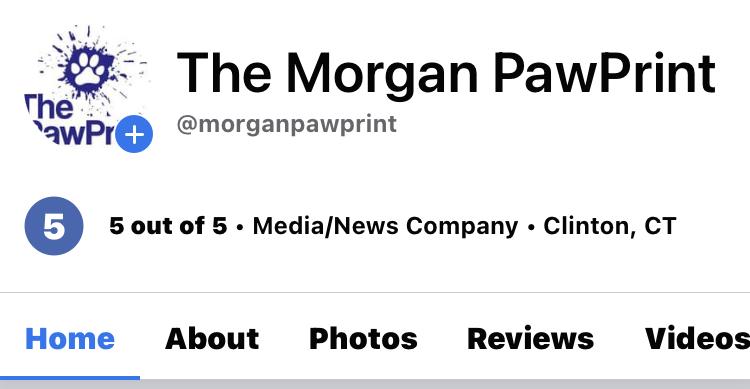 The social media platform, Facebook, is well known around the world. According to Sprout Social, 2.89 billion people log onto Facebook every...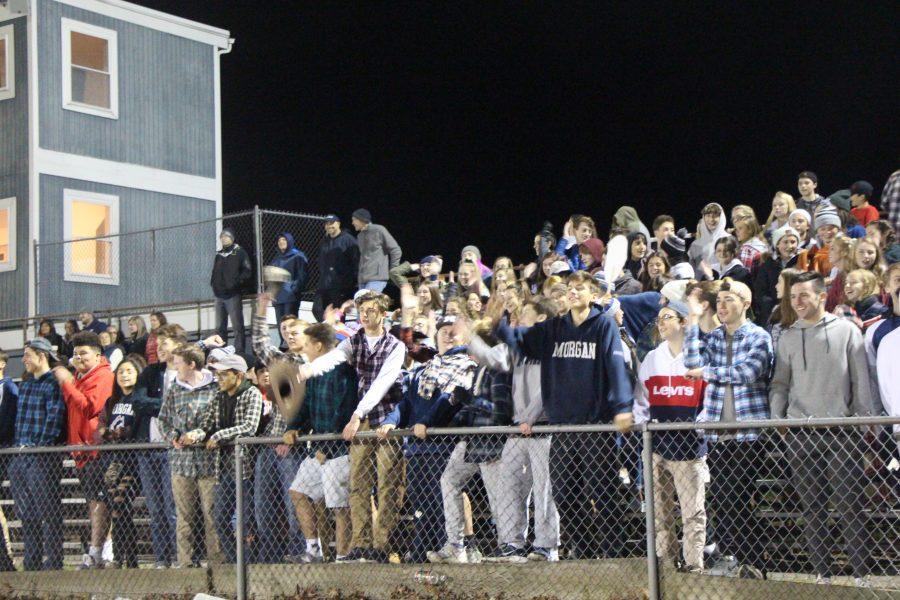 The 2020 to 2021 school year has been like no other due to the COVID-19 pandemic. This year has been spent trying to salvage what we once loss....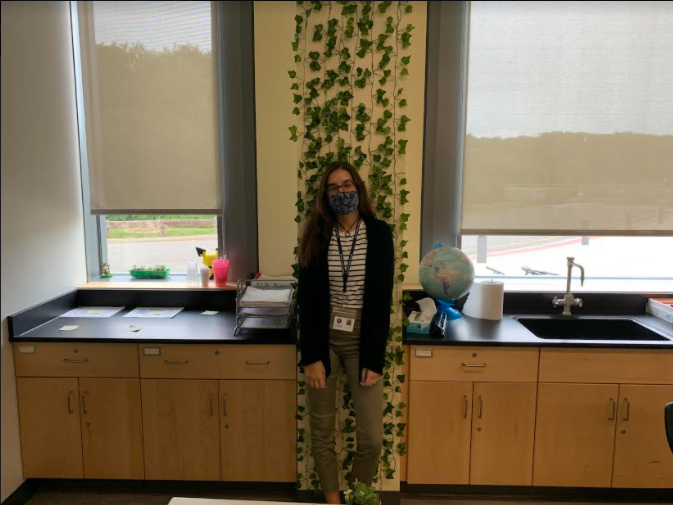 Joining the Morgan family this year is Biology teacher Marianna Apergis. Ms. Apergis is very excited to teach biology to students here at...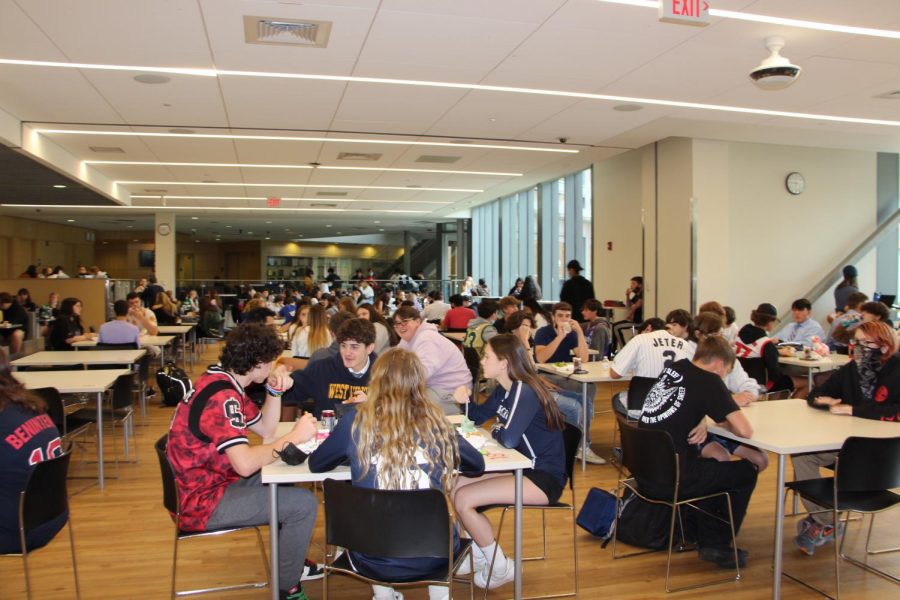 Written by Brittany Chapman When Covid hit in 2020, we left school for what we thought was going to be two weeks. Little did we know it was...