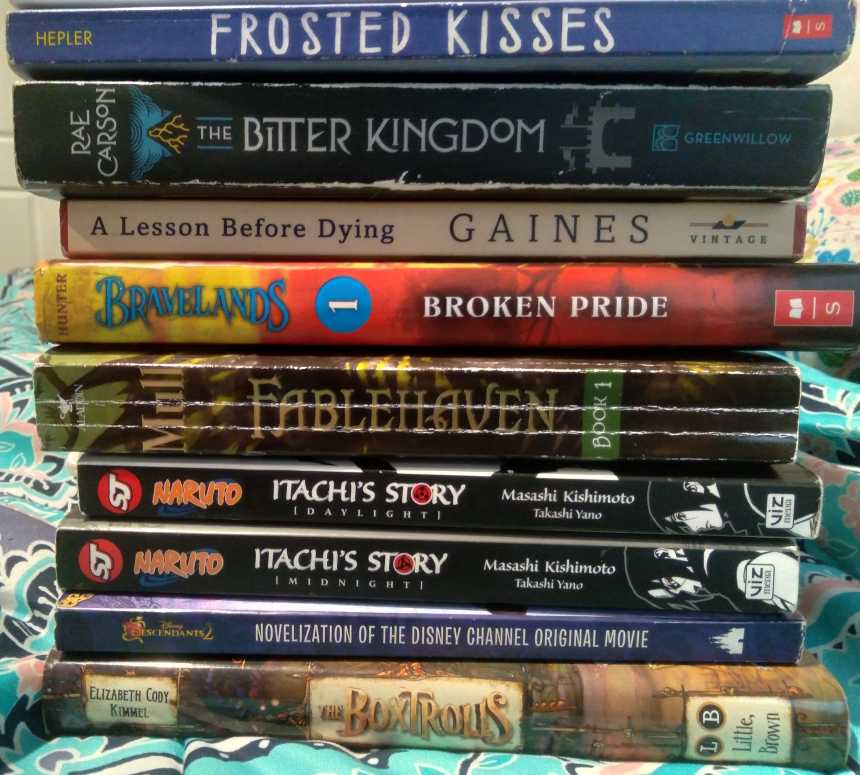 There are thousands of books rising up to fame all over the world. All have certain genres that call for different types of language and structure....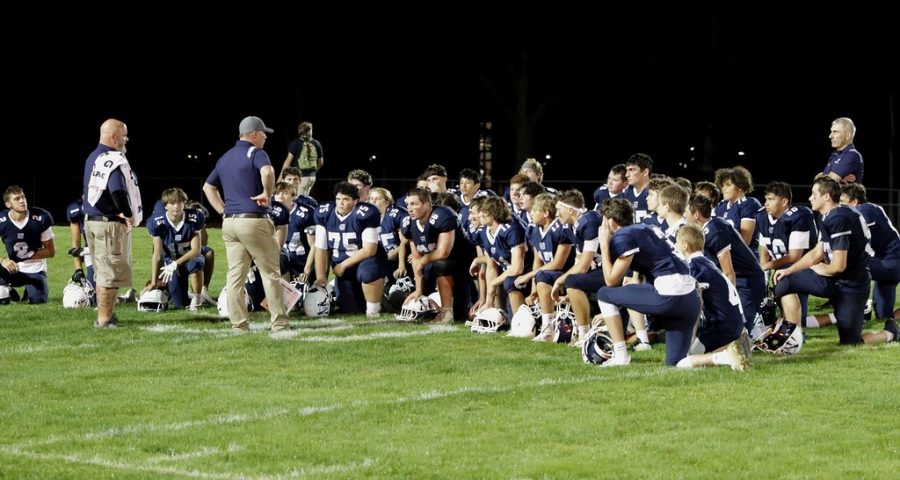 The Morgan Football team has had a great start to their 2021 campaign. After losing the home opener to Cromwell/Portland on September 10th, the...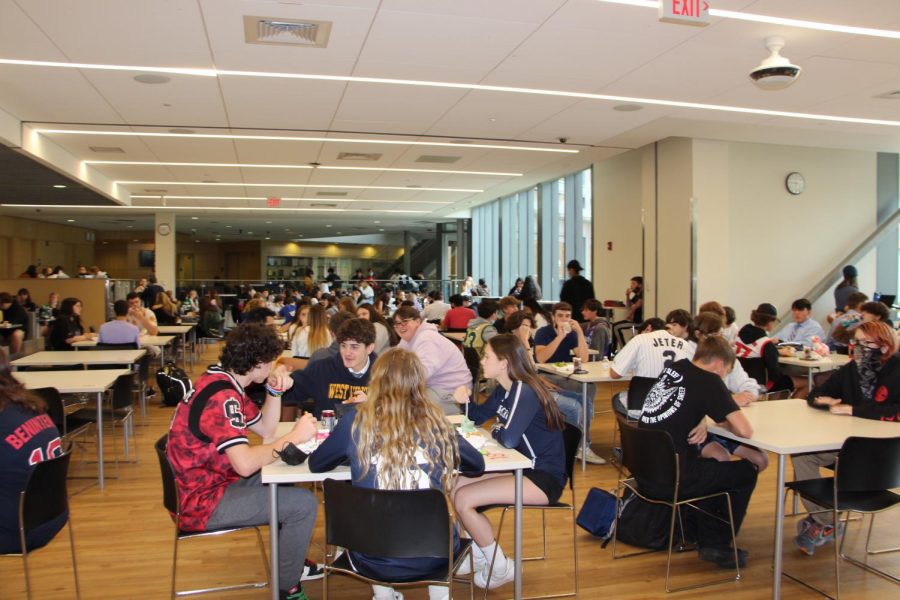 Written by Brittany Chapman When Covid hit in 2020, we left school for what we thought was going to be two weeks. Little did we know it was...