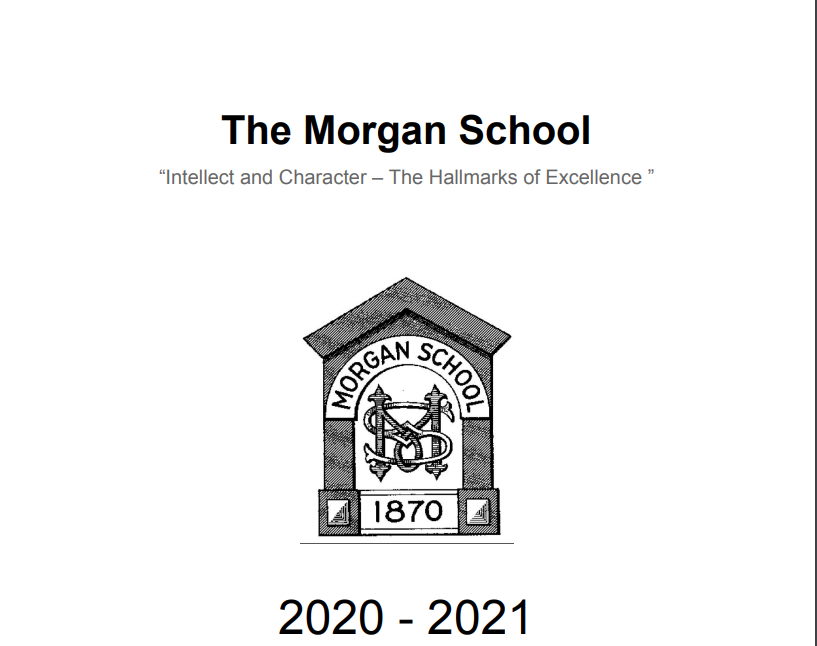 As a female student in The Morgan School, I find the school's dress code unfair to female students for many reasons. There are rules in...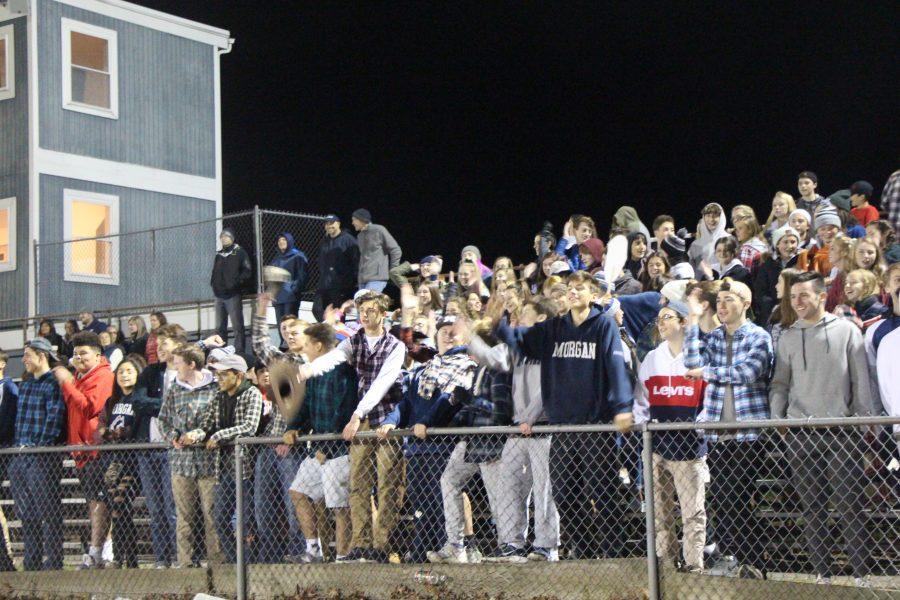 The 2020 to 2021 school year has been like no other due to the COVID-19 pandemic. This year has been spent trying to salvage what we once loss....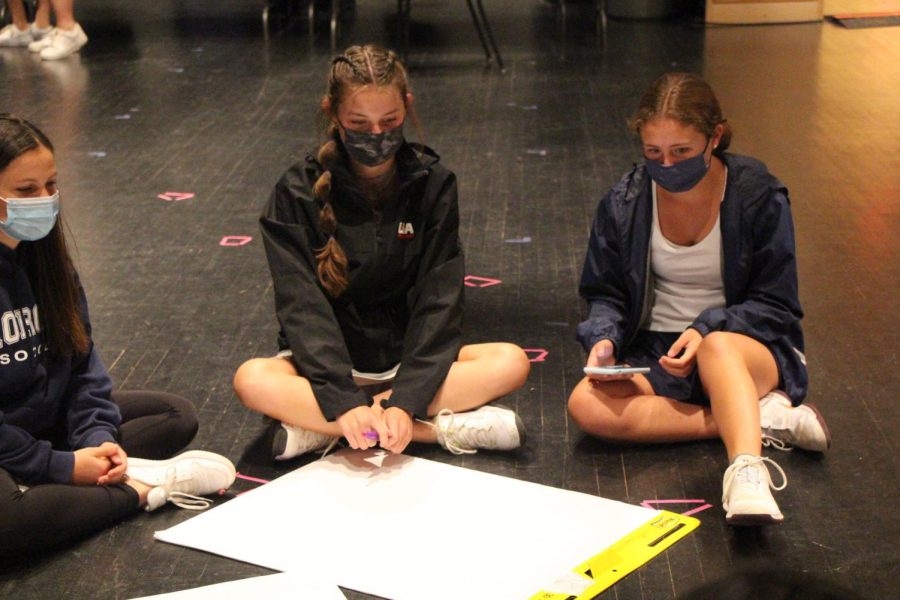 On May 28, 2021, Principal Keri Hagness, English teacher Eric Carroll, and Library Media Specialist Shannon Robinson held a leadership conference....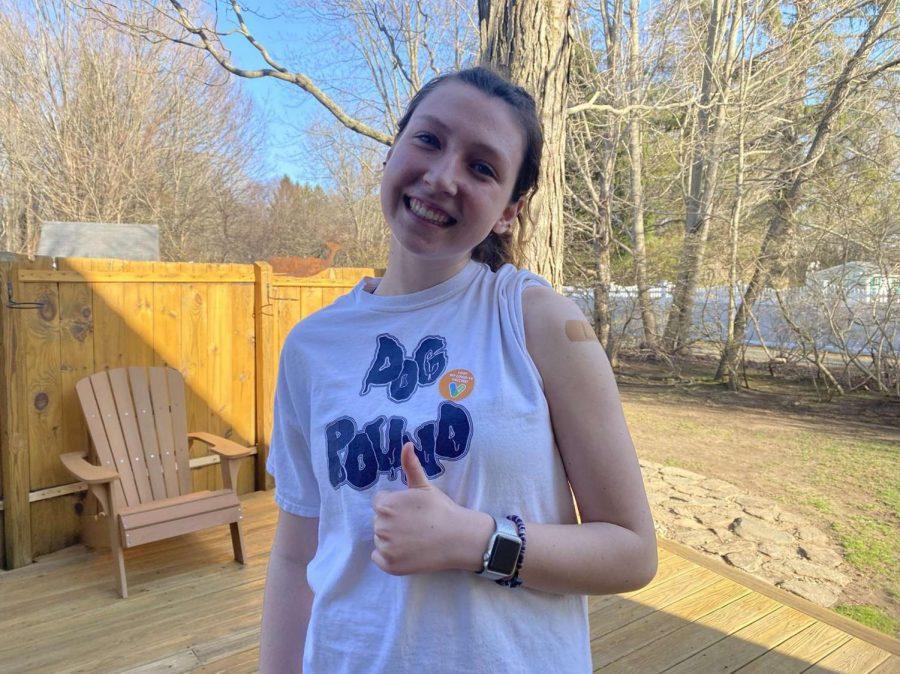 In recent times, the COVID-19 vaccine has continued to become available to more groups of people every day. The vaccine gives us hope to a COVID-free...