Loading ...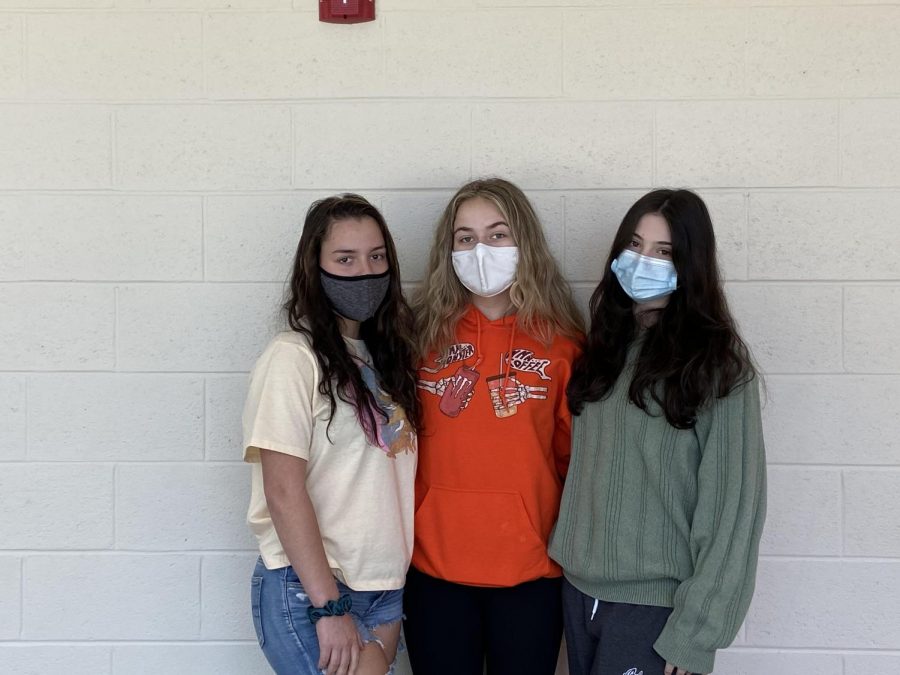 In a January 2021 UN Women UK study, ninety-seven percent of women ages 18-24 in the UK, reported being sexually harassed. So what is sexual...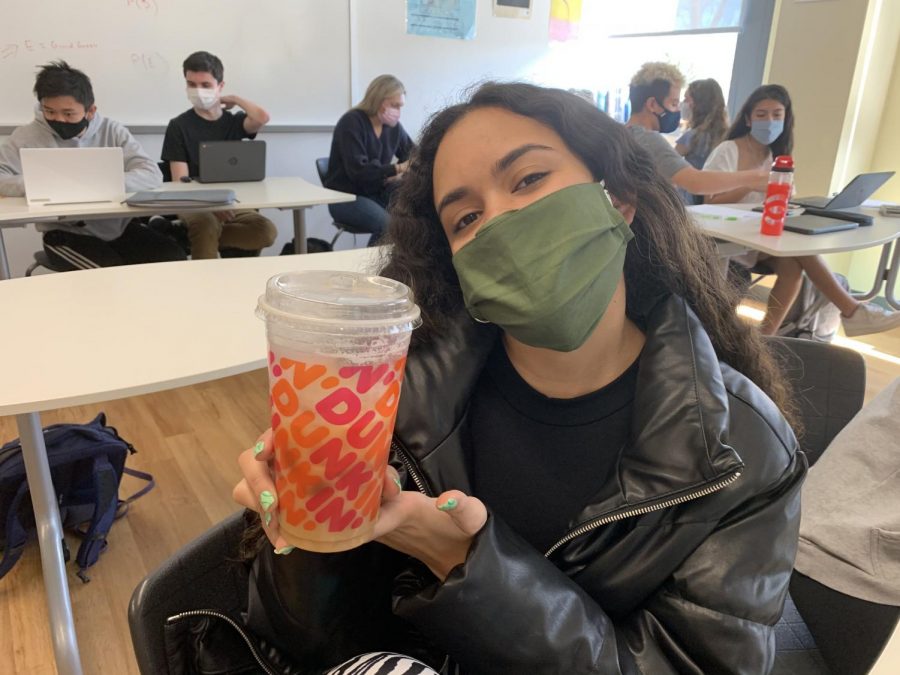 Over the past few weeks our administration has implemented a new rule that does not allow students to bring in outside drinks from Starbucks...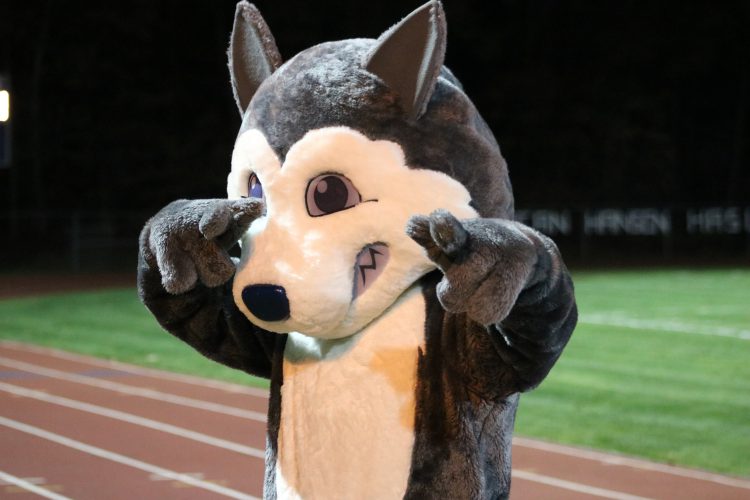 March 13, 2020, our lives changed completely. We were shut down. COVID-19 hit, and we never knew it would be this bad. Our graduating seniors...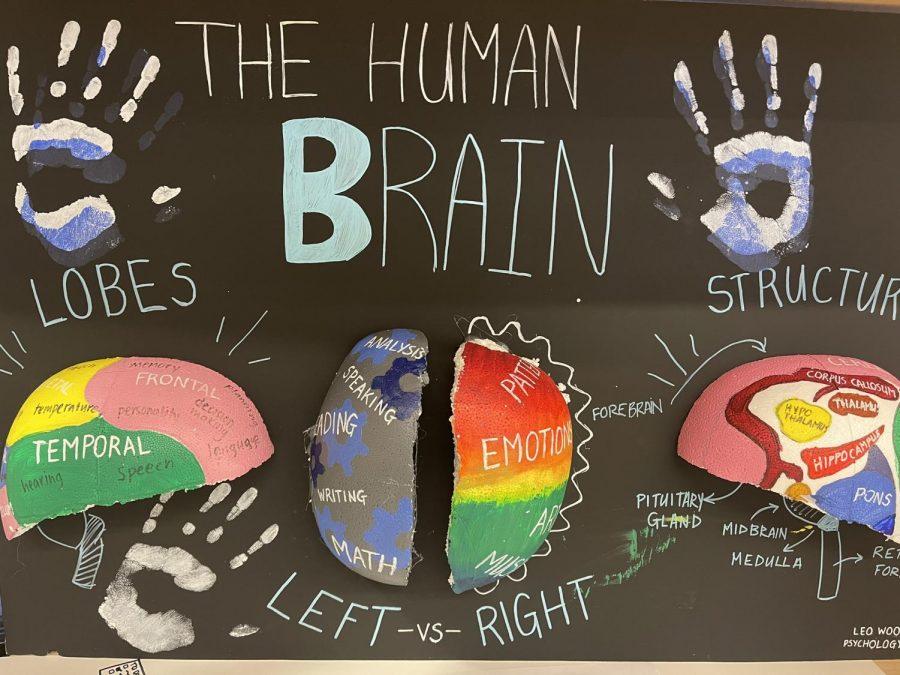 Psychology is the fourth most popular major. Psychology is the study of human behavior and mental processes, including the mind, brain, and social...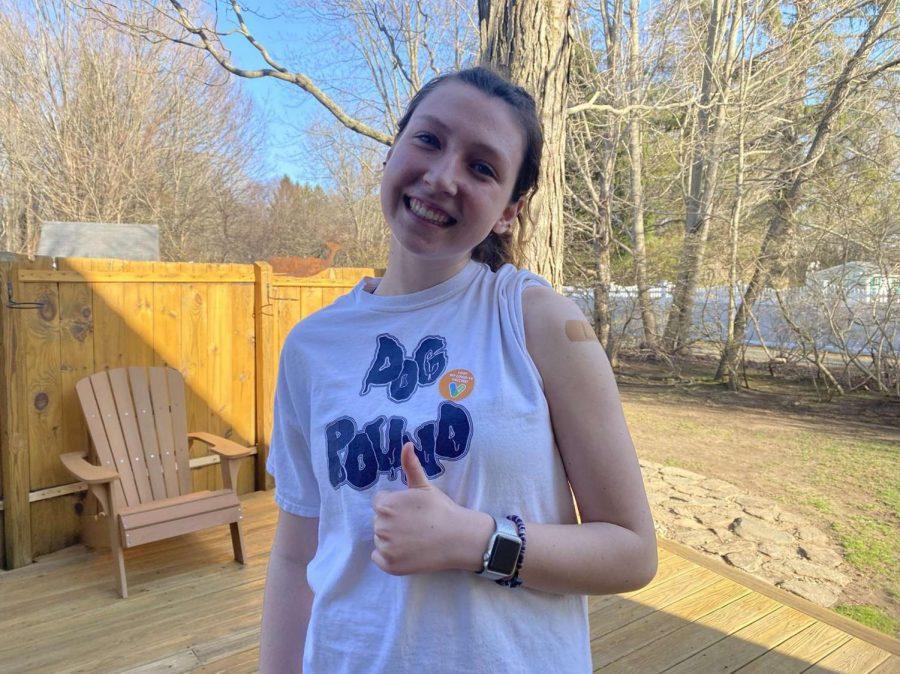 In recent times, the COVID-19 vaccine has continued to become available to more groups of people every day. The vaccine gives us hope to a COVID-free...