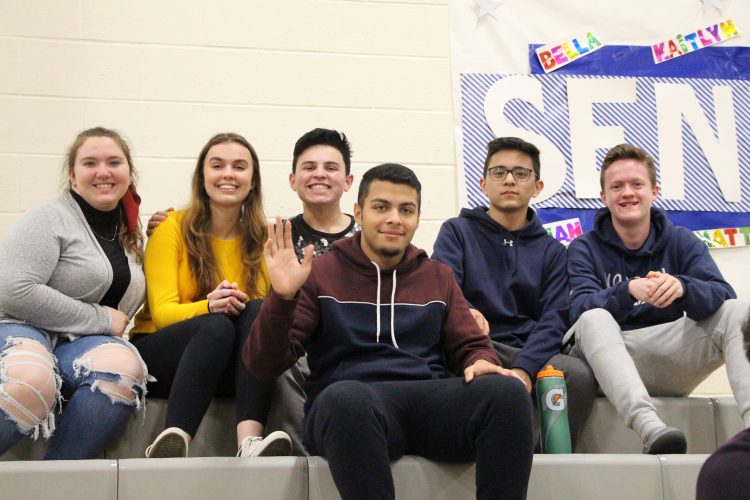 Written by Jonathan Blair |Video created by Maddie Davenport | https://youtu.be/r30ZoxX-cfI Congratulations Seniors Every year, Morgan...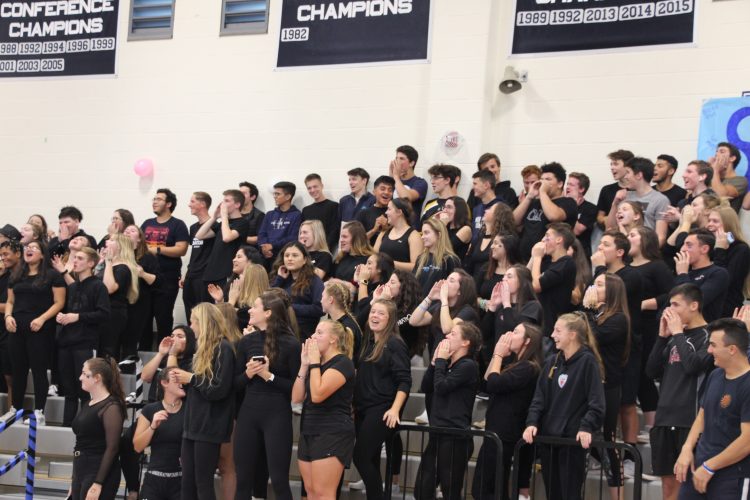 Written by Maggie Guba|Photos by The Morgan PawPrint| The Class of 2020 has worked tirelessly over the last four years to accomplish many...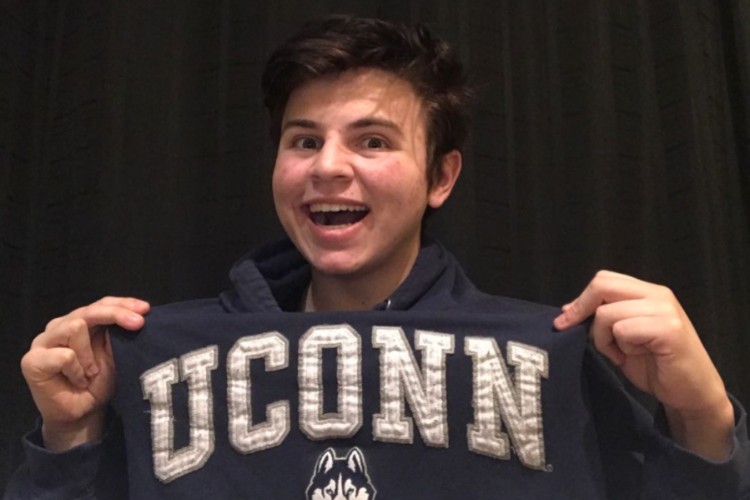 Written by Logan Cummings|Photos by Logan Cummings| With the school year coming to an end, it's time for a new wave of students to enter...