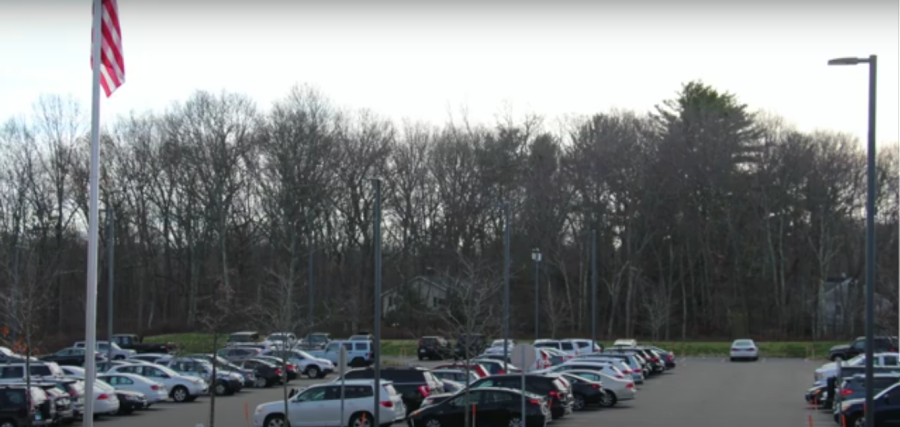 At Morgan, most upperclassmen drive to and from school. There has been recent controversy on our student drivers. Whether it's about the skill...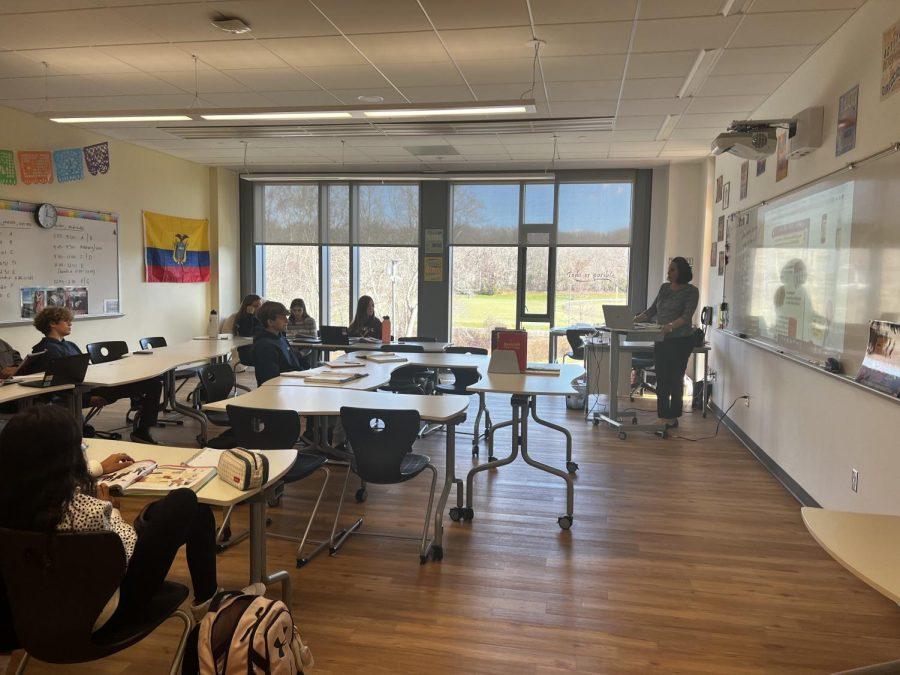 Gabi Navarra
, Photographer, Reporter, Editor •
November 29, 2022
The newest Spanish teacher, Señora Amy Fortin recently joined the Morgan staff. She replaces former Spanish teacher Señora Susan Peterson....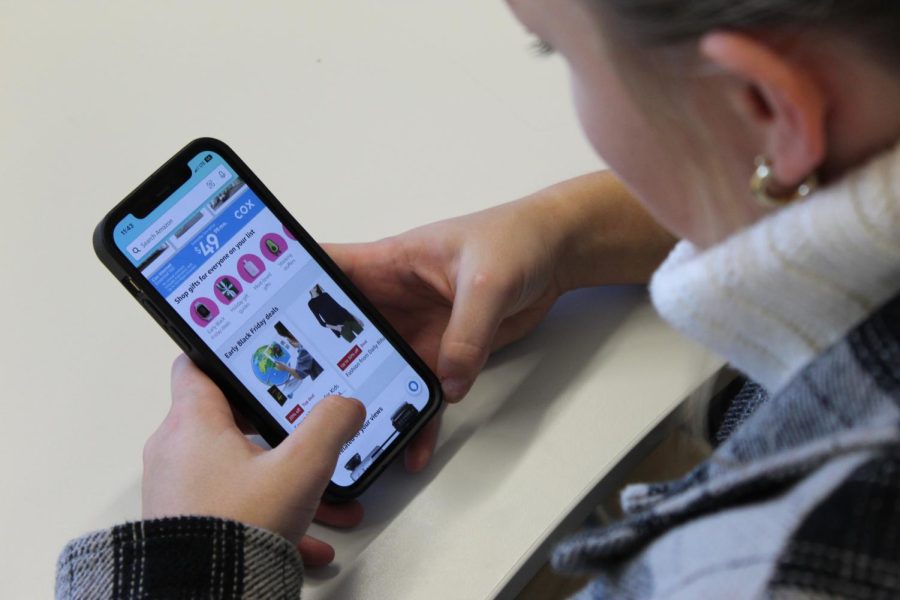 Where do you shop for everyday products? Walmart, Costco, perhaps even Target. Consumers have a range of options to choose from for everyday...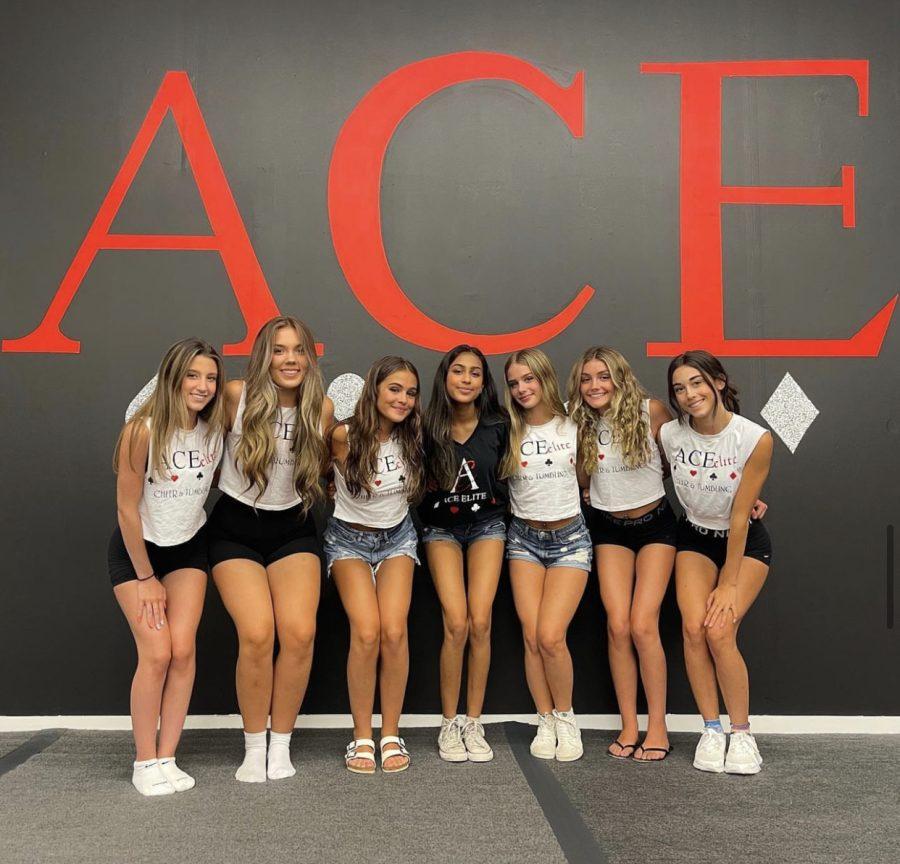 Ace Elite Allstars is the first competitive cheerleading gym to be established on the Connecticut Shoreline. This gym opened during the...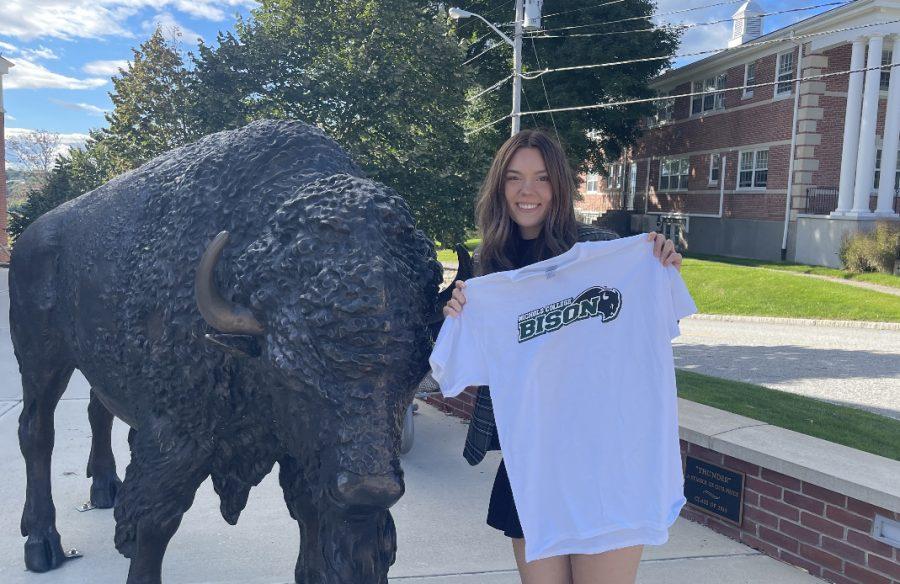 Although cheerleading is officially classified as a sport, collegiate level recruiting is very different from other sports. Other contact...