The Speech Language Pathology (SLP) department across the country has seen a decline in applications and an increase in job opportunities. Thankfully, our school pathologist, Beverly Bowen agreed to work part-time at Morgan after returning from Joel. . 
Mrs. Bowen works two days during the week helping students who are in need of extra assistance in communicating in their daily life. SLPs are experts in phonetics, speech, language, and fluency. Speech pathologists work in a school setting, hospital, or rehabilitation facility. Patients may need an SLP because their speech is delayed, has become weaker, slurred, or there was trauma to the throat. 
Mrs. Bowen enjoys giving students the opportunity to expand their social lives by gaining the ability to communicate more fluently. In the SLP profession, there is no set course. Instead, Mrs. Bowen decides what techniques to help the student. In Mrs. Bowen's words, as a speech pathologist, you will "put your own spin on things".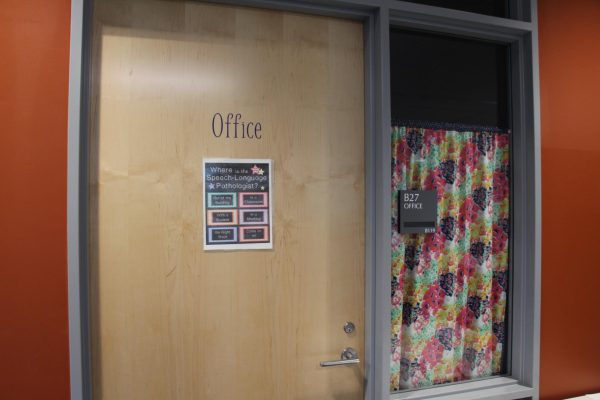 The atmosphere in Clinton is no secret to Mrs. Bowen. She has raised her children in the Morgan community while commuting to work in North Branford and Madison before transferring into Clinton Public Schools. She said it's "fascinating to work with students" and "connect with them and see their growth" as a teacher who has worked in all four schools in Clinton. Mrs. Bowen worked in the Pierson School most of her career while during the day traveling to Joel, Morgan, or Eliot to assist other students. She graduated from Southern and began her Speech Pathology career in 1990 in North Branford. 
As a Speech Pathologist, Mrs. Bowen feels the life at Morgan is positive, friendly, and the overall experience helps in the "area of need". She's helps make it possible for her students to enjoy their experience at Morgan.