Teachers' Pastimes Outside Of The Classroom
Hobbies That Consume Most Of Teachers' Weekends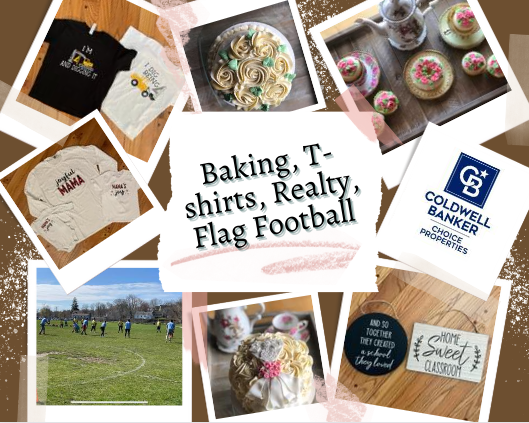 Often times we do not hear much about the lives of our teachers outside of the classroom. Many teachers here at The Morgan School take part in many extracurricular activities, as well as second jobs; some, a combination of both. Partaking in a second job is something that a lot of teachers here at Morgan are involved in. Brain Gendron is involved in real estate, and works for Coldwell Banker Choice Properties. Mr.Gendron explains he has been involved in this job for two years. Obtaining a second job can be very stressful, yet rewarding, and Mr.Gendron experiences this. He said "I would say it's like it can be very rewarding but it's not as glamorous as it's made out to be. It can be a lot of hours and a lot of high stress, and high pressure situations. Again, you're essentially helping people sell their biggest asset they may ever own." Mr.Gendron possesses his license for the state of Connecticut currently, meaning he is only licensed to sell in this state. "In general I enjoy it, there's times that it is stressful but I like it."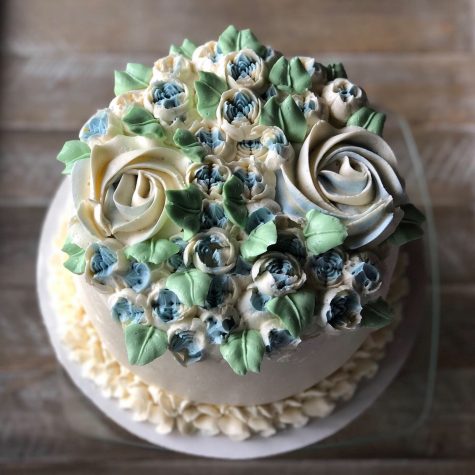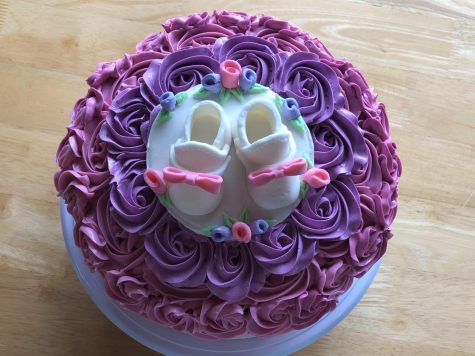 English teacher Amanda Auger takes her free time to bake various desserts and sell them on the side. When asking her how she started her hobby she began to explain how her great-grandfather was a trained baker from Germany. "My great grandpa trained my grandma, and I wanted to make a cake for my great grandma's funeral. I made a cake with roses on it, and I had so much fun doing it. The rest is history." She explained, "I do a mixture of selling them for friends, and family and friends of friends will pay me for it."Baking cakes, scones, and cupcakes is her favorite pastime. "I've done baby showers, weddings. I made my son's first birthday cake." She said, "I love piping flowers. Three layer cakes are my favorite to make." Mrs.Auger did not start seriously baking until about five years ago. "It's just fun, I love doing it," she explained.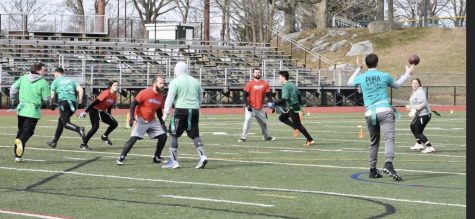 Math teacher Alexandria Holmes is involved in a lot outside of her classroom. Most weekends she spends working at a pizza shop: "I have worked at a pizza place since I was sixteen, and I am still currently employed. I work the weekends during the school year and more often during the summer." The activities do not stop there for Miss Holmes. She participates in a co-ed flag football team. She said "I've been playing for four years. There is a spring league and fall league, I play both." While she coaches during the field hockey season, she also partakes in a corn hole competition with her best friend. Miss Holmes explained she does not take this seriously. it is more of a fun annual event she enjoys.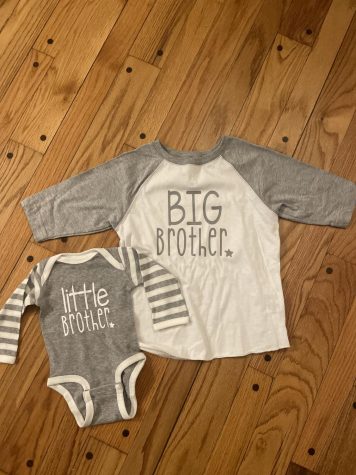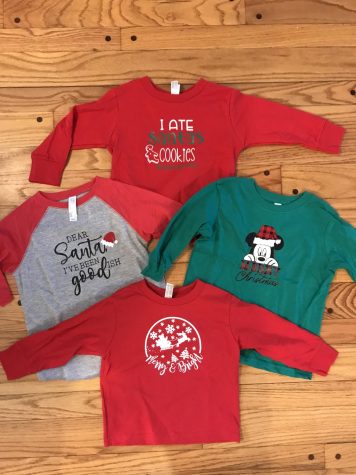 Along with teaching history, Melissa Hagewood enjoys making shirts and signs as well as other things on her Cricut machine. She explained "I have been doing this since 2019. My machine was a Mother's Day gift from my husband for my first Mother's Day. For holidays, I will make shirts for my sons, birthday shirts, things like that. I like to make matching shirts for my sons." Mrs. Hagewood explained that she uses this more as a hobby than business. She makes gifts for her friends and family, and occasionally will make items if someone requests something. "It is usually a weekend thing," explained Mrs.Hagewood. "I do get in the zone between designing in the program and getting the materials together, and then putting the project together. It can be a process."
Although many students view their teachers as just teachers, the interest of the staff at the Morgan School is diverse.