Election During The Pandemic
With the November election just around the corner, many people are concerned about their health, but many still want to contribute to our democracy by voting for the candidate of their choosing. COVID 19 has changed how many will vote in this presidential election.
In our town, there are these same issues. Many voters fearful of getting COVID are sending their ballots through the mail. According to Clinton Town Clerk Sharon Uricchio, there have already been 3,000 absentee ballots sent out for voters which is almost half of the population that voted in the town of Clinton in 2016.
Clinton is also making sure that in-person voters are safe on election day. Ms. Uricchio made it clear that there will be six-foot social distancing in the town hall while people cast their ballots. Everyone will be required to wear a mask to keep themselves and others safe while voting for their candidates.
Each person who votes will have a disinfectant in their ballot box making it very easy to kill germs. Pencils will not be reused throughout the day and will be discarded after someone votes using them making it very difficult for the virus to spread while voting. Clinton is taking many necessary steps to make sure its citizens are safe.
Many people are also concerned about the election results. On a national level, many people believe that the results can take weeks or even months to figure out because of the number of mail-in ballots. According to an article by BBC "Counting postal ballots takes longer because each vote must have a signature that is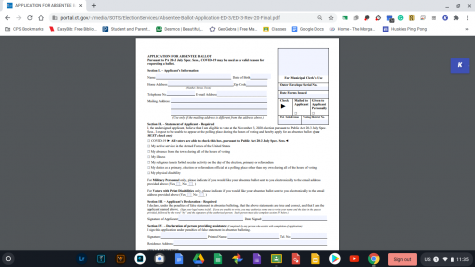 matched with a separate signature on a registration card." With countless more mail-in ballots this year than ever before, it will be almost impossible to know the results of the election on election night unless one candidate has a clear advantage and basically has every single vote which is almost impossible.
In Clinton, citizens will know much sooner who won the state and local elections because of the smaller volume of people voting in these areas. According to Ms. Uricchio, "totals will be done on the 4th." Since this is the day after the election, undoubtedly Clinton residents will be happy by at least knowing the results of their town as well as hopefully local elections with candidates from neighboring towns.
Voting will definitely be different this year, but that does not mean that it will be worse for towns, states, or the nation. There is a great benefit of having more mail-in and early voting because it means more people will be able to participate in our democracy. According to an article by USA TODAY "Voter turnout in the election could reach the highest rate in more than a century" with greater voter turnout more people will have a voice in who is elected in 2020.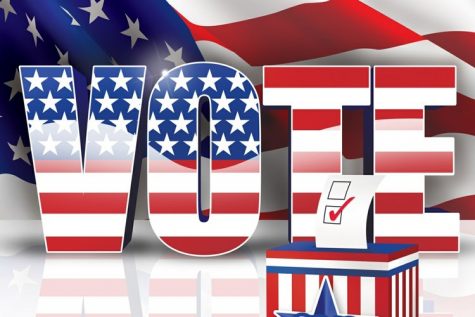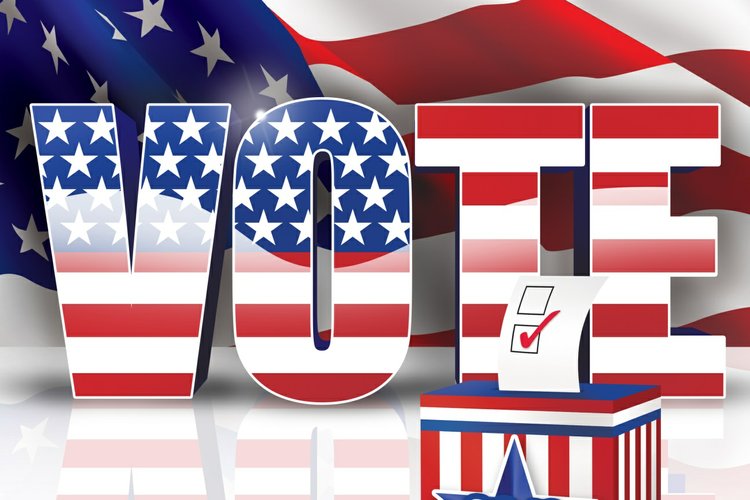 The 2020 election will be a historical election that will have effects for years to come. Don't be someone who wishes they voted. Be someone who did vote. According to How to Vote in Connecticut, voters can request absentee ballots until Monday, November 2. The ballots must be received by 8:00 pm Tuesday, November 3rd. The polls for in-person voting will be open from 6:00 am- 8 am. Make sure to get out and vote or even stay home and vote!
Leave a Comment
About the Writer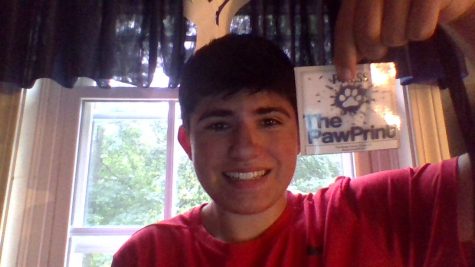 Ryan Mansfield, Editor and Staff Writer
Ryan Mansfield, class of 2021, I am working for the Morgan PawPrint for the first time this year. I will be an editor as well as a reporter.  This year...