Morgan Welcomes Freshmen
Teachers and Students Are Patient and Helpful.
The incoming freshmen, class of 2026, are new to The Morgan School since August 30th, 2022. Some of them were nervous but most of them were excited because they knew they were coming into a new school and environment. At Morgan, the students are treated like adults and are given freedom and space. The upperclassmen have been a huge help in the freshmen's transition from middle school to high school. Below the freshmen share their first impressions of The Morgan School.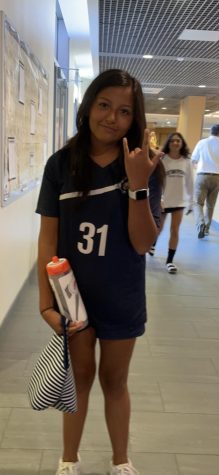 Solange Morales Toledo said her first impression of Morgan was that she thought it was huge and that she was going to get lost. She said, "The teachers are really nice, and the STEP program helped the transition from middle school to high school." Nicollina Ballone said it was big and looked like it had a lot of fun possibilities. She also said, "The teachers are nice." The majority of freshmen said that the STEP program was helpful. Nicollina also said that the teachers were very welcoming. Another student said the people were very inclusive and nice.
Anadaly Lopez shared, "I was surprised by how included everyone was and how everyone was excited to be here. Walking through my schedule with my husky buddy was helpful." In addition, she said that she loved the teachers and how respectful and kind they were. Sophia Service said, "It's more relaxed than Eliot. The teachers were pretty welcoming, and I liked the ones that didn't give us work right away." She also included, "Not having all of the classes on the first day made the transition from Eliot to Morgan easier."
Another student said that her first impression was chaotic. The teachers were good, and she thought being shown around was helpful. Charlotte Racho shared that Morgan was a lot better than Eliot and not just in looks. Most of the students said great things about the teachers, peers, and the school.
Freshman Ava Nettleton has been homeschooled for 3 ½ years. Ava shared her first impression of Morgan and said it was nice and felt good. "The first day I felt pretty confident because of the orientation one of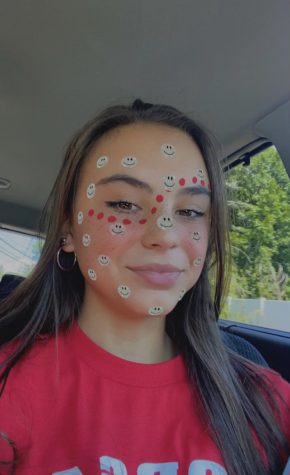 the counselors gave me. The teachers are awesome, and they have been really welcoming. They are very open-minded and have been really patient."She also said, "The other freshmen and upperclassmen are very nice and welcoming. Everyone is super helpful and the teachers make time for you."
Soon the freshmen will be exposed to more of Morgan High School and. The class of 2026 will hopefully participate in spirit days, pep rallies, dances, fundraisers, functions, and clubs in the future.
View Comments (1)
About the Writer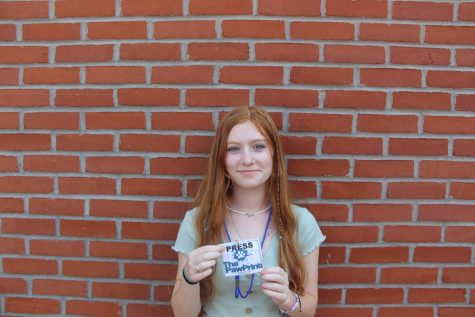 Zoe Ruggiero, Writer, Reporter
Hi, my name is Zoe. I'm a freshman. This is my first year as a journalism student. I am very excited about writing more articles and taking pictures...