Relieving Stress On The Slopes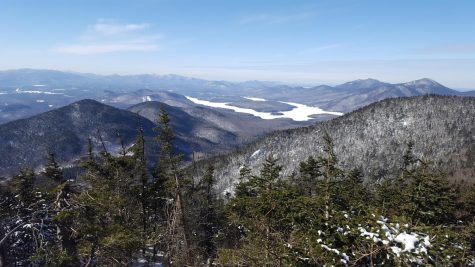 A popular activity during winter is skiing and snowboarding. There has been controversy whether skiing and snowboarding is safe during COVID-19. Skiing and snowboarding are low-risk activities with low-transmission rates because most of the time people naturally social distance staying at least six feet apart outside on the slopes. Apart from the travel restrictions when trying to go to ski resorts out of the state, there are protocols when attending ski resorts in-state. The most-known protocol is wearing a mask when needed.
Powder Ridge Mountain Park & Resort in Middlefield, CT is one of four ski resorts in Connecticut. At Powder Ridge, they require skiers to wear masks when in line to get on the ski lift and when in the lodges. Skiers are not required to wear masks when on the ski lift and while going down the slope.
In states known for ski resorts in New England like Vermont and New Hampshire, each state has implemented travel restrictions when leaving or traveling to the state and ski resorts have limited the amount of tickets per day. The state of Vermont administered a mandatory quarantine when returning or traveling to Vermont. Travelers and returning-residents must quarantine for 14 days or 7 days followed by a negative test. New Hampshire has similar restrictions but Connecticut and other New England states do not have to and more travel-friendly but only essential travel. For further information about travel restrictions across the United States, see the Travel Planner Guide.
What is concerning for out of state travelers is not whether skiing or snowboarding is safe because it is a low-risk activity since the majority of the day is spent naturally social distancing on the slopes. The real risk is not following the travel restrictions. Many people do not want to self-quarantine for 14 days just to go enjoy skiing or snowboarding for a couple of days.
There have been a couple of Morgan students that have enjoyed the slopes despite the travel restrictions.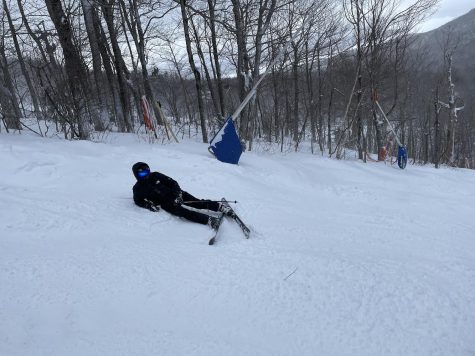 Junior Nolan Sullivan who has skied in New Hampshire this winter break mentioned that not a lot has changed when skiing besides wearing masks in lift lines and in the lodges, as well as needing to buy tickets online and reserving a date.
Enjoying time on the slopes is almost a break from reality and the COVID-19 pandemic. Experienced skiers and snowboarders can enjoy the time away from reality and never take a run for granted. To anyone interested in skiing and snowboarding, try it out, especially during these times for it may become an outlet and a stress reliever.
Leave a Comment
About the Writer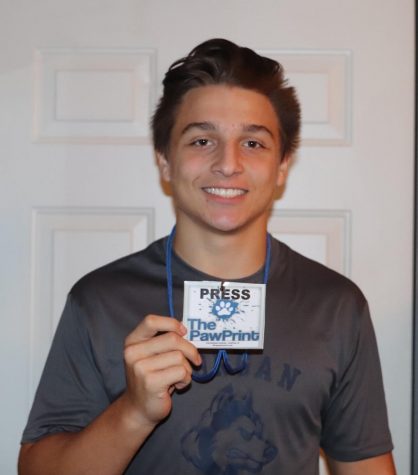 Ryan Inglis, Staff Writer, Photographer, Reporter
I am Ryan Inglis a member of the class of 2021. I am interested in all sports and athletics. I write for the Morgan PawPrint because I want to spread and...