On Wednesday October 18th, our Morgan Boys Soccer team played a difficult match against Westbrook. Their thirteenth game of the season took place on our home turf field at 6:00 pm.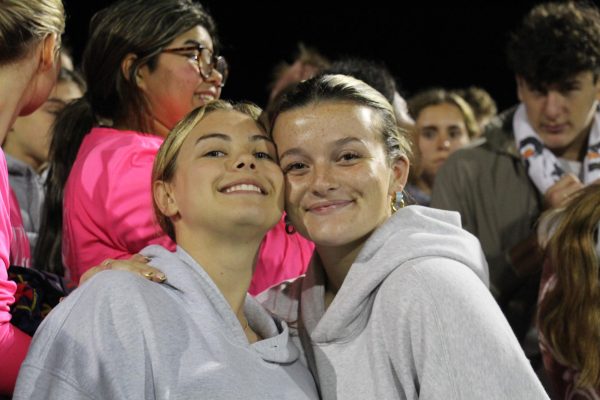 The game was back-and-forth for both the first and second half with Morgan's first three goals from #6, Aidan Campion, #30, James Javier Guzman Quichimbo, and #38, Nate Kinser. Finally, in the last minutes of the second half, sophomore, #27, Jonathan Gutierrez scored, and Morgan came through with a close 4-3 win.
Many Morgan students, as a part of the Dog Pound came out to watch and fill our stands. The Dog Pound showed great spirit in their groutfits and immense support through chants and cheers. Sophomore, Cora Deming said, "I thought it was a very energetic game. I liked how Morgan did not give up and continued fighting till the end to pull away with a win." Senior, Emely Andino also stated, "It was a really good game because both teams did not give up the fight. Morgan had a lot of determination, and we were able to come back and score in the last three minutes."
The boys' record after this game is 7-2-2 and they are now ranked No. 4 in the Shoreline Conference and No. 11 in Class S in the State. The team is currently preparing for their next home game on Saturday, October 28th, versus Portland at 6:00 p.m.