Written by Marie Kane |
Photos by Sam Shapiro
Alum Sam Shapiro, a member of Morgan's class of 2016, attends college in Florida at Florida Atlantic University as a junior. However, nothing stops him from pursuing his major hobby of photography. He finds himself taking photos whenever he isn't busy with college or work. Sam continues to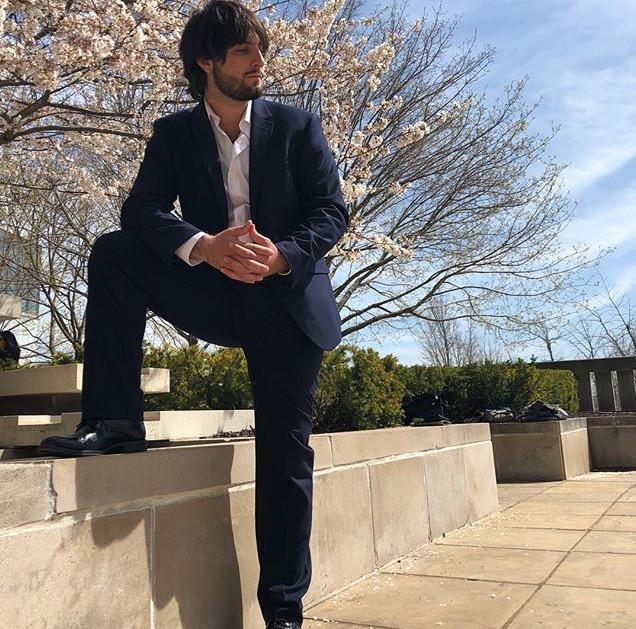 keep in touch with Morgan staff and some current seniors who were in their freshman year as babies while he was a senior ready to take on the world.
Sam- who was voted "most friendly" for a senior superlative- has had a passion for photography since his first year of college and shows it well with great talent. Florida Coast Magazine has already offered him an opportunity to work for them. Two of Sam's best friends- Brian Gendron and Bryan Archer- got him into photography in 2016-2017. He then got his first Nikon for Christmas in 2017.
Nobody has tried to get in Sam's way of pursuing his passion, and when Florida Coast Magazine offered him the job, he told them he would be happy to be one of their photographers: "They gave me their card, and whenever they need me, they'll let me know."
Sam started his own photography business "Beard and Arrow Photography" on January 1 of this year. He wanted to start off the new year trying different things and also to challenge himself when coming across strangers on social media.  Sam hopes that people would reach out to him on his photography account. He said,  "It's not like painting or drawing where it takes a good amount of time to master a skill. That's why it serves no purpose to make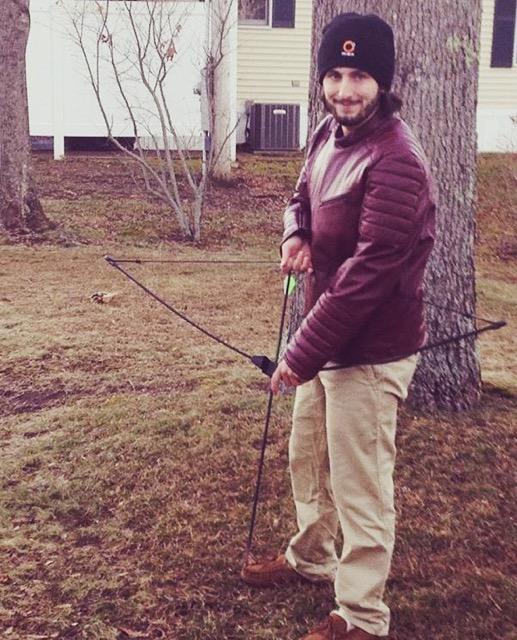 claims of being a professional photographer." He decided he should try to promote himself more in case he finds himself interacting with different people, and they would like to hire him. He said, "Technology makes things easier for everyone, especially for me when it comes to producing high-quality photographic art."
He talks to Morgan staff when he's on winter and summer breaks. He would always visit mathematics teacher Mike Underwood,  former English teacher Paul Beckett, social studies teacher Jeffrey Motter, former Health teacher Steven Redes, music teacher John Lampe, language teachers Susan Peterson and Laura Luther, as well as P.E. teacher Peter Gersz, and business teacher Ryan Richitelli. Sam explained, "I try seeing other staff, but sometimes they're busy at meetings, or they're gone for the day."
What Sam misses about Morgan is the bonding with his friend group and other students and always having fun with multiple members of the Morgan staff. Track, cross country, and the musicals were also a big part of his life.
For a year, Sam did photography at high society parties at a local art gallery. He said, "Whenever I had free time I would go to different places in both CT and FL to take photos of whatever and make them look artsy." He didn't take any photography classes in high school because his interest in photography didn't exist until his first year into college. He said, "I have a lot of hobbies that I do and photography just became a sudden interest."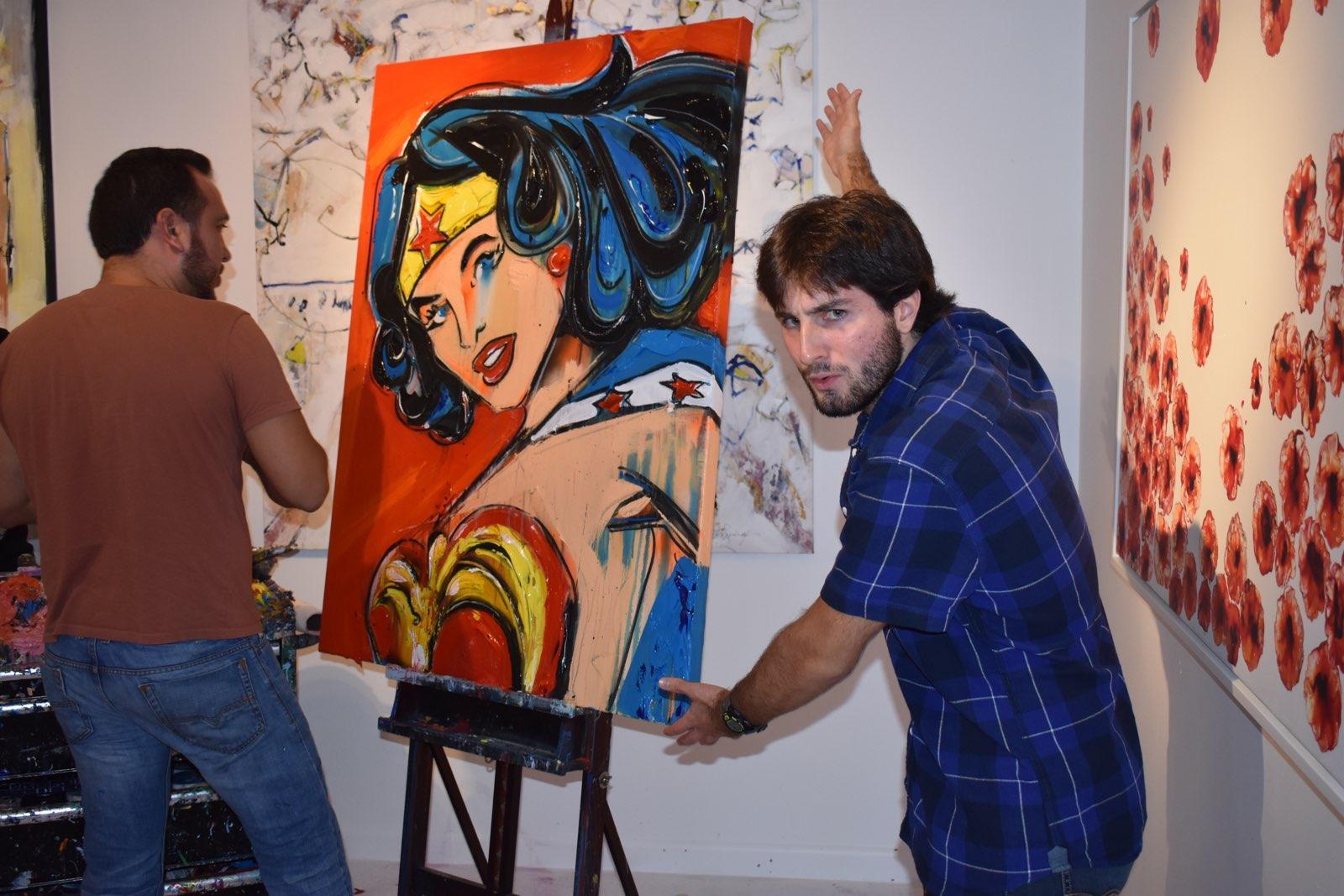 He believes anybody can point and shoot a camera, but if you don't have a camera, it's no big deal: "Even after I began having an interest in photography, I used my phone for photos." Sam shared that an artist in Palm Beach- Tom Kuzma- uses his phone to take photos then uses photoshop and other filters to turn them into masterpieces.
Sam said, "There's a lot of people from Morgan that claim to be photographers too and even made pages on the web or on Insta or whatever to display the pictures they have. I just wound up doing it for fun, and I wound up meeting people that could potentially lead me to big opportunities in the future."