Morgan Goes Abroad: England and Scotland 2018
Written by Amanda LaRiviere
Contributor John Urban
Last week, students who took Intro to Communications received an invitation to take a journey of a lifetime. Through a customized trip with EF Tours, students have the opportunity to practice their photographic expertise in England and Scotland. The final enrollment window will be closed Friday, January 20th.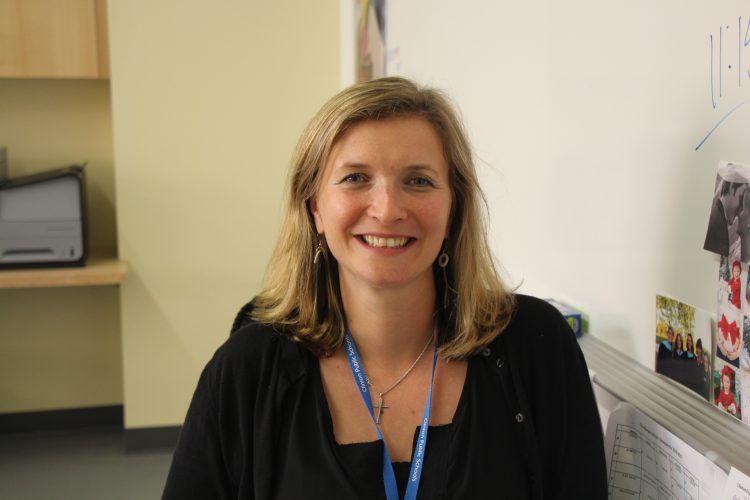 Technical Education teacher Jessica Mularski already has high levels of anticipation for the trip. She said, "We have planned some of the most amazing things to do there in the entire world!" While some EF Tours are preplanned, chaperones for the trip next year customized the itinerary. Students will be doing a variety of excursions, from "going into the highlands where Game of Thrones and Braveheart are filmed" to "going to the Globe Theatre".
Mrs. Mularski explained that England and Scotland were chosen as the destinations because "we wanted to go to English speaking countries that are safe for our first trip abroad." Since this is a Communications trip as opposed to a World Langauge trip, students will learn how to shoot on location and "collect different media" in rural, city, and suburban locations. In addition to this incredible global experience, students will also receive half of a high school credit for attending.
Since anyone who has taken Intro to Communications was invited, around 200 students will have the chance to sign up. However, spots are limited. If 20 students enroll, the trip will be about $3,550, whereas if 40 students enroll, the cost will be $3,350 per student. As of now, there are 20 students that are enrolled for the trip. To be eligible for the trip, the student must have taken intro to communications. Mrs. Mularski will have a meeting with the Board of Ed on Monday to see if they can get the trip finalized.
In recent years, Morgan travelers have taken trips to Spain, Canada, and Costa Rica through EF Tours.
Students who went to Spain saw La Mezquita, in Cordoba, walked around the streets of Madrid, and saw the bull fighting ring in Sevilla. Canadian excursions have included dog sledding through maple fields, scavenger hunts through Canadian cities, and tours of waterfalls and churches. Last year, students who traveled to Costa Rica zip lined through canopies, took a night walk through the jungle, enjoyed a dip in the hot springs, and tasted authentic cuisine.