Make Some Noise For the Morgan Band
Written by Riley Thompson |
On December 14, The Morgan Band held its annual winter concert in Morgan's very own auditorium in front of its friends and family members.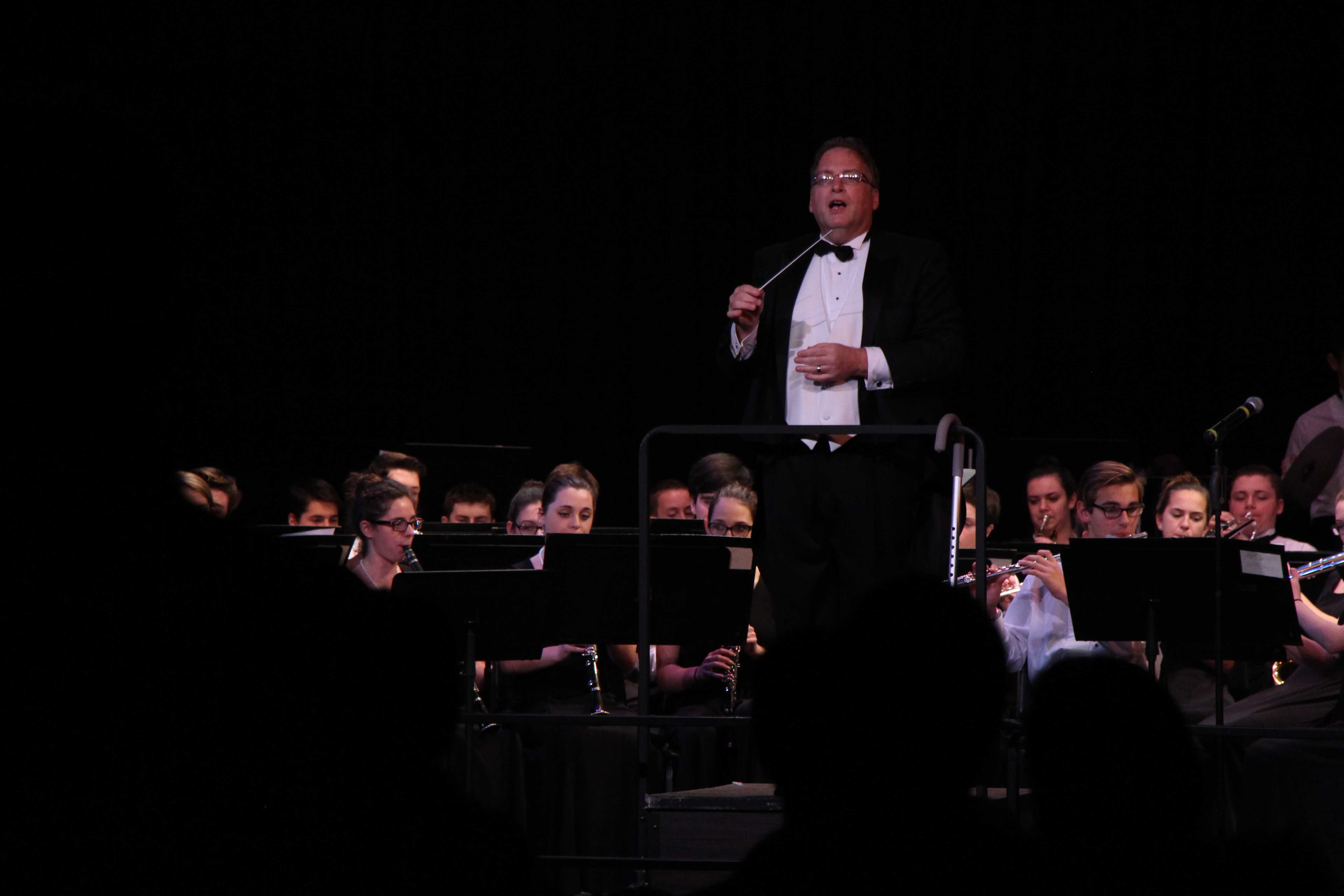 Since Mr.Smith was out for a majority of the last few weeks, band students began to play under the hand of music substitute Robyn Waite. Mr. Smith was able to conduct after his surgery and instructed his students through their songs.
Mrs. Waite made a feature appearance, conducting one of the songs that she had practiced with the band during Mr. Smiths absence.
The Morgan Band students all enjoyed their concert, especially getting to play their instruments with the songs they love. "My favorite song was Burgundian Carol, I liked the mid-section and there was a great rhythm" commented freshman Matt Zoner.
Everyone who attended the concert is proud of the band students and looks forward to concerts later in the year.