Getting Ready For the Real World
Written by Charlotte Limosani|
As high school students of The Morgan School, we learn very useful information to help us to get into college, but do we know what to do once we enter the real world? Many upperclassman are aware of the Job Shadow program offered by guidance. However, many of them do not know the people behind the scenes who help to make the job shadows happen, as well as the new aspects that are offered, such as mock interviews. Job Shadow Coordinator Andrea Kaye and Guidance Secretary Diana Brochu, are two women who keep the program successful and thriving.
A job shadow survey is offered to incoming juniors. Many different majors of interest to students are represented. The job shadowing sites are mainly local; however, some may be further from Clinton in areas such as Branford, Westbrook, Guilford, Madison, or New Haven. Mrs. Kaye uses this survey to try to place students with job shadows that match their interests. "It's a flavor of what the career is. They make decisions on what they need to take and look at in certain schools (that would support that career)," explains Mrs. Kaye.
Mrs. Kaye allows students to go to different places to complete job shadows. This truly helps students to decide whether or not they actually want to pursue the career they think they do. "I think it's a great opportunity for someone to check out a career that they could be interested in, and sometimes even the kids decide that this is something they might not want to do," said Mrs. Kaye, "They run the gamut. I have had people shadowing weathermen at channel 8 to going on a field trip to the Shoreline Clinic of Middlesex County. I've had people go to recording studios. I really think outside of the box and try to get them something meaningful. I have a good pool of people willing to do job shadows and that makes that happen." One time a student even was able to go to a wedding at Water's Edge because they were interested in wedding planning. So many unique and exciting job shadows can be introduced  through this program.
Along with the amazing different opportunities that can be offered through the job shadowing program, the program also offers something new called mock interviews. Mock interviews allow students to pretend as if they are actually having an interview for either college or a job. They dress to the role and are even videotaped so that the student can see what they need to work on and fix before an actual interview.  Once students are done, the videotapes are destroyed. The mock interviews really help students to prepare for a real live interview and perfect their skills in time for a real one.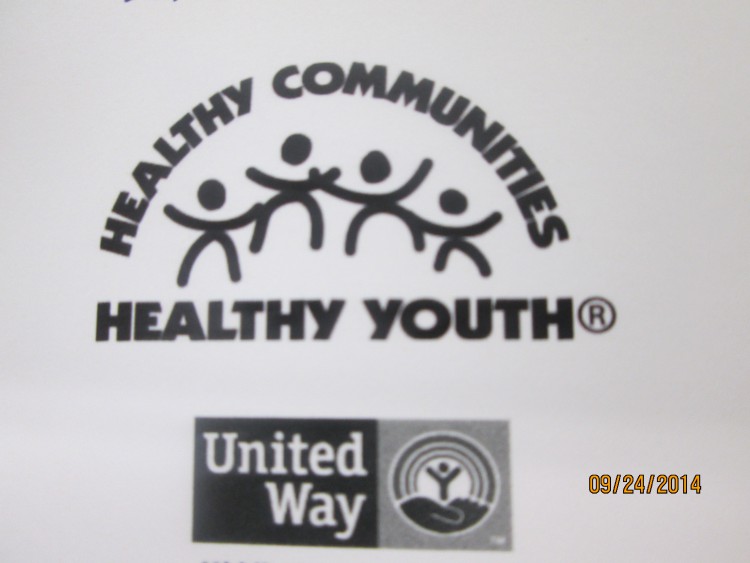 The only way that this program is possible is because of Middlesex United Way. This program that has been going on for nine years is obtainable because of the grants received from this foundation. "They definitely make it happen," expressed Mrs. Kaye. With the help of many, we are able to provide our students with such a great opportunity and learning experience.
If you have anymore questions about either the job shadowing program or the mock trials, please contact your guidance counselor for more information. With these great opportunities, The Morgan School is getting us ready for the real world.