Sit Back and Re-LAX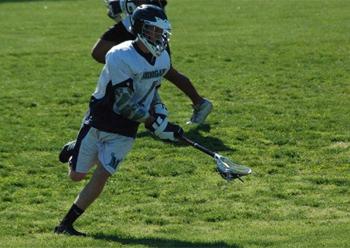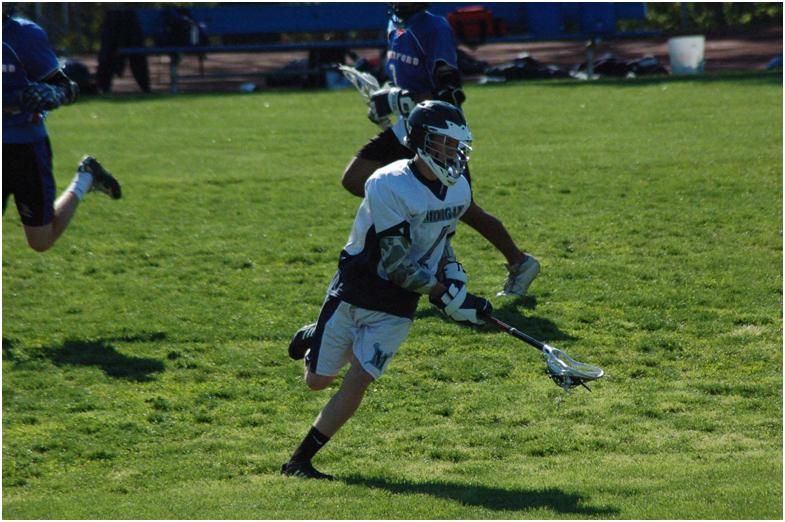 Written by Dan Zumpano |
Spring is in the air once again here at The Morgan School which means another season of spring sports is upon us.  As the year begins to transition into spring, the excitement surrounding our sports teams remains upbeat.  Fans are especially excited for one of the more unique games at the school, lacrosse.  Since 2000, the Morgan School has had lacrosse grace its playing fields. It has  become one of the more successful programs in the school. This year both teams are loaded with talent on offense and have a few young rising stars on defense. Last weekend the boy's lacrosse team played in a tournament of scrimmages in West Haven. They won two out of the three scrimmages they played beating West Haven, Bunnell and falling to Masuk. The girls' lacrosse team also played in their own tournament of scrimmages. They won all three games against a few of the more stellar programs in the state. The Huskies defeated Ledyard, Valley Regional and lacrosse powerhouse Daniel Hand.
Matt Laudano and Alison Brundrett are two seniors ready for a special finality to their sporting careers at Morgan.  "We have a lot of young guns on defense that look great so far, and our senior leadership in the midfield is really going to help us." said Laudano. "We have been conditioning all winter for this season. We have developed an attitude of becoming a team instead of a bunch of individuals. It's all about team unity." Last year the Huskies failed to reach the state tournament for the first time in their history. When I asked him about how disappointing it was, he made it clear that they want to do more than just go to the tournament. "We want to do this together as a team. We're not just going to go to the tournament this year; we want to win. Yes we are a dark horse to win it all, but as long as we stick together, I think we can go places."
The lady Huskies are looking to improve their state tournament appearance from a year ago.  Alison Brundrett instilled confidence towards her teammates and expects the team to flourish this year.  This is a team loaded with young talent and experienced players. "All the freshmen are great. Most of them have been playing Park & Rec for years so it is really a benefit to our team. We feel we are even on both offense and defense. We have a great goalie in Emma Ramcke and a really seasoned defense. Yes we're an underdog, but I think if we work as hard as we can, we can do big things."
Both the girls' and boys' lacrosse teams seem to be ready to make a plunge for the title. It could be a rivalry of some sorts to see which team does better. When I asked both Laudano and Brundrett who was the better team, Alison was quick to say, "We are better than the boys." Laudano's rebuttal was well spoken when he said, "The girls would have no chance against us, and if they did beat us, they are putting something in their water." It sounds as if both squads are prime for a big year, and I'm sure the fans will be there every step of the way.