Help Our Community: Donate to the Food Drive
Advisories Compete For Top Prize
On Tuesday, November 29, we recognized Giving Tuesday here at Morgan. Giving Tuesday is a global movement, creating organizations to help communities. People all over the world volunteer for projects, provide acts of kindness, and ultimately prove that everyone has the power to make change in their communities.
Here at Morgan, we are helping out Clinton Social Services & Shoreline Soup Kitchen by donating food.
Whichever Advisory donates the most food wins a prize. Collection boxes will be in each Advisory from Tuesday, 11/29 to Friday, 12/9/22.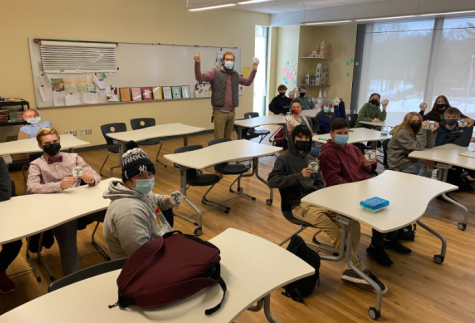 Items to Donate:
Pasta & Rice
Sauce
Cereal, Oatmeal, Crackers
Toothpaste & toothbrushes
Peanut butter
Soups
Granola bars
Juice boxes
Non-perishable milk
Any canned food items
Canned tuna, canned chicken, canned salmon
*no expired food*