2022 Rewind
What Happened in the Year 2022, Locally and Global
2022, the Year of the Tiger, one of the 12 animals in the Chinese Zodiac, according to the Lunar New Year. 
Trends: 2022 was a year to bring in many old trends to current time. One trend was bringing back the 90s style. Many fashion trends this year included mini Uggs, bomber jackets, flared pants/jeans, platform Converse, & chunky sweaters. Different colors and hues were in this year too. Purple was a popular clothing color according to the fashion website: refinery 29. 
Global News: Many people will know the Johnny Depp vs. Amber Heard case. It was global in all the news this year. A quick overview of the case was that it was ruled on allegations of defamation between formerly married actors, Johnny Depp and Amber Heard. The case ran from April 2022 to June 2022. The reason this case happened was because of an op-ed piece Amber wrote about getting abused without stating Depp's name. Both accused each other of domestic abuse, but in the final ruling Depp won since the judge found that Heard defamed Depp, awarding him $15 million in damages and Amber only received $2 million. Another important case that happened this year was Roe vs. Wade being overturned in June. What it means is the landmark case Roe vs. Wade is being reconsidered, and in many states, abortion is outlawed. 
Morgan Sports: This year the Morgan JV Football team collaborated with Old Saybrook and Westbrook to play other teams. The Morgan girls soccer team took 1st place All Shorelines for their season this year. The Morgan Boys soccer team took 2nd place All Shoreline in their fall season. Winter sports have started as of December 2022. You can view Morgan's sports schedule on the CIAC website.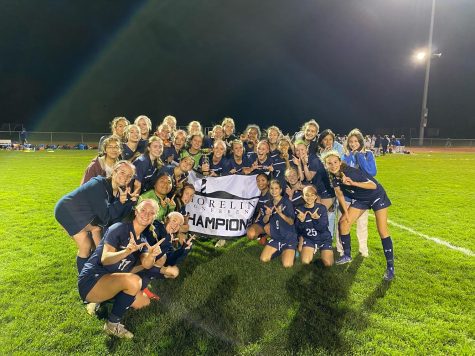 Social Media: One app that became huge this year was BeReal. BeReal is a photo-sharing app that allows users to share one photo a day to show their followers what they are doing in real-time. Users get a notification released every day at a random time when they have to post what they are doing within 2 minutes or else it will be a "late" post. Another popular app is TikTok. It was created in 2016, and it is an app where users can share short videos from as long as 15 seconds to 3 minutes long.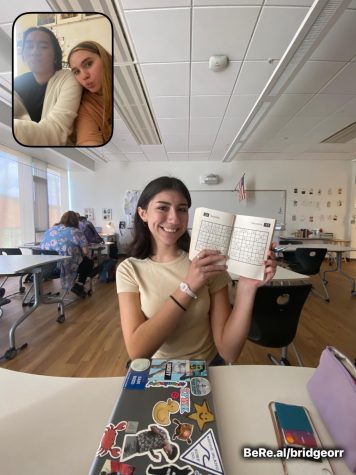 Leave a Comment
About the Writer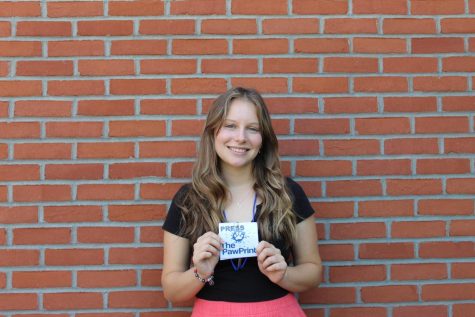 Aurora Smith, Writer, Photographer, Reporter, and Editor
Hi, my name is Aurora Smith, and I'm a Senior, class of 2023. This is my third time taking Journalism. I'm excited to write articles about changes...