Overview
Driving down East Main Street in Clinton, you are sure to notice the vacant building that used to be the Abraham Pierson School. Built in 1932, Pierson saw almost 90 years of students walk in and out of its doors, most recently housing upper-elementary students.
Pierson closed its doors in 2019 due to decreasing enrollment and operational issues. Many questions arose as to what would become of the school. Currently, the building is owned by the Town of Clinton, but the town is eager to find a development partner that will refurbish it, while keeping its historical charm.
Obstacles

Due to its historical architecture, future use of the building must preserve the exterior, and must remain consistent with the style of its neighboring buildings.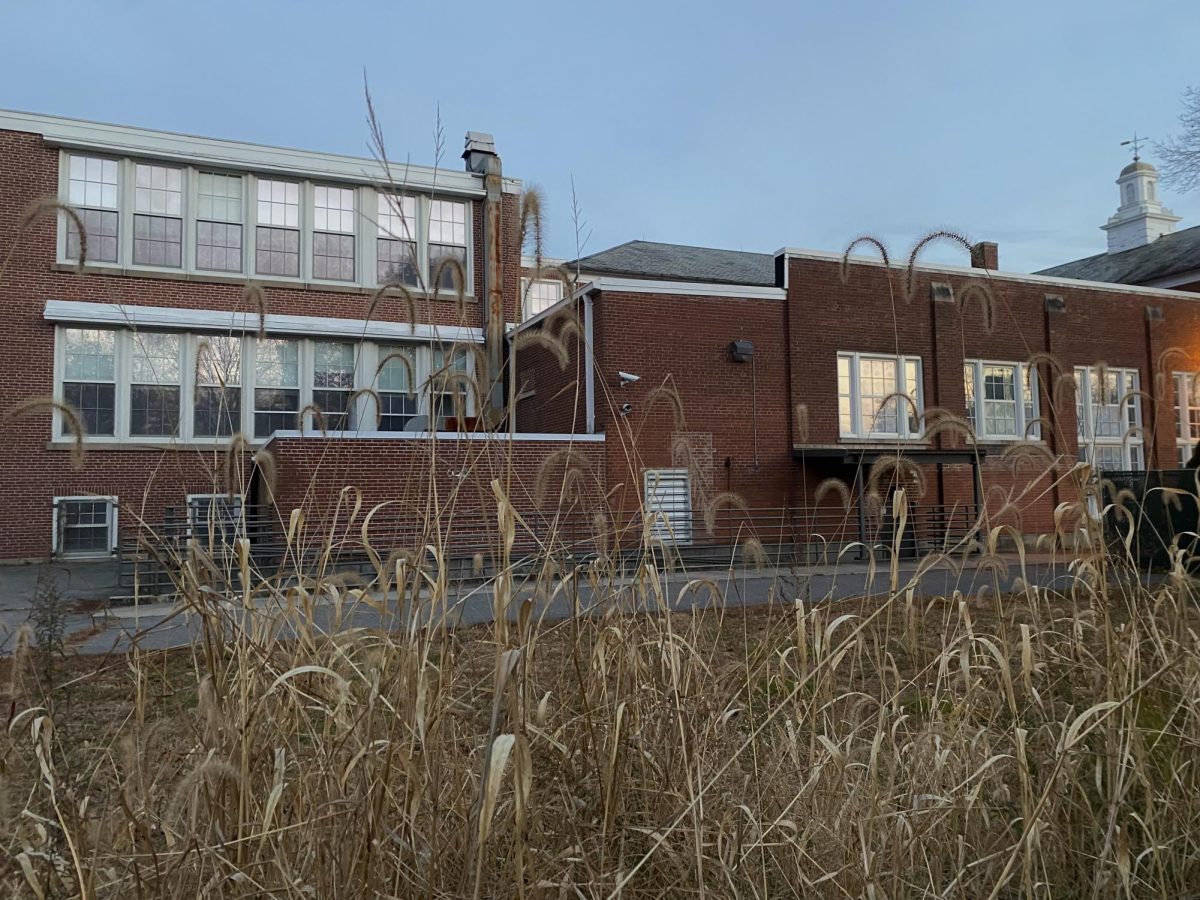 Unfortunately, this has drawn away many future possibilities with the use of the building since companies would prefer to tear the building down. 
Along with preserving the building, the deed on the property states that the building must be solely used for educational purposes. This deed is from 1953, when the Morgan Fund Trustees sold it to the town. However, the Town Council has decided that they will pay the trust $75,670 in order to lift the deed restriction. This deed restriction will hopefully pave the way to a bright future for future usage of the property.
Hope for the Future

As of this June, the bid on the school has been closed, and according to Town Planner Abby Piersall the Town Council is currently evaluating responses to a Request for Proposals. She says full details on the project are not currently available, but there is hope that in the near future we will see something being done with the old school. More information about this can be found on this pdf.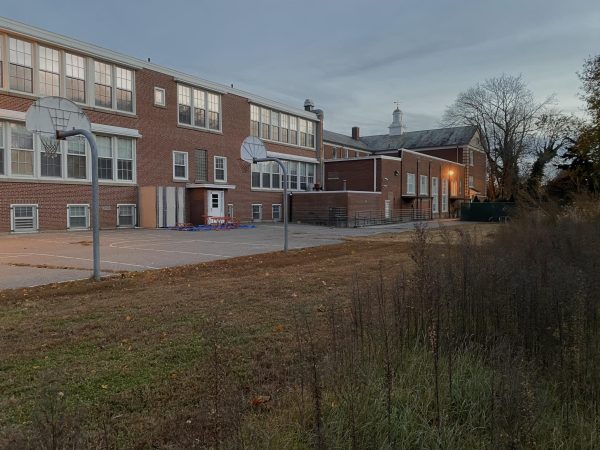 What Do You Think Should Happen?

A few students and staff shared what they hope happens to the property.
Senior Julia White hopes to see the building destroyed. She wants the property to be refurbished into an area similar to Madison's downtown, with lots of shops and things to do.
Freshman Gavin Clow shares a different view. He thinks it is important to maintain the historic building, but if possible, he would love to see it become a Chick-fil-A.
English teacher Amanda Auger hopes they maintain the historic building, and would like to see a recreational center or apartments. She believes that because the building is  in the center of town, it should be something community-based.
Sharing a similar view to Mrs. Auger, health teacher Rachel Lupone agrees that it should become some sort of community center. She likes the idea of the property housing a senior living center, which has previously been mentioned by the Town Council.
There are a range of ideas for what should happen to Pierson. We can only hope that something happens in the near future, eliminating one vacant building in our downtown.