Senior, Gabbie Franco, decided to graduate in January 2023, a semester early, instead of joining the rest of the class of 2024 on the stage in June. 
Gabbie decided to graduate early after working hard to get her grades up. She mentions she was never the biggest fan of school and ended up slacking off during her freshman year. Gabbie was very focused on working her way back up in school before considering graduating early. She asked guidance counselor Joni Zdunczyk, who supported her decision. Mrs. Zdunczyk helped her figure out a plan on how it would be possible. Gabbie had to take a full year of an English and a Math class online during the summer. To make up another credit, she chose to complete community service instead of enrolling in another elective. The guidance office also helped her plan her senior year schedule to make sure she fulfilled all credits by January.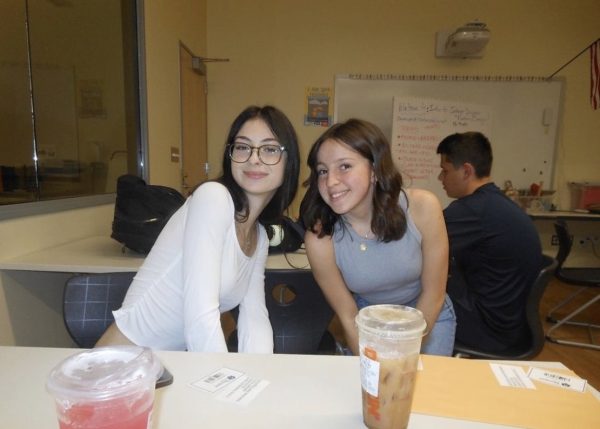 Gabbie plans on getting a job after graduating, which is something she couldn't do before because of her many commitments. She is thinking of working in an office where she can get experience for a future career. She was also thinking of running her own business doing people's nails or something else artistic. Wherever she ends up, she hopes it benefits her in the long run. She said she wants to focus on herself and her mental health to make sure she's certain of what she wants to do before she goes to college. She plans to begin in the fall of 2024.  
Eventually, she hopes to earn a PhD in psychology. While looking for a school, she prefers out of state, but is considering many options. She looked at Clark University in Worcester, Massachusetts, Bryant University in Smithfield, Rhode Island, and the University of New Haven here in Connecticut. Gabbie said, "Honestly, I have been looking at schools where the weather will be nice." She plans on going to community college in state at Gateway in New Haven for her first two years to save money. Gabbie is considering a career in forensic psychology. She says, "I want to help people who have trauma that affects them day to day. I want to help them overcome things and be able to function day to day."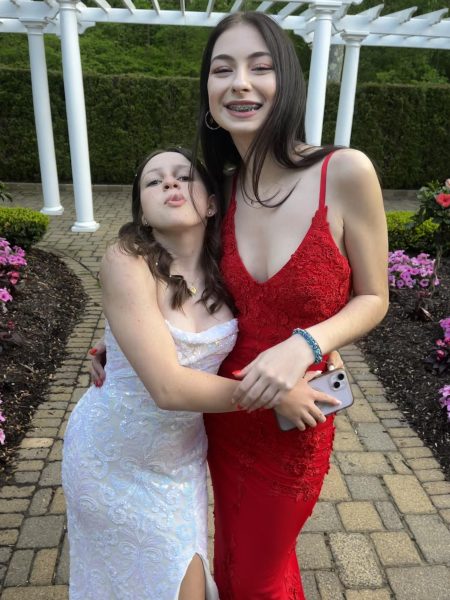 Gabbie mentions her family is very proud and supportive of her decision to graduate early. She said, "I had already proposed the idea to my family, but my aunt and I talked about it first, and she told me it would be a huge accomplishment."
She also mentions, "If you're a student who doesn't like school or doing work, just do it. In the end, you'll feel a lot better about yourself and have way more options on what you can do after school. Don't learn the hard way because I had to." The Morgan community is very proud of Gabbie's decision and is wishing her luck on her future endeavors.