Seniors Plan To Pursue Greek Life
Social Life, Community Service, Scholarships Interest Students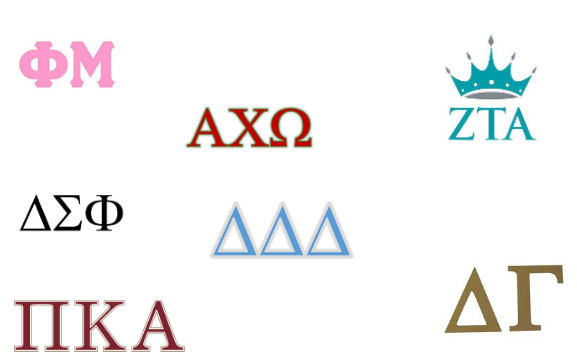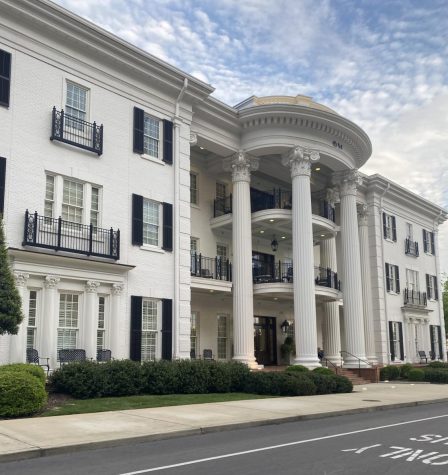 Rushing a sorority or fraternity is popular among students entering college. Greek life is a way for students to make friends, get involved, and partake in opportunities provided through the chapter. Popular sororities include Chi Omega, Zeta Tau Alpha, Phi Mu. Popular fraternities include Sigma Chi, Sigma Alpha Epsilon, Pi Kappa Alpha. Greek Life varies from school to school across the country. The South's' Greek life is more of a culture where as in the North, rushing is not considered as big of a deal. Many Morgan seniors plan on rushing a sorority or fraternity in college.  Senior Camryn Coffey is attending Bryant University and plans on rushing. Camryn said, "I plan on rushing because the sororities at Bryant are a lot smaller than they are down South. It's more ideal for me because they offer a lot of community service opportunities and scholarships in the sororities."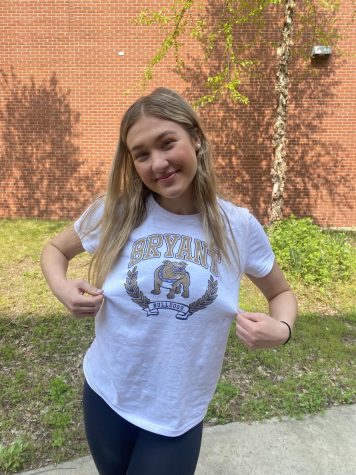 Senior Katie Martin is attending San Diego State University this coming fall and plans on rushing as well. She explains, "Rush is really big. I think 20% of the school is involved, but it is a huge part of social life. I want friends outside of my major because my major is really small. I want a wider group of people to surround myself with. I'm definitely intimidated, but I keep telling myself it is only a week."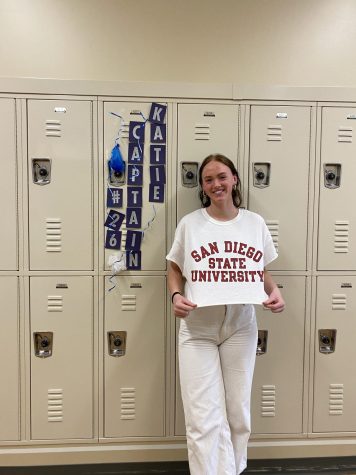 The rush process itself usually takes a week varying with each school. Rush week includes PNM's (potential new members) familiarizing themselves with the different Panhellenic sororities and frats and attempting to join them. The final day of rush includes bid day, where the new sorority and fraternity members are welcomed with a formal invitation stating which sorority or fraternity has accepted them. HBO Max is releasing a documentary on the process of rush at The University of Alabama. This film will be released on May 23rd. 
While some choose to rush, others find themselves involved in sports, or solely academics. Reasoning varies per person. Senior Abel Rodriguez said, "I think I have a bad perception of it from what I've read; the college I am attending doesn't really have Greek Life. I wouldn't mind trying it, but I wouldn't go out of my way to be involved with it." Abel will be attending Harvard University next year studying political science. 
Senior Kaydence Koloskie Phelps will be found on the competitive cheer team at FAU this coming fall. Kaydence said, "I'm going to be a part of the cheerleading program, and I feel like it's going to be a lot on my plate to do the community stuff (with a sorority) and cheerleading because we do a lot of public outings with the cheerleading team." While some seniors are wary of how much time sororities and fraternities take, others are fully aware and excited to join them.
Seniors Ravi Kadel, and Seamus Staunton will be attending UConn, and both plan on rushing a fraternity as well as Matt Menacho who will be attending Bryant University.