Five Seniors Make Their College Decisions
Committing to Franklin Pierce, Northwestern Ohio, Bucknell, NEIT, and Fairfield.
With the school year almost halfway through, Morgan seniors are now reaching the point in the year when they have to start thinking about what they will do after high school. Although students have until May 1, 2022, to submit their enrollment deposits and actually commit to a college, a few students in The Morgan School have already committed.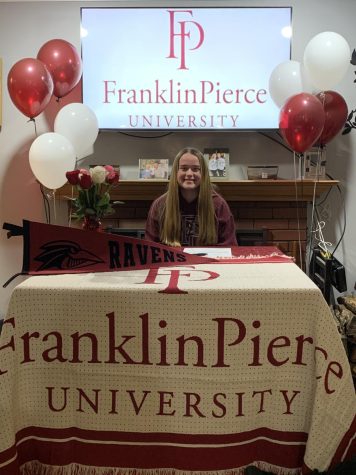 Taylor Maher has committed to Franklin Pierce University in New Hampshire and plans on playing division 2 soccer there. Taylor is planning on doing her undergraduate studies with a major in health sciences and wants to continue her education with a graduate program in physical therapy. She decided she wanted to go to Franklin Pierce because "they have a great physical therapy program, and it gave me the chance to continue playing the sport that I love, soccer." Taylor explained that her favorite element of her school is that it's "a small school, so you can get to know everyone well." One piece of advice she would give to students who are still making the decision on where to go is to "take your time with the decision because it affects the next four years of your life."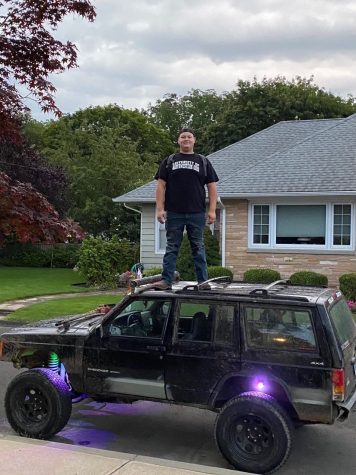 Ryan Pecoraro committed early in the school year to the University of Northwestern Ohio with the plan to study diesel technology and welding. He decided this school was the one for him because they have the best diesel school in America. Ryan described that his favorite part about the University of Northwestern Ohio is "the variety of technical programs that they offer." Glad to be done with the college admissions process, Ryan's one helpful hint to students making their admission decision is to "do your research about the schools you get into and don't settle."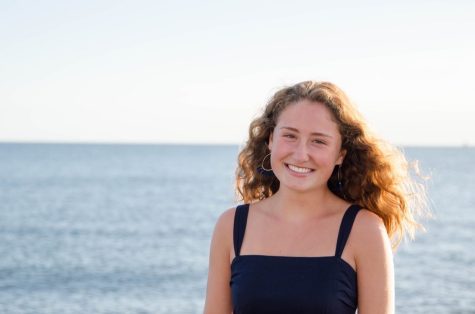 Kyra Savage has recently committed to Bucknell University in Pennsylvania. She really likes that it's "a good distance from home" and that they have "a pretty campus and good athletics and school spirit." She plans on majoring in psychology with a minor in film studies. One of her favorite qualities of her school is that it has "a very positive and open environment." Her advice for her fellow classmates when making their college decisions is to "go where your gut tells you to go, follow your heart, and you'll end up making the right choice."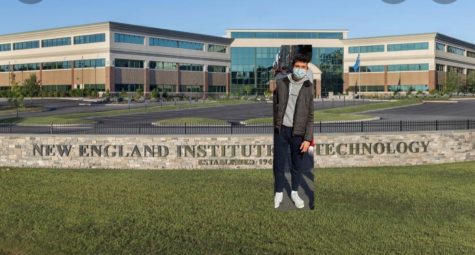 Nick Santoemmo has decided to study to become an electrician at the New England Institute of Technology, located in East Greenwich, Rhode Island. He chose this school because "it's very new and has had a lot of renovations done recently." Also, "[his] uncle lives very close to the school, so [he] can live with him and commute." Nick's advice to other students would be to "apply to a lot of schools during the application process, so you can have many choices when it comes to making your decision."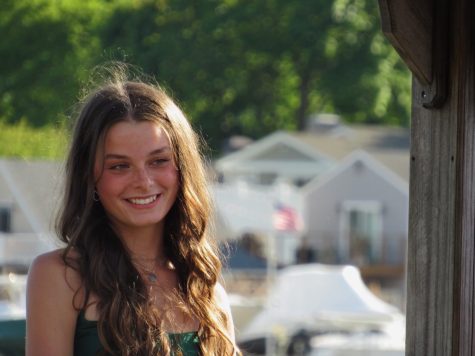 Maggie O'Donnell has committed to Fairfield University with a major in environmental studies and a minor in business. She was drawn to Fairfield University because it's "close to home, but still far enough away. Its size is not too big and not too small, and the campus is really nice." One piece of advice she would give the seniors that are still deciding where to go is to "just go somewhere that is going to make you happy for the next four years."
The Morgan Pawprint will be following up with seniors in May 2022, to report all students' future decisions.
Leave a Comment
About the Writer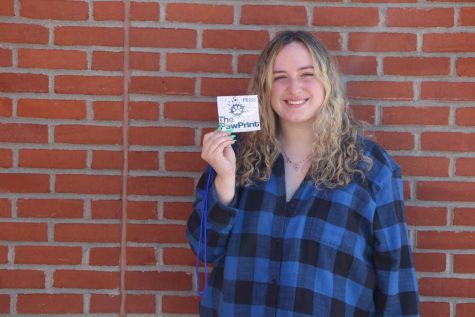 Samantha Wayne, Writer, Photographer, Reporter
Hi! My name is Samantha Wayne. I am a senior at The Morgan School this year, and this is my second semester writing and reporting for the Morgan PawPrint. ...