Senior Prom At Last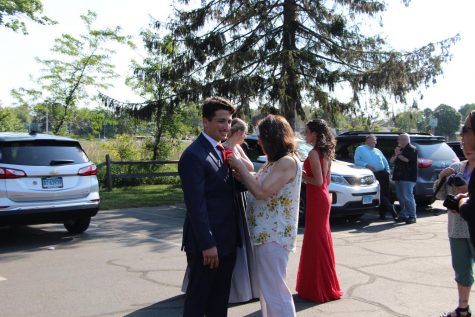 On Friday, May 21, the seniors experienced a real, in-person prom; something that, last year, seemed almost impossible. They all dressed up in fancy dresses and tuxedos and danced the night away at Woodwinds in Branford, Connecticut.
Since these seniors were not able to have a junior prom because of COVID-19, they wanted to make senior prom a night to remember. President of the Senior Class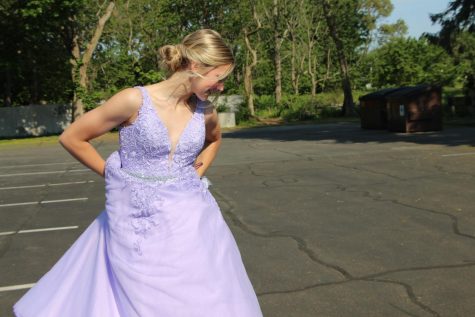 Sam Reed said his "favorite part about prom was definitely getting to see all the seniors finally getting to have a great time together." He also explained that he has not had the chance to see his "entire grade all together in over a year, so to see everyone taking pictures and then dancing at prom was awesome".
Sam also said that "the COVID situation was well handled by the administration." He went on to explain that "masks were worn the entire time", except when they "were eating, during which people were adequately spaced apart".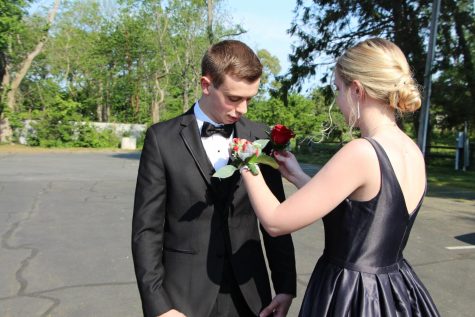 Senior Bella Dowd said that she wishes "that we were able to have more proms, but it almost was good to have only one prom, made it feel like a last hurrah". She also explained that she "didn't feel unsafe" because she knows that most of her "friends are fully vaccinated".
Spanish teacher Laura Luther described that the students' "eyes were smiling and, and their energy was contagious. "Mrs. Luther is "a well known germ-aphobe," but she explained that "on Prom night, everyone was so respectful of people's feelings and emotions," She felt "very comfortable" and "super excited to be there" with the students after waiting so anxiously for them to have a prom.
Leave a Comment
About the Writer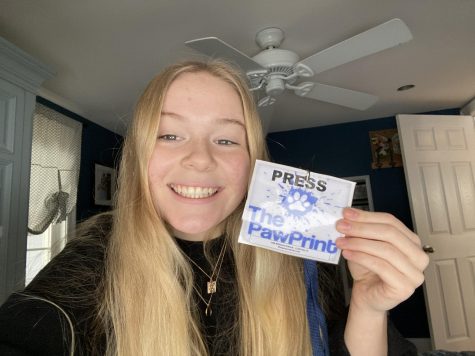 Iris Dunham, Staff Writer and Reporter
Hi! I am Iris Dunham, Class of 2023. This is my first year taking this journalism class, and I am excited to see what I can do. I began a segment called Uncovering...