Written by Ashley Miller|
The Morgan School talent show is going to take place towards the end of the year.  Sign up with Junior Miles Waterbury or myself (freshman Ashley Miller).
Students and even staff here at Morgan can express themselves in their own creative way. It is a chance to allow your known or unknown talents to shine! You can get up on stage in the spotlight and show whatever you think you have to offer t
o entertain the audience.
Comedians/bakers/athletes/singers/artists may present anything they want to share with others.
We will be holding tryouts just like America's Got Talent so that we can plan the show. Don't be shy, break out of your comfort zone and let your true self- shine.
The winners of the talent show will receive a prize such as gift cards, trophies or ribb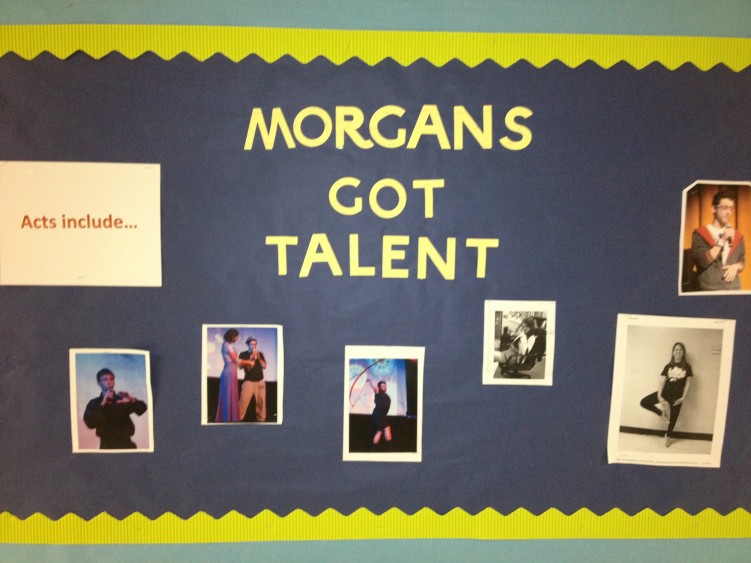 ons. We are accepting talents of all kinds. We need student support to hold this event.  We need as many sign-ups as possible.
The staff is encouraged to also show their talents.  Don't be scared to grab a mic and show off! 🙂