Guess Who First Contest ( Closed )
By Kendra Dean|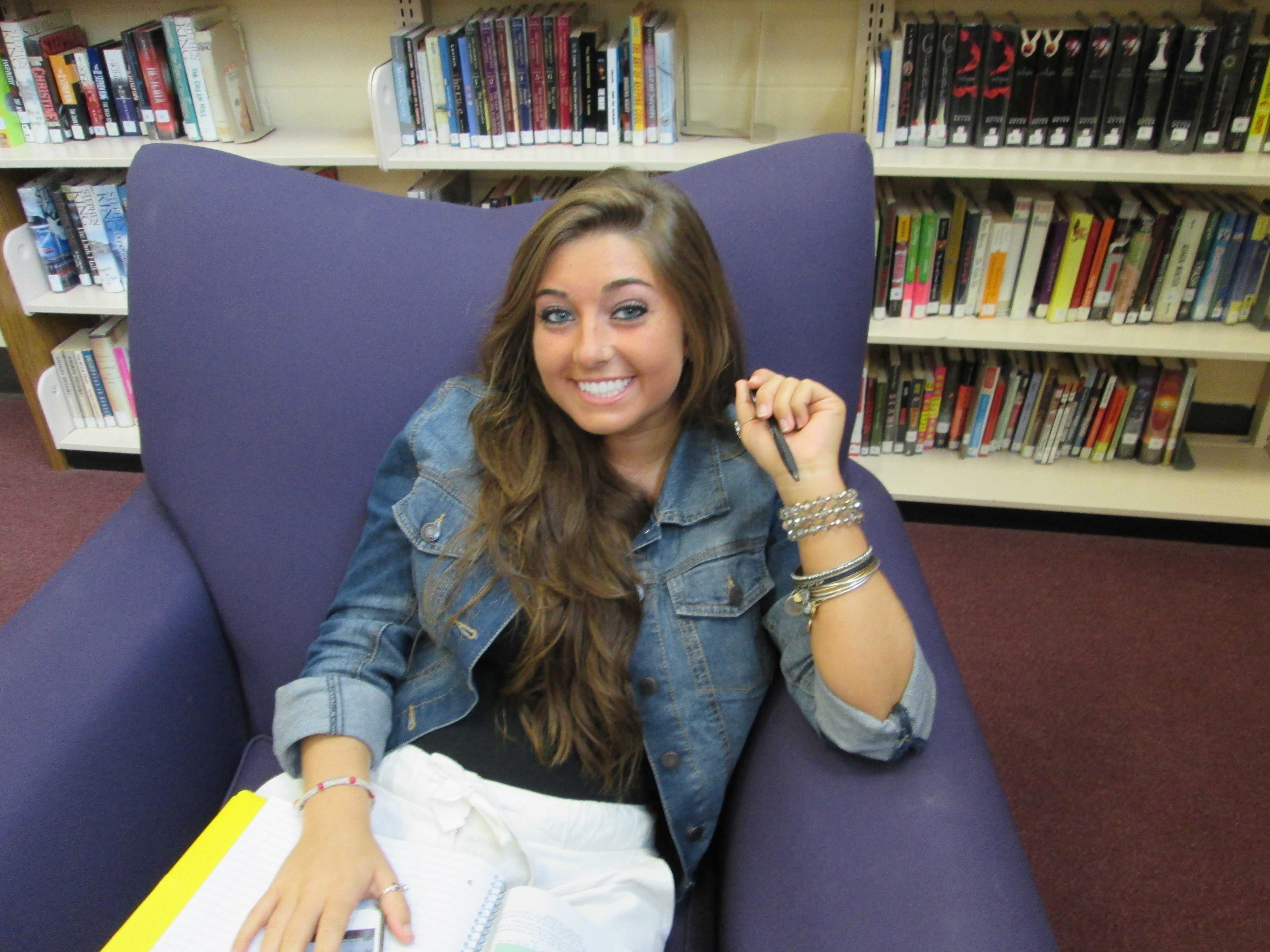 Winner of the first contest is Olivia Scobie! Don't be discouraged if you didn't win this time, check out the second contest!
GUESS WHO THE BABY IS?
Submit your guesses on this form. The deadline for guessing the first five babies is Friday December, 13 at 1:15. The winner of the contest will be posted here on Friday at the end of the day. If you are the winner make certain you pick up your prize in room 43 on Monday. The winner will be the first person who identifies all five babies correctly. Good luck!
Check out the second contest!