Morgan's Favorite Reads of 2022
Contemporary Fiction Is Favored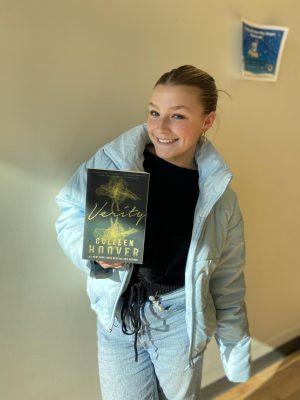 Verity by Colleen Hoover
Over the past year, as Colleen Hoover's fame has erupted thanks to social media platforms like Tik Tok and Instagram, Verity's sales have skyrocketed. It is an eerie story, opening with struggling writer Lowen Ashleigh's bewildering invitation to stay in the Crawford home as the bestselling author Verity Crawford wastes away in her sickbed. Lowen is shocked to find Verity's autobiography while poring through her manuscripts, and she knows the bone-chilling contents must be hidden at all costs. It seems things are not as they seem in the once-prolific author's home, and this is a riveting tale with secrets and plot twists around every corner.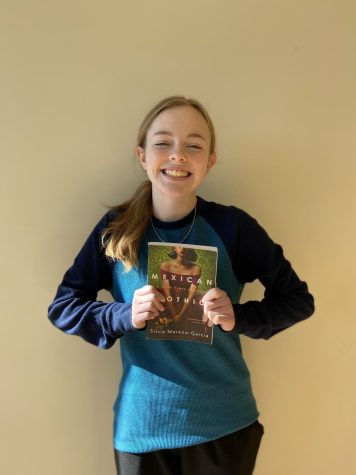 Mexican Gothic by Silvia Moreno-Garcia
Noemí is a wealthy young debutante among the Mexican elite when she is summoned to the countryside by her cousin, begging for help from her new husband. Noemí must live in the unfamiliar and towering manor that is High Point, facing her intimidating new cousin-in-law, encountering his old father who takes an interest in her, and working with a kindly boy who seems eager to help her uncover what's wrong with Noemí's beloved cousin. Her strange and bloody dreams lead to "intriguing fantastical elements", creating a "delicious mix" of Mexican and Gothic literature.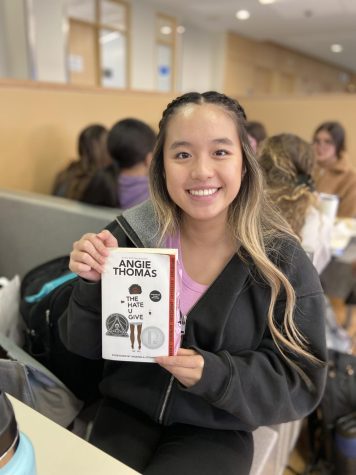 The Hate U Give by Angie Thomas
Starr Carter is a pretty normal high school student balancing her two sides: one in her preppy private school in a nicer part of town and another in her poor and Black neighborhood in a not-so-nice part of town. Her two lives come to a screeching halt when her best friend Khalil is shot dead by a police officer despite being unarmed. Starr is sitting in the passenger seat, and as the sole witness of the scene, she grapples with her choices as the nation protests yet another act of police brutality. Katie found similarities in Starr's balances and her own: "Starr didn't feel Black enough for her Black friends, while I don't feel Asian enough for my Asian friends."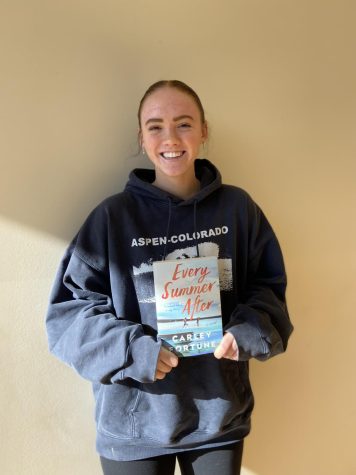 Every Summer After by Carley Fortune
A nostalgic debut from Canadian author Carley Fortune, this childhood-friends-to-lovers, second-chance romance is reminiscent of Jenny Han's The Summer I Turned Pretty series. The book follows Persephone and her annual trips to a lakehouse in Ontario, where she spends the summer with her best friend Sam, who lives next door. Over six summers and one fateful weekend eight years later, this novel is "wistful" with a "slow build" to a plot twist "I never saw coming."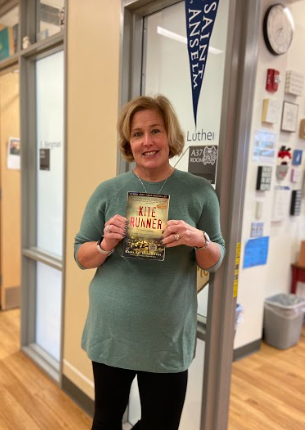 The Kite Runner by Khaled Hosseini
Khaled Hosseini's The Kite Runner is a deeply emotional novel that takes readers to Afghanistan in the 1970s. It follows Amir and his best friend Hassan, opening with a heart wrenching event that stays with Amir even as he finds a new life in America. Years later, as he returns to Afghanistan, Amir seeks redemption. Will he find it? This once-in-a-lifetime book teaches readers, "If I'm not part of the solution, I'm the problem." Hosseini's work once again humanizes those living in war-torn countries, especially in the Middle East, as people whose stories deserve to be told and shared.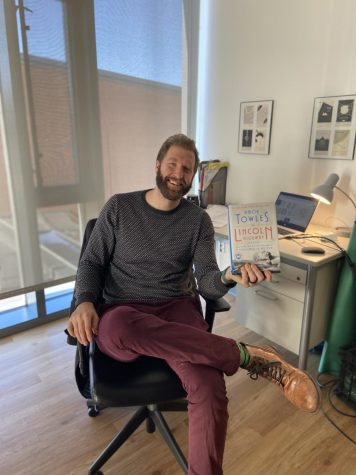 The Lincoln Highway by Amor Towles
From the bestselling author of A Gentleman in Moscow comes another descriptive novel on the "journey of fresh starts." It is 1954, and Emmett Watson has been released from a farm as an eighteen-year-old after serving a year for involuntary manslaughter. Without the support of his parents, he drives to pick up his eight-year-old brother and begin his new, free life. When he is dropped off, though, he realizes that two friends from his farm stole a ride in the trunk. The novel follows him, his brother, and two more tagging along as they travel along the Lincoln Highway. While long fictional novels can be difficult to follow for Mr. Carroll, he found this book to be beautiful and descriptive. He added that it's important as a reader to see yourself in the story, so readers with certain experiences would especially enjoy it.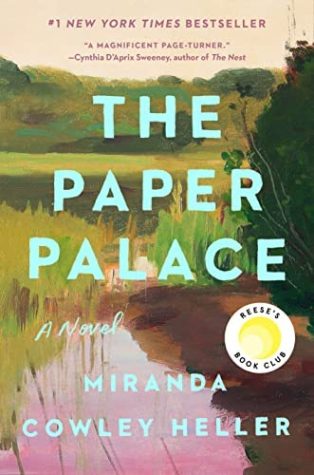 The Paper Palace by Miranda Cowley Heller
It is a warm July morning when fifty-year-old Elle wakes next to her childhood friend, Jonas, at The Paper Palace, a summer retreat they visit every year. While this was a future she had always expected in her youth, there's one problem: their spouses and children wait for them inside. So begin the next twenty-four hours, as Elle works to overcome a tragic and even a violent past, a history that stopped her from being with Jonas in the first place. Readers are comparing the synopsis to the work of Taylor Jenkins Reid and Carley Fortune with the dark twists of Colleen Hoover. This book exposes the "reality of life" and "beauty in deception."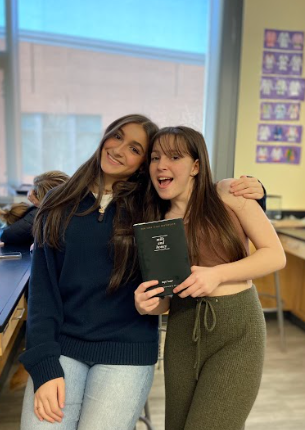 Milk and Honey by Rupi Kaur
Rupi Kaur is a first-generation Punjabi Sikh Canadian poet and writer. Sounds like a lot? Read her debut poetry collection, milk and honey, which climbed to the top of The New York Times Best Sellers List when it was released in 2016. Through simple yet elegant prose, Kaur narrates her journey overcoming violence, abuse, and loss, through her healing and self-acceptance. She details her life as a woman of color, as a daughter of immigrants, and as a Sikh. While it can be a quick read, the profound, lyrical poetry will stay on readers' tongues like the taste of honey.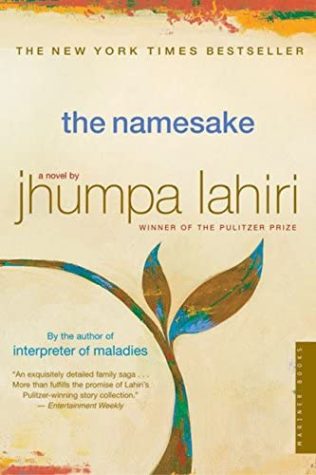 The Namesake by Jhumpa Lahiri
After Jhumpa Lahiri's triumphant debut, a compilation of short stories called Interpreter of Maladies, The Namesake takes a deeper dive into the second-generation Indian American experience. The book follows the Ganguli family, as Ashoke and Ashima move from Calcutta to Cambridge, Massachusetts. Their son Gogol, named for a Russian writer, is ashamed of his unorthodox name, embarrassed by his bumbling parents, lost as he struggles to find a balance between his Bengali heritage and American upbringing. The experiences of Lahiri's characters are heartachingly familiar as a second-generation Indian American myself, but this was the first book of hers that brought me to tears. Ashoke's healing from a catastrophe years before, Ashima's sorrow as she yearns for home in Calcutta, and Gogol's journey to come to terms with his identity all strike chords in my heart. I particularly appreciate the focus on Bengali culture, as Jhumpa once again highlights the diversity of South Asian culture beyond the bare-bones term, "Indian."