Freshmen Girls Soccer Enjoys the First Season
Upperclassmen are Mentors
This year there is a new addition to the Morgan Girls Soccer Team. There are 11 new freshmen girls on the girls soccer team. Some of the girls played on Parks and Rec soccer teams, but this year the first year freshmen girls get to play on a school team. This year, the girls soccer team won the Shoreline Championship.
Kate Gardner – #9 and Mersades Passante – #8 are the 2 freshmen who play on the varsity team the most.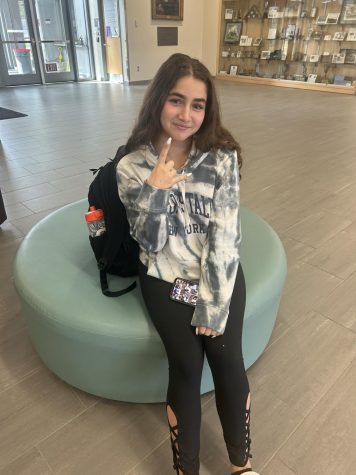 Allesandra Tortora – #27 said that her season was good. She also said that it was a new fun thing because she had never played on a school team before. She said,"I played soccer when I was little, but I quit, and then I wanted to start up again for high school." She added, "My teammates are really nice. They are my friends. We work together and cheer each other on."
Allesandra has lots of memories with the soccer team, but her favorite ones are the pasta parties because it was fun to communicate with the rest of the team. She also shared that the senior players were great influences. She explained that, "The seniors and varsity players taught me techniques and shared their skills."
Giovanna Riera-Bautista – #34 said that her season was good and eventful.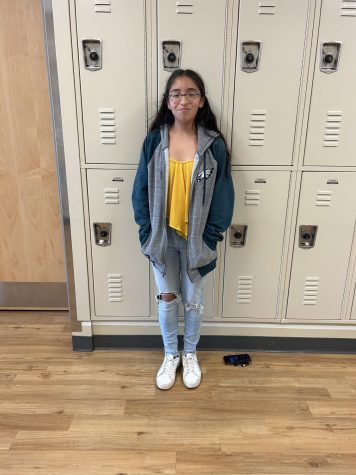 She was involved with Park and Rec since she was 4 years old and her dad had his own soccer team that played against other towns in Connecticut. Giovanna shared that the team is really nice and welcoming to freshmen and new kids. She also said, "I want to be in varsity as well as other people and I watch how the varsity players play VS me to see how I can improve." As the soccer season went on, Giovanna felt she got better at it. She notes, "Once we did a scrimmage between a varsity and JV game, and by watching my mistake, I got better, and when we ran, I got faster." She added, "My favorite memory is when we won Shoreline Championships, and I was here to experience the excitement that everybody felt. There's pasta parties before every varsity home game and that when everyone connects."
Solange Morales-Toledo – #31 shared that the seniors and varsity players taught her to be better.
"My only experience that I remember is Park and Rec. I might have had more experience, but I don't remember." Solange said that the team bonds with each other, and it's nice. She said, "The reason I joined the soccer team was that I just wanted to be a bigger part of Morgan and be more involved." She suggested that more people should get involved and join soccer. She states, "My favorite memory of the season was all the pasta parties we went to and senior night." Solange also said that she had a good season, and it was a good experience. She agrees that the varsity players are really good, and she looks up to them.
Even though it's sad the soccer season ended, it ended on a good note with the Morgan Girls Soccer team winning the Shoreline Championship.
Leave a Comment
About the Writer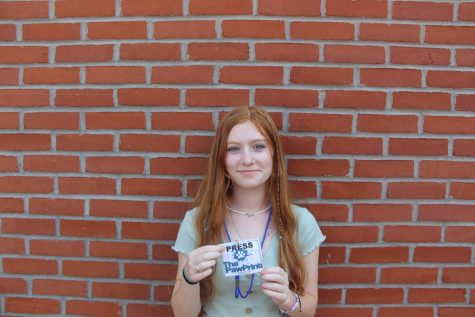 Zoe Ruggiero, Writer, Reporter
Hi, my name is Zoe. I'm a freshman. This is my first year as a journalism student. I am very excited about writing more articles and taking pictures...