Morgan Students in the Workplace
Are Students at Morgan Overworking Themselves?
There are many students all over the world that feel the need to get a job in high school. It's necessary to be able to drive, pay for gas, and save for college. High school is about the time when we as students have to take responsibility into our own hands to make money for ourselves. Now, this is not necessary for everyone, but I did want to capture the students who are working hard outside of school.
A study that the Walden University did shows that nearly 30% of students attend school and work at least partially during the school year. There are many pros to the students that are spending time working outside of school. Working at a young age teaches teens the value of money, social skills, and time management skills because they have to balance school and work.
Do you currently have a job?
Sorry, there was an error loading this poll.
Senior Dan Bautista stated that working in high school is good for people's character development, as well as responsibility and work ethic. Dan works at Polo and does construction/landscaping work as well. He first started working when he was 16 so that he could spend his money on things that he wanted.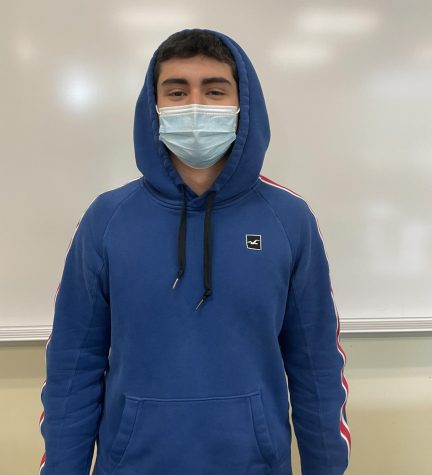 Senior Micheal Sacta is currently employed at Bill's Seafood. He has worked since he was 17, and he likes the people he works with.
Although many students want to make money for themselves, overworking yourself as a student can cause many problems at school. Many students, working upwards of 20 hours a week, find it very hard to keep their grades up.
Dan works 25 hours a week and says he does not find a balance between school and work:
"A lot of school going on, a lot of work going on."
Michael also works about 25 hours a week, and he said it can be very hard to balance school and work. He explained to me that with G period study, he tries to get as much homework done as he can. He then works from 5-10/11, and by the time he gets home, why would he want to do homework?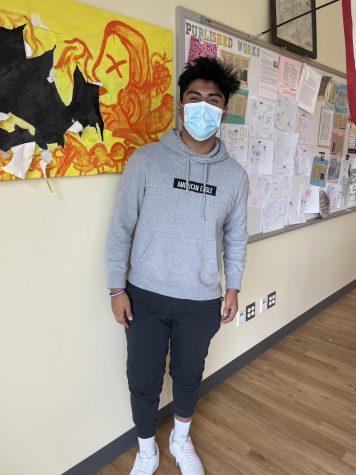 This can also lead to excruciating fatigue in the student who goes from school to work and then stays up all night to get homework and studying done. Michael also talked about how it can be hard to balance going out, seeing your friends, and attending sports games when his schedule is full of work, homework, and school.
Finally, students who are working for money to be able to go out and socialize, work so much that they have no time to actually socialize. Another study from the Walden University shows that students, working upwards of 20 hours a week, suffer from "reduced academic performance".
There are many places that are in need of help. In the Clinton Outlets, there are many job openings including at Bath and Body Works (if 18 years or older), Polo, and the Clinton Crossing food trucks. There are also many job opportunities in other spots in Clinton, including at the new Big Y where the old Morgan was and McDonald's. If you are looking to apply to Big Y, it can be done online.
There is also a bulletin board in the guidance office with more job opportunities.
Leave a Comment
About the Writer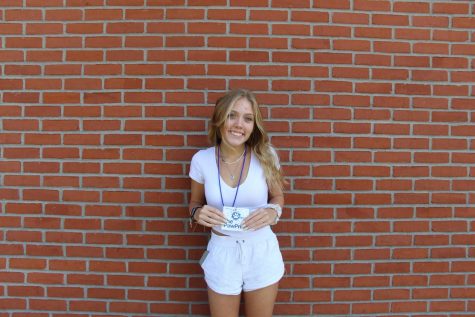 Brittany Chapman, Photographer
Hi, my name is Brittany Chapman, and I'm in the class of 2022. I have been with the PawPrint for two semesters now. Some of my articles include issues...