Breathe Clean
How REACT is Taking Initiative
On each pack of e-cigarettes there is a warning label. WARNING: This product contains nicotine. Nicotine is an addictive chemical. So why do we choose to ignore it? Morgan students in REACT have started the Breathe Clean campaign to spread the word about the teen vaping epidemic.
According to Single Care vaping is a "device designed to simulate cigarette or cigar smoking using aerosolized vapor instead of smoke. The amount of nicotine in e-cigarettes varies between brands and delivery methods, and its labeling isn't always reliable. Because these products don't have the same chemical aggregation of cigarettes and avoid the damaging effects of smoke, some have pitched and marketed e-cigarettes as a safer alternative to regular cigarettes. But as e-cigarette use increases, their health risks are becoming more evident." 
The CDC had recorded 2,807 hospitalizations for cases of serious lung injury caused by vaping and 68 deaths as of February 2020. E-cigarettes are just as harmful as cigarettes, so why do so many young teens decide to still use them? The Clinton youth group wants you to know how vaping really affects you as well as others.
You can't vape with a mask on, right? REACT is taking an initiative to keep our masks on to prevent COVID-19 as well as vaping. Stanford Med stated that if you vape, you are anywhere from 2.6-9 times more likely to experience worse COVID-19 symptoms. So why are young students continuing to risk contracting COVID-19 symptoms for a vape? Some students think it's cool, others claim it makes them less anxious, many have learned from their parents.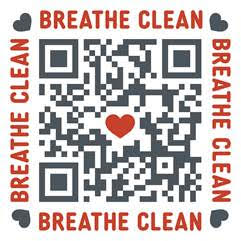 REACT member Sydney Robinson stated "We started this to end teen vaping, which is pretty bad, we don't know the full effects of it yet. So with COVID in hand, if you are an everyday teen vaper, and you get COVID the reactions from it are going to be way worse than compared to someone with no prior respiratory issues. We are just trying to put this information out there, and tell people that if you vape, you may be more susceptible to more respiratory issues."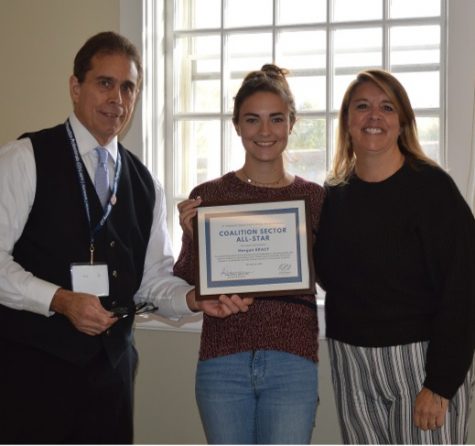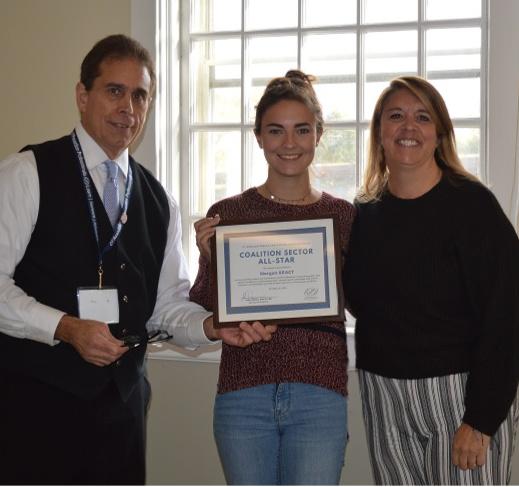 In 2017, Program Coordinator for Clinton Youth and Family Services Kelley Edwards stated that there is "too much advertising that vaping is safer than smoking and what is scary is that the molecules that are inhaled when you vape are smaller than those than when you are smoking cigarettes. Therefore, foreign substances get into smaller places in your lungs and the chances of infections or pneumonias are higher." Which is still true to this day. So why are we still advertising harmful products? In Connecticut, we have raised the legal age of buying nicotine products to 21. A study showed that the legal changes have not changed the vaping epidemic, the numbers are still very high. Teens are still able to access nicotine products, but how?
Sophomore Emily Smith, said "More than fifty percent to seventy-five percent of my friends vape, and it has really affected their lives. Teen vaping should be stopped before it affects everyone." 
Student Resource Officer Brian Corbin has noticed since the pandemic has started, more Morgan students being caught using vapes, inside and outside of school. He stated that there are many more teens being caught, and it is a real problem. He wants us to know that there is help available, "We can end this epidemic, but it starts with your peers. I know it is not what you want to hear, but if you see something say something. Vaping is bad for you as well as others, lets work together to make it stop." 
Many teens still have access to nicotine products from friends and family members that are of the legal age. There is no real way to completely end teen vaping, other than to spread awareness about how harmful it is. Many teens are making the decision to quit vaping and do something about the epidemic. We still need help spreading the word about teen vaping and the harmful effects. Learn to breathe clean Morgan.