Social Justice and Student Government Celebrate Black History Month
With a focus on educating the Morgan population on both the challenges and successes of disadvantaged communities, the Social Justice Club has put together an effort to celebrate Black History Month, alongside the Morgan Student Government.
To celebrate February as Black History Month, members of the Social Justice Club have crafted posters and graphics that will be spread throughout the halls of Morgan. Important Black historical figures can be found in front of classrooms, in the upper and lower hubs, and on full display around the school's wings. The posters exhibit relevant information on Black individuals. You can find notorious African-American athletes Bill Russel and Fredrick Pollard on the doors of the gymnasium, while posters of Black authors like Toni Morrison and James Baldwin are located near the PawPrint bulletin board.
Crafted by Morgan's student government, announcements for every day of February included small tributes to successful Black figures. Many talented Black people from the past and present have been honored, from boxer Muhammad Ali to American politician Stacey Abrams, to late actor Chadwick Boseman.
Recognizing the sometimes unnoticed central roles of African American's achievements in American history is crucial this month and every month. By observing our nation's successful people of color and giving them the visibility to evoke change, all of us are reminded of how systemic racism still persists in this country. The Social Justice Club plans on celebrating these other voices and causes in communities of color. The cause of honoring the struggles and feats of success in our collective American History should be the greatest of all, and the powerful force of honoring those of the past and present can inspire so many young people of the future in the struggle for equality.
We encourage members of the Morgan community to educate themselves on the stories of struggle and triumph in the Black community. Below, you can find a resource of Black television, movies, and books that will aid in this educational process.
Resources:
Movies, Book, and TV Shows on Black History and Culture
View Comments(1)
About the Writers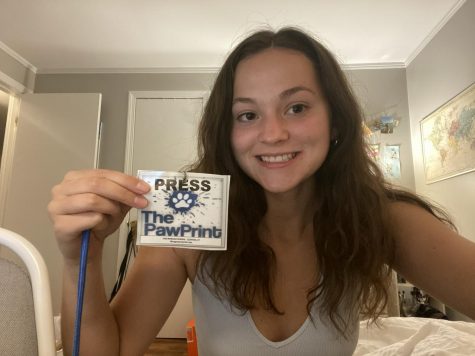 Clara Franzoni, Staff Writer, Photographer, Reporter
Hi! I'm Clara Franzoni, Class of 2021, and this is my second year as a staff photographer for the Morgan PawPrint, and my first as a staff writer. Abby...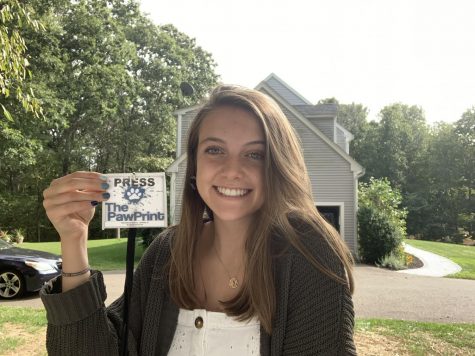 Abby Eydman, Staff Writer, Photographer, Reporter
Hi! I'm Abby Eydman, a 2021 Morgan senior, and I am a reporter for the PawPrint. With a love for interviewing, I am running the weekly column, PawParazzi,...