What Students Think of Each School Model
So far throughout the 2020-2021 school year, there have been many types of school schedules. Currently, there are three models: Remote, Hybrid, and Full In-person. In the past three months, we have experienced all three models. All three models were created so students could be safe while still learning. Since COVID-19 has been so unpredictable, there have been many sudden changes to which model best fits the current situation of COVID-19 in the state of Connecticut. We have gone from full In-person to remote, to hybrid, and then back to remote in one month.
The rapid change between models has affected students and The Morgan School's Principal Keri Hagness' role as a principal. Senior Andrew Beauchamp said, "I would prefer to stay on the same schedules and not suddenly change between remote and hybrid." Changing between models unexpectedly causes a lot more stress than there needs to be since these times are already stressful enough.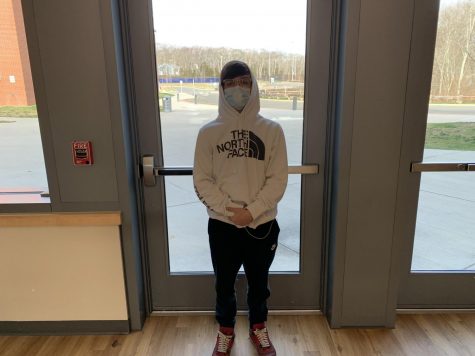 The hybrid model was changed so that each student sees their class in person one time out of the two days they are in school, and the periods are roughly an hour and a half. During the original hybrid model, the students saw every class for the two days of school but each period was only a little under an hour. This change has its pros and cons, and it depends on the class and each student. Some students prefer shorter periods and some prefer longer. Junior Riley Jackson said, "I like the longer block periods much better because I like having some classes one day and the rest the next day, so I can split up the workload." Senior Sarah Gaetano prefers the shorter periods because "the longer block periods causes you to lose focus because you easily get burnt out due to you constantly working versus the shorter period when you are switching subjects a lot more." Sarah believes that longer periods are not the best because "people tend to lose focus the longer they have to use all of their brainpower on one subject and also the day goes by faster when we are going to different periods every 50 minutes are so."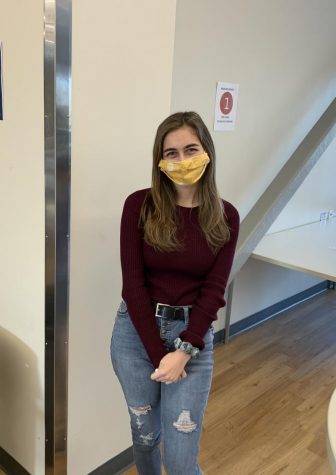 Mrs. Hagness said in September when we started school, the administration needed to implement, "safety protocols and the routines" because "we needed to practice certain mitigating strategies, like making sure everyone is wearing a mask, social distancing." When the school moved to full in-person, she said, "making sure we are safe and that was stressful."
In November when the school had to move to full remote learning, Mrs. Hagness's role as principal was difficult. Mrs. Hagness said that she is maintaining her role by "generally doing a lot of meetings with teachers and then having the opportunity to make calls to families where there are students that are struggling, checking in with teachers during the periods they have off, staff meetings, meeting with department leaders, and then popping into classes."
Other students shared their thoughts on the current situation. Senior Ray Bajwa said we should "stick to one schedule. Right now stick to hybrid, but if the cases go up then we should go to the full remote schedule." Senior Josh Bardinelli shared, "I feel safe, and I like that I can be in school at least a couple of days because I feel way more focused in school." At the end of the day, we all wish we could go full in-person, go to the original schedule like it always has been these past couple of years, and that COVID-19 never existed, but sometimes there are going to be twists and turns that we have to manage.
Leave a Comment
About the Writer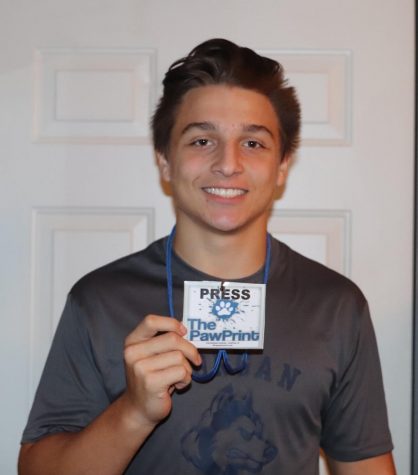 Ryan Inglis, Staff Writer, Photographer, Reporter
I am Ryan Inglis a member of the class of 2021. I am interested in all sports and athletics. I write for the Morgan PawPrint because I want to spread and...