Written by Marie Kane |
Photos by Stephen Zumpano
Recent Morgan graduate, Stephen Zumpano, is at Gateway Community  College majoring in Liberal Arts, but plans to switch majors when he transfers next year. Stephen decided to attend this college because he wasn't ready to leave home and felt more comfortable staying at home for a year before transferring to a four-year school. "I just thought it would give me a taste of what college was going to be like before actually moving out and going." Commuting isn't too bad for Stephen, especially since he just got his first car.
Stephen expected college to be a lot harder with more of a workload. He was taking five classes and 16 credits, but dropped one and is now at four classes with 13 credits.  "To be completely honest, all my classes were pretty easy. I had pretty good professors and I had a lot more free time than I was expecting." Stephen did feel prepared to graduate since his senior year went by really fast for him; "That's what really stunned me. Graduating was such an unbelievable feeling. All of these people who you've grown up with for years are all accomplishing this one common goal and there's no better feeling than that."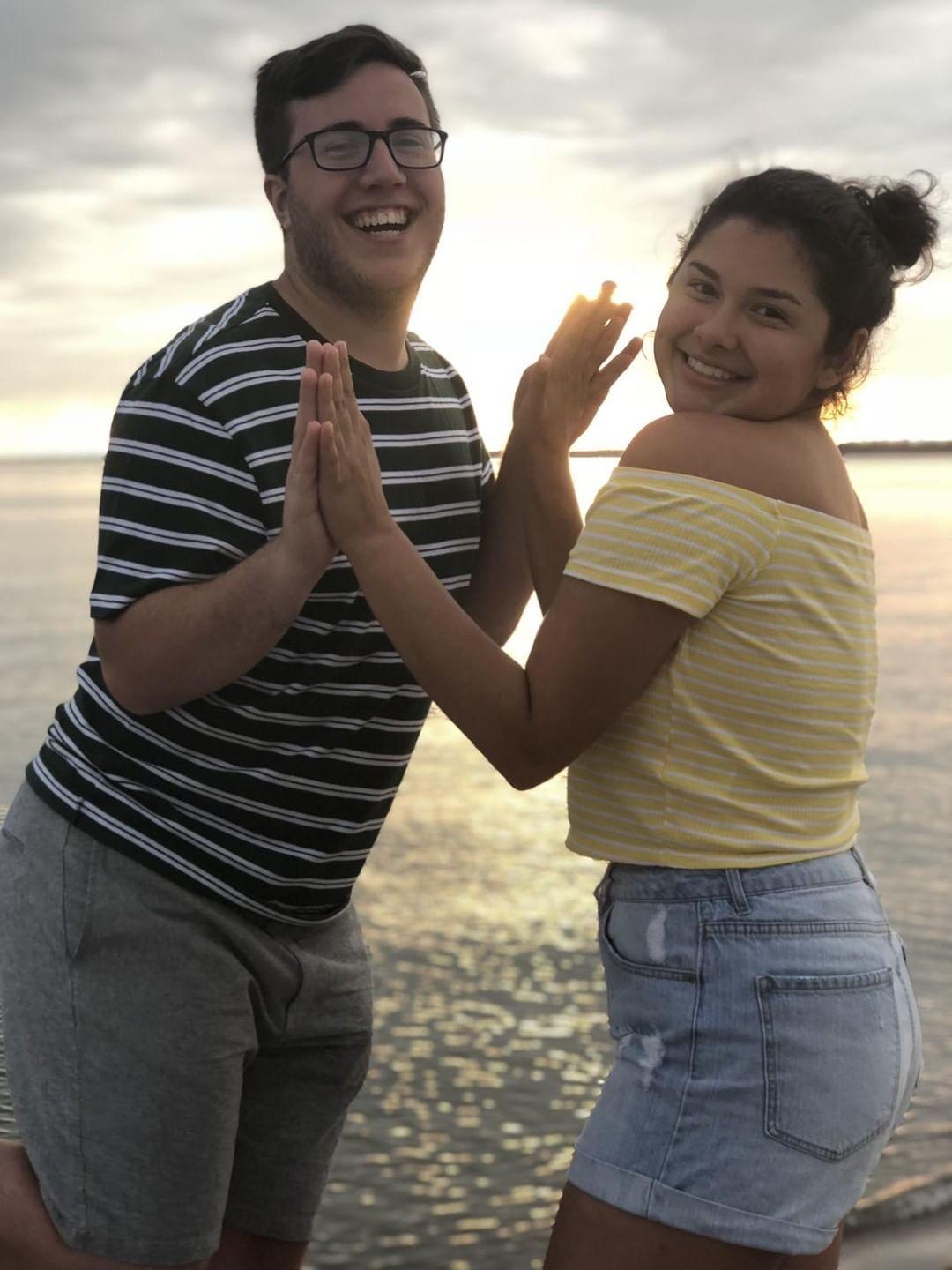 He gave some shoutouts to a few of the great staff here at The Morgan School- "Mr. Samet, Mr. Richitelli, and of course, Queen Leslie Chausse." What he misses the most about Morgan is seeing his friends every day. This is no surprise due to the fact that he won the superlative with fellow graduate Samantha Mena for "best friends." He still talks to a lot of them and luckily, Stephen still gets to see some of them too. What he also misses though, is the atmosphere and just being somewhere where he feels comfortable. "I haven't made a ton of friends in college yet so that's really the only downside of going to community college." He says that missing the social aspect of college is a small price to pay for every other way that it helps him.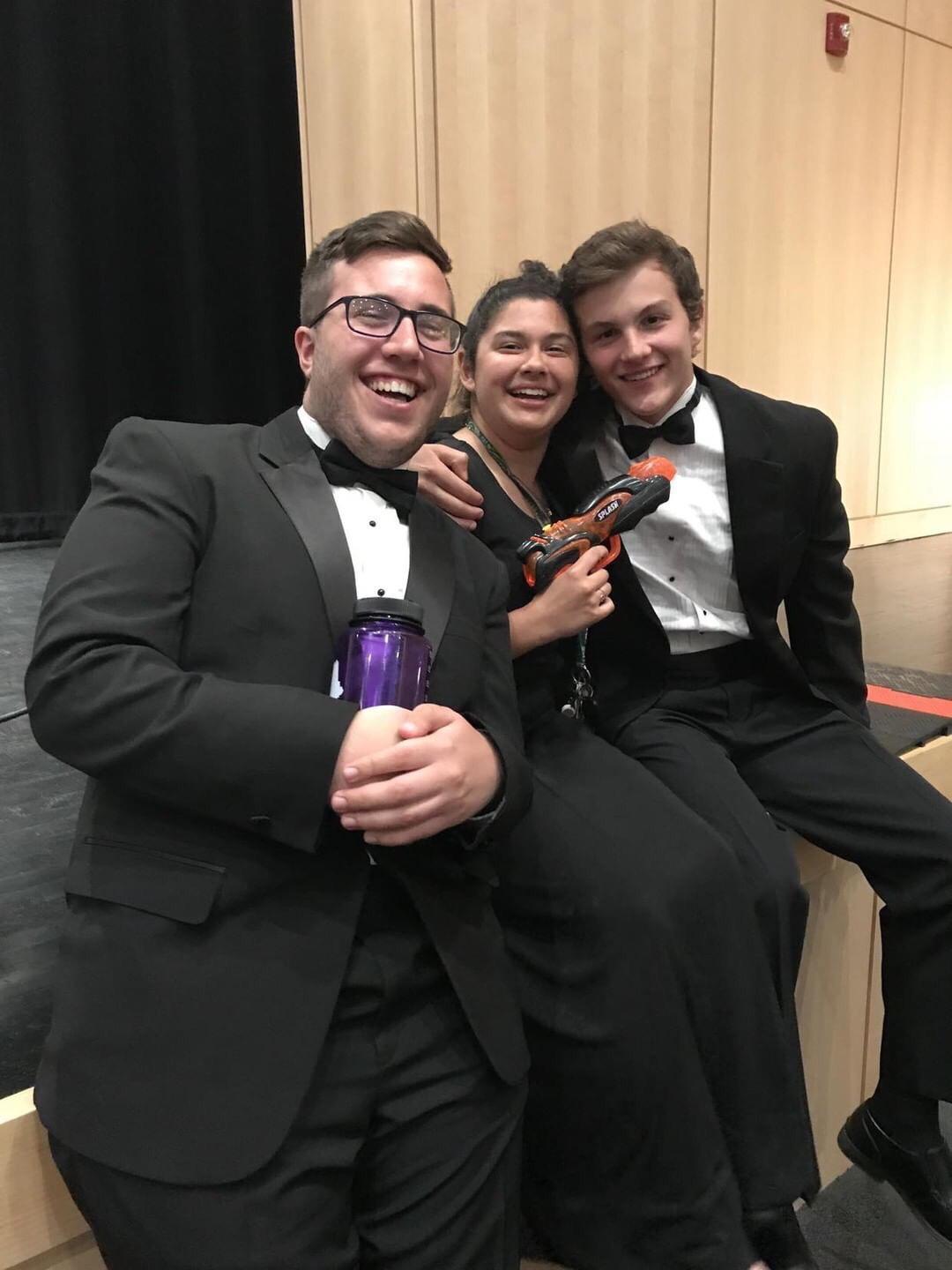 Stephen's advice for the Class of 2019 is to think about trying a year or two at community college. "I know a lot of kids want to get to college and meet new people and experience things but at the end of it all, you need to think long term." He stressed the fact that community college saves so much money. "Even if you do it just for a year, you'll still get to enjoy the social aspect of college. It'll be much more worth it to save the money."