Six Seniors Announce College Plans
Written by Abbigale Pitarra|
Images By Pawprint Staff|
Many members of the Morgan Senior Class of 2018 are planning to go to college. Many students have heard back from their top schools, their dream school, or their safety school.  As students hear back from schools. they must make decisions about which school they want to attend. Six seniors have already made their decisions.
---
---
Meghan Schulze
I am going to Bryant University. I applied early action but wish I applied early decision. My favorite part of it
is both their campus and dedication to helping students become leaders in business. I will be majoring in Marketing & Business Administration with a minor in Communication. I am most excited to be living on my own and furthering my education in business.
---
---
 Wyatt Reu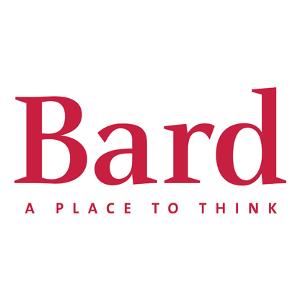 Image via Bard
I applied early decision to Bard College. The school's architecture is beautiful. It's on the Hudson River in NY, and the school has a history of going against the grain and being really innovative and progressive with their teaching. I am majoring in English/Philosophy for the school's 5th year Masters in Teaching program.  I'm most excited to go to my hippy paradise and be around people who like Mac DeMarco as much as I do.
---
---
Olivia Silver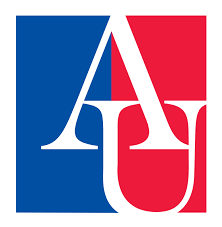 I applied early decision to American University. I love Washington DC and the opportunity it brings to someone who is studying in my field. I also love AU's campus since it is set just outside of the city's hub so I get the classic college campus as well as an urban style. I am majoring in a
special Political Science major exclusive to American called CLEG which is Communications, Law, Economics, and Government. I am so excited to live in a city full of political activism.
---
  Falyn McQuarrie
I applied early decision to Syracuse University. My favorite part of the school is the school spirit. Anywhere you go in Central New York there is a huge crowd of orange. I also really just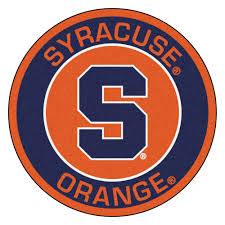 loved the campus. The buildings are all unique and have their own characteristics. I got admitted to the School of Sport and Human Dynamic, undecided, but I will be majoring in something related to science because I would like to go to dental school after I graduate from Syracuse. I am most excited to go to college and start all over again, make new friends, and go out on my own, but I am also really excited to attend the football and basketball games because those sports are so big at the school since it's D1. 
---
---
Cami LeClaire
I applied rolling admission to Newbury College at the beginning of October because they did not have the early decision option. My favorite part of the school is that it is located right near Boston and that it is a small school. I want to be able to stand out and for my professors to actually get to know me. I am majoring in business management. I am most excited about continuing my softball career in college and getting the opportunity to take internships in different companies in the Boston area.
---
Drew Marzano
I applied to Salve Regina University on Nov. 1 (early action, an early decision was not available). My favorite part of the school is its location, small campus, and D3 athletics. My hope is to do a dual major in Global Business & Economics with Marketing. I am most excited about getting to know people, making long-term friendship, and including in the next chapter of my life.