By Claire Pease|
Photos by Pawprint Staff|
Each year, Senior Kiara Lopez decides to give back and hold a fundraiser for the New Britain Hospital. This year, the deadline for her fundraiser is Friday, December 15th. Every year, she asks The Morgan School to donate pajamas, Christmas toys, and anything else that could be useful for kids in need and make their patient experience better.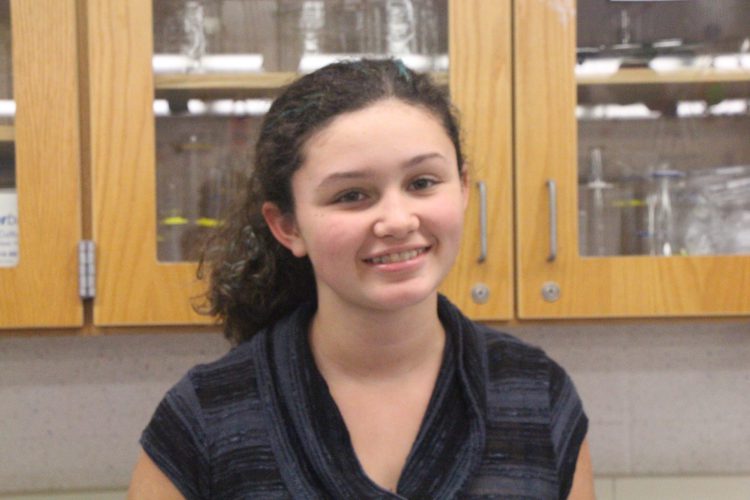 Kiara began this fundraiser when she was a freshman. Now after four years, she still continues to feel passionate about helping the kids that are now in the same spot she used to be in. She had a brain tumor and was a patient in critical care for a while. She had to re-learn everything, and she is still re-learning things now as a senior.
When Kiara was a patient there she stated that "they didn't really have stuff for the patients." Kiara wants to make today's patients' Christmas/holiday season better.
Kiara also hand-delivers these donations herself. She decided to do this, instead of mailing them or having someone drop them off because she wants to be able to see her old nurses and friends that she made during her own time as a patient. Her favorite part of this whole donation is seeing the patients' smile and get excited.
One story that Kiara shared with me was that one year, she was delivering a "Sophia the First" themed pajama set. She decided to give it to a little girl. When the little girl saw what she was being given, her face lit up with joy, and she grew very happy. Kiara then found out that the little girl's favorite thing was Sophia the First. Kiara will always remember this moment.
Vice President Tyler Webb, said that he admires Kiara and how "passionate she is about" the pajama drive. He likes how Kiara "wants to raise awareness" of The Morgan School by "bringing gifts to those in need."
Kiara Lopez's main goal is just to give back to kids that deserve a merry holiday season.
If you would like to help out with Kiara Lopez's pajama drive, make sure to contact her or drop off your donations in the main office. There will be a decorated box where you can drop off your helpful donations.
Kiara is also still looking for three volunteers to deliver the donations to the hospital and a driver to take them. If you are interested in this, email her at her school email.