Written by Alyssa LeMay |
Last year, Shorelines for boys basketball were held at Coginchaug Regional High School. This year, the boy's Shoreline games will be held in the brand new Morgan gym.
On Tuesday, February 28th at seven o'clock, the Westbrook Knights played the Old Saybrook R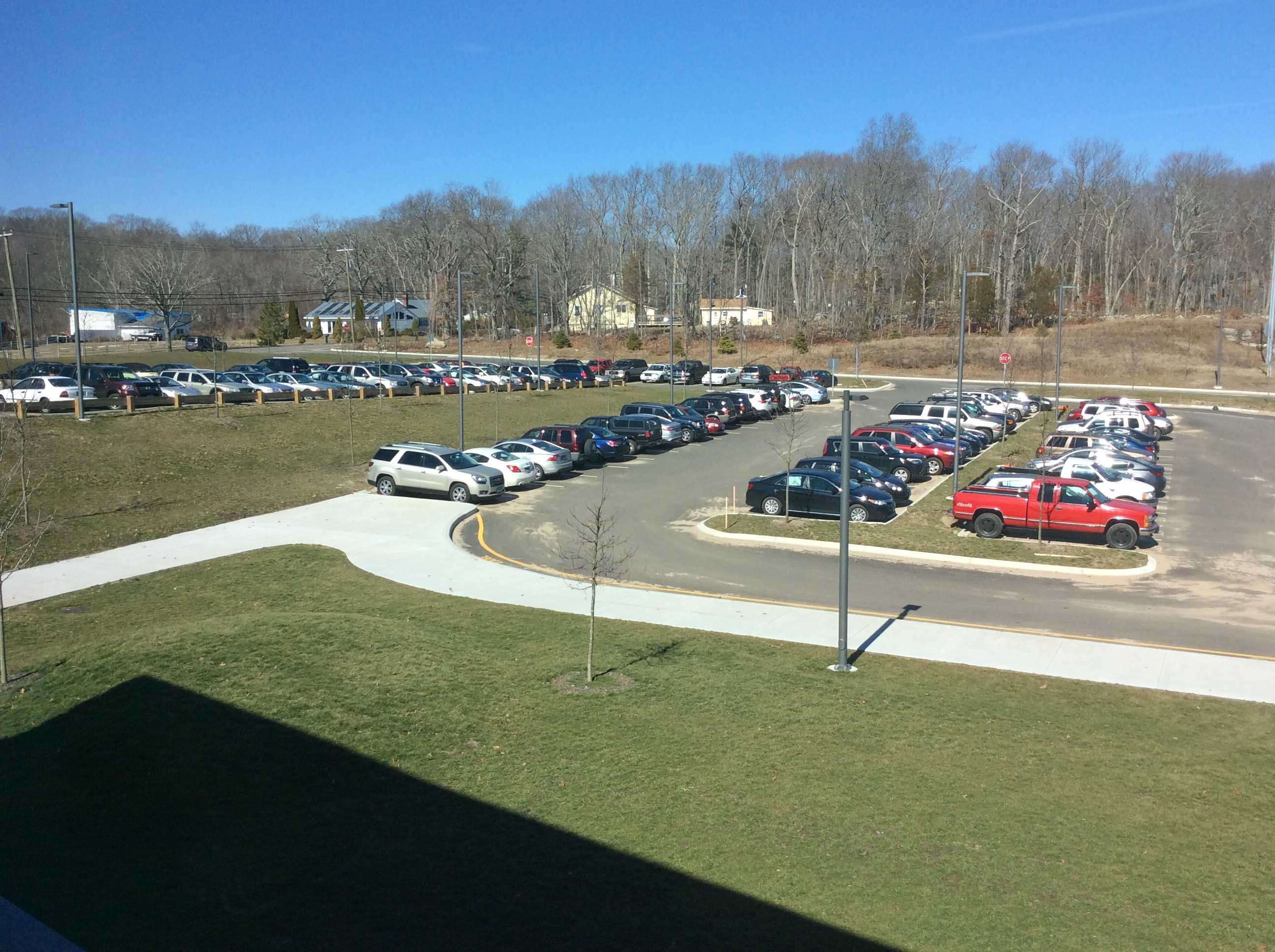 ams to see who would play the winner of the Coginchaug Blue Devils vs the East Hampton Bell Ringers game. The Westbrook Knights came out victorious.
The Coginchaug-East Hampton game was also held February 28th at seven o'clock but was played in the Coginchaug facilities. The East Hampton Bell Ringers won the game.
The game is scheduled to play on Friday, March 3rd at seven o'clock.
A general concern for Shoreline games is parking and seating. In previous years, Morgan was unable to host Shoreline games due to a lack of room for visitors in both the gym and the parking lot. Now that there is a new school, Morgan is a great neutral site for the Shoreline games.
There are four large bleacher sections for the fans and parents that can seat a ton of fans. Morgan will have both staff members and Park and Rec workers at the game to maintain the crowd and assure that everyone is behaving.
The Morgan Booster Club will also be at the game selling snacks and drinks in the lower hub.