POPULAR HOLIDAY GIFT IDEAS FOR 2012
Written by Becca Raab|
The holidays are getting closer and closer! Have you bought gifts for your loved ones yet? Have your parents been asking you what you want for the holidays?  Have a party to go to and you have to bring a gift? Here are some awesome gift ideas. The options below are what every teenager wants these days.
Perfume Sets
Laptop
Gift Certificates
Money
What do you want this year?
[polldaddy poll=6766754]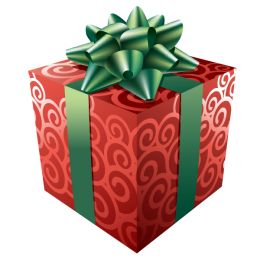 Happy Holidays!