Written by Kitty Shortt |
Photos via Christopher Luther and Susan Peterson |
Spanish IV and AP Spanish students take an "education vacation" to a Hispanic country or place in order to immerse themselves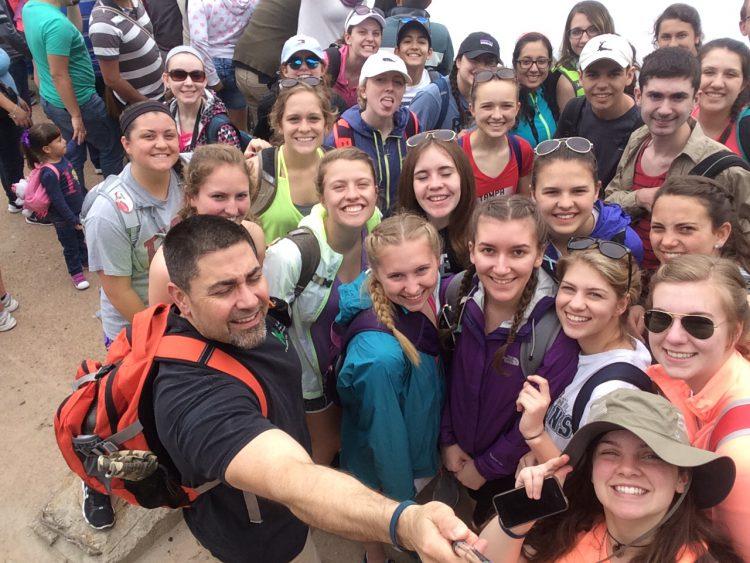 in the language and culture. In April Break of 2017-18,  the trip is to Spain, specifically Madrid and Barcelona. In the past, students have thoroughly enjoyed
 the trip to Spain and found it educational and fun.
Last year, Spanish students went to Costa Rica and were accompanied by the Environmental Science students, who used the trip to learn about the island's unique wildlife.  College freshman at UConn went on the Costa Rica trip, and said, "It completely changed my view of travel… After Costa Rica, I want to travel to places that are culturally rich."
The trip is a tour that is scheduled by EFF, a company that gives educational tours for students around the world. It is a seven-day trip, with the
first and the last days scheduled for traveling. Students will travel to Spain by airplane from Laguardia or JFK International Airports and then will be traveling from Madrid to Barcelona by bus. The students have planned activities each day, and there is at least an hour of free time allotted for personal sightseeing, shopping, or napping.
There will be multiple chaperones accompanying students on the trip, including Spanish Teacher Susan Peterson and Spanish Teacher and Program Chair Laura Luther. They both have been on trips with students before and Senora Peterson says that she is "excited for a fun trip, with such a great group of kids."
The maximum number of students is 25, but Mrs. Peterson says that the number by exceeding that by a few students.
For more information on past Spanish trips, look at Pura Vida: Jump in Line.