An Inside Look with Becca Raab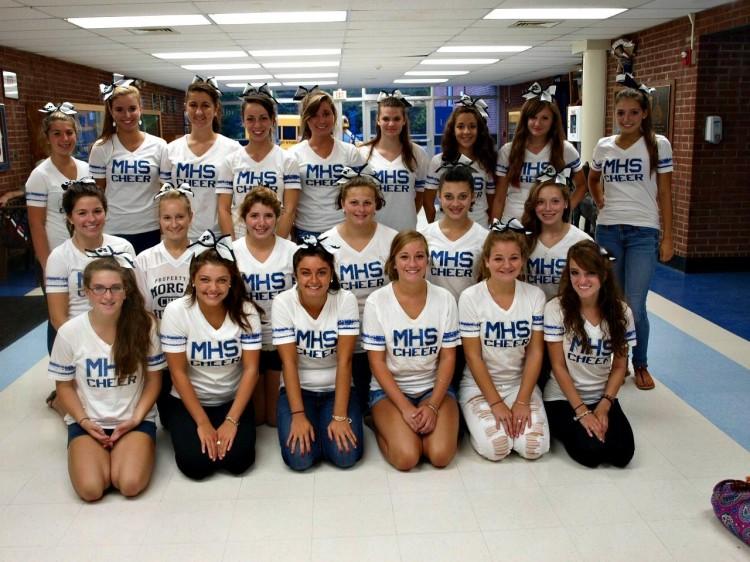 Written by Becca Raab
Homecoming this year was all scrambled up due to Hurricane Irene. Although we were still able to have the dance at the same date, the parade and "Homecoming game" was postponed till November 21st, 2012. The pep rally is also the day that the seniors make their special entrance. Dizzy Bat, knock out as well as the three-legged race will be played by the students who signed up during lunches.
The cheerleaders are excited to show everyone this routine that we have for the pep rally. We have worked very hard to pull together all the stunts as well as formations. Sometimes we do not always get the reaction we are hoping for from the crowd. This year we hope to entertain and show them what we can do!
The game scheduled for November 21st, 2012 is not only the homecoming game but also senior night game. The senior cheerleaders put together a routine for the whole team to perform during halftime. The seniors tried to make it very special seeing to as it is our last halftime on that field.