More Schedule Changes Planned for Second Semester
Written by Isaac Eriksen, Erin LeViness, and Drew Marzano |
There have been many changes to the schedule this year at Morgan. First is the passing time, which has been shortened to 4 minutes between classes rather than 5. Next, would include the addition of a block schedule on Tuesdays and Wednesdays, where Tuesday features advisory and Wednesday features X Block, a free period where students can either chill, get help from a teacher or attend a meeting. Each block period is 89 minutes long. Finally, We have 7 periods alphabetically on Monday and Friday, and Thursday is a 'backward" day, having B, A, D, C, E, G, F instead of an alphabetical day.
Assistant Principal Tyler Webb reported the results of the new schedule survey sent out to students. Of 238 students that responded:
22.3% of students would give the schedule a 7 out of 10, with 10 being "love it"
160+ students rated X block as their favorite part of the schedule
45.4% of students want to remove days where every period meets
34.9% of students want to remove block days
Mr. Webb also shared his opinion on the new schedule, "I like the consistency. I never felt like I knew what was going on with the rotating schedule. The schedule is more consistent with a block schedule, and it adds to more time and good balance."
Mr. Webb confirmed that next semester, Thursday will be just like Monday and Friday: an alphabetical schedule. Mr. Webb also added, "X-block was a big time change to the schedule"
Students at Morgan also shared their thoughts on this year's schedule.
Senior Ivan Villanueva said, "I'm not a big fan of it. It's too many periods. Some are too long. I like getting to leave early, and I liked last year's more because I could come in late."
Senior Tori Barron said, "I like the block because for senior privileges I get to miss 2 hours. I wish we could have the block every day."
Junior Haley Smith said, "I like it because it makes the day seem to go faster, and your normal classes feel short. X block should be every day"
Junior Taylor Marnett: "I [do not] like not having every class on the same day. I do not like having all of our classes on Friday and Monday because then we have a lot of homework over the weekend. I did not like rotating and last year's schedule"
Junior Ryan Farrell said, "It's nice because you get a break from certain classes that you might not want to have. I like it better than last year."
Junior Maya Kadel said, "I like this one better. I think it gives me more time to get stuff done, and it's convenient."
Junior Juan Avila said, "I like it. I like that on Tuesday and Wednesday we don't have all classes"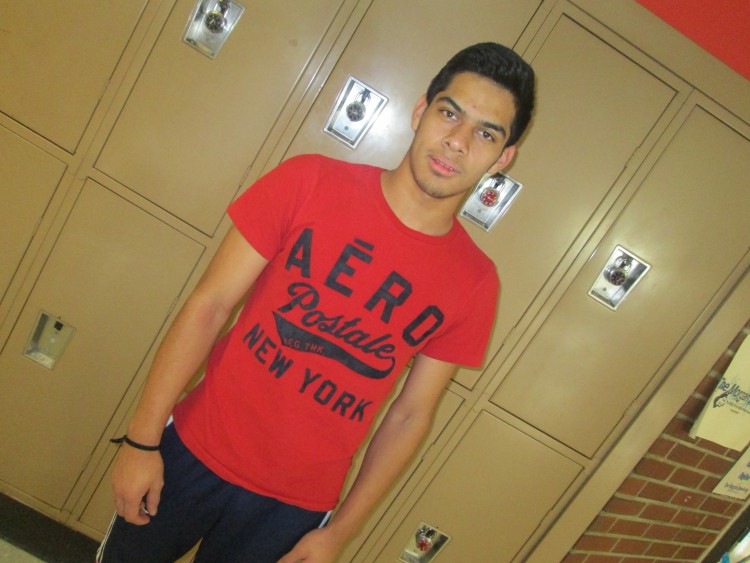 Junior Emily Davis said, "I have mixed feelings about it because I like having some classes block periods but others not. Such as study as opposed to something else. I liked the old schedule more."
Junior Sam Hauser said, "I like these schedules a lot because it mixes things up. It's not the same thing over and over. I like this schedule better than last year."
Junior Russell Green said, "I like the new schedule. I think that it is better than last years."
Junior Tyler Newfield said, "I like the long period days, because it goes faster, and I like this year's schedule better."
Sophomore JP Nye said, "I like block schedules because the day goes by faster, and I don't have as much homework. I liked last year's schedule."
Sophomore Oliva McCray said, "It's okay. I don't love it, and I don't hate it. I like last year's schedule better."
Some staff members shared opinions about the old rotating schedule in a video created by Seniors Matt Capece, Jack Bugg, and Sydney Chomicz for English class.  Social studies teacher Christopher Zawadski said, "I like a rotating schedule better because some first-period kids are always sleepy or last period always antsy." Mr. Zawadski also mentioned his opinions on the block schedule. "My AP Gov kids are focused while my CP Freshman …  have never had block periods before. They are in need of a transition."
Spanish Teacher Susan Peterson is also an advocate of rotation, "because sometimes you get in that rut of the early morning classes, students not being ready, or the afternoon classes, where students are kind of checked out, so it is more productive," to have a schedule with rotation.