Written By Quinn Pender and Amanda Thompson |
Images via Amazon and Amanda Thompson |
Every spring the dreaded packet of summer reading book choices is circulated to the students in the English hallway. Students are given a night to read over the selections before choosing  three books they find most interesting.
For this summer's book chat selections, there are almost 40 books to chose from. Freshman, sophomore, and juniors choose three books from the book chat list and rank them according to their preferences.  English Department Program Chair Paul Serenbetz  reviews the selections and assigns each student to one of the book chat books selected by the student.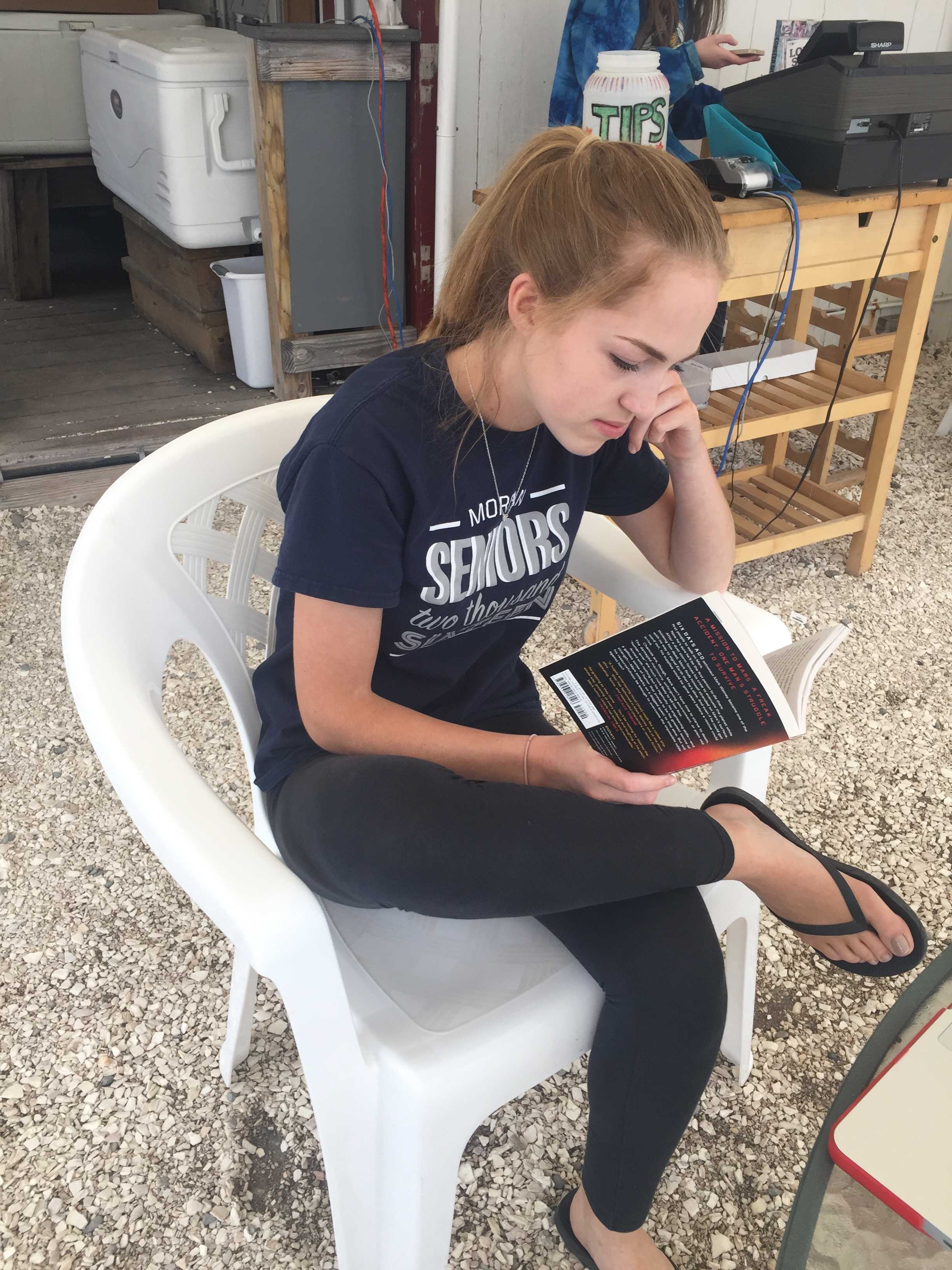 Mr. Serenbetz tries to assign juniors their first choice, but freshmen and sophomores may get their second or third choice.  Students read their assigned book chat book and prepare for a book chat in September with other students and a teacher. Some teachers make the experience more hands on, Mr. Serenbetz "brought in props in for the book we read which involved a French family in WWII," said Mrs. Dow the learning commons assistant.
The teachers and students consider the book chat a fun activity because the books usually aren't dense and are good summer reads. Chemistry teacher Karen Kaestle, a book chat leader supports this notion stating, "I had a great time with Mrs. Frydenborg last year, and I had a great mix of kids, and they had interesting views to hear about the book."
In the book chat itself there is a group discussion where students can express their varying opinions about the books. Senior Sami Ashton who endured 3 book chats said, "I love book chat because it was a book of your choice and not some assigned one you are forced to read about a topic you do not like."
Other members of The Morgan community like the book chat for other reasons.  Business teacher Ryan Richetelli commented, "I like to talk about the book instead of write about the book."
Junior Julie Abbatello stated,"I like to hear the different perspectives on the book and how it affects other people's lives."
Students enrolled in college prep and English level 2 courses for next year will read one additional book of their choice to fulfill their summer reading requirements.  Students enrolled in honors English, AP English or ECE English will have additional assignments.  All information about the summer reading assignments is posted on The Morgan School website.
If you are looking to extend beyond the required summer reading have no fear. The Morgan Pawprint has compiled a list of the hottest book chat selections: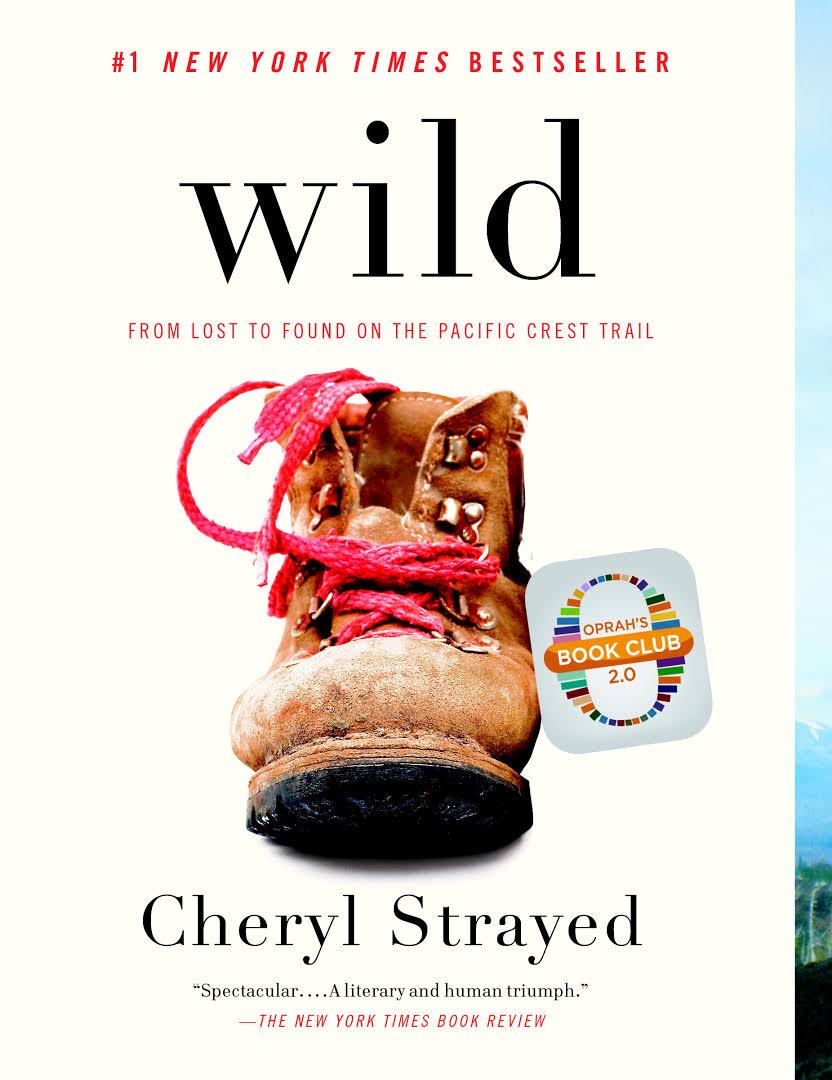 After By: Amy Efaw
All The Bright Places By: Jennifer Niven
The Bat By: Joe Nesbo
Escape From Camp 14 By: Blaine Harden
Miss Peregrine's Home For Peculiar Children By: Ransom Riggs
The Murder House By: James Patterson
The Terrorists Son By: Zak Ebrahim
Thirteen Reasons Why By: Jay Asher
Where The Mountain Meets The Moon By: Grace Lin
The Martian By: Andy Weir
The Five People You Meet in Heaven By: Mitch Albom
Wild: From Lost to Found on the Pacific Crest Trail By: Cheyrl Strayed
Me Before You By: Jojo Moyes