Written By Riley Thompson |
Senior Kate Mozzochi not only strives in the classroom, but also has a talent for hurdling. Since her freshman year, Kate has been a key component to the Morgan indoor and outdoor track team.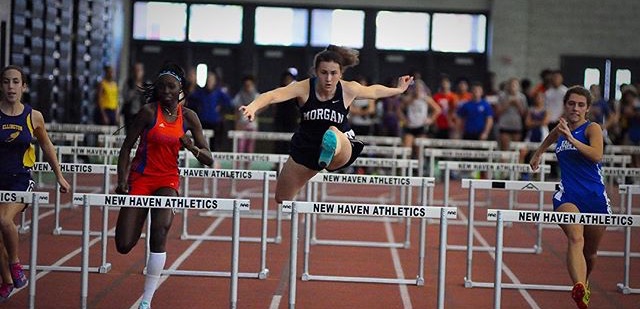 Learning how to leap over the hurdles in our very own Morgan English Hallways, Kate has improved tremendously over these past four years, signing her National Letter of Intent to continue her track career at Lafayette College in Easton, Pennsylvania.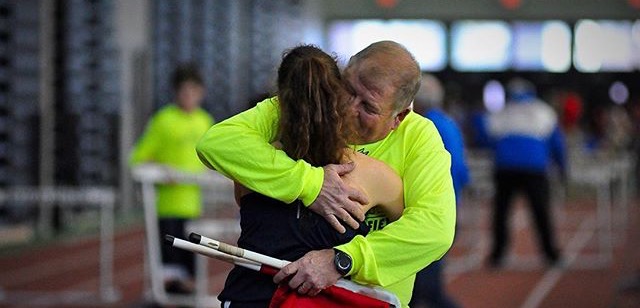 Lafayette is a competitive Division I school, competing in the Patriot League.  Their mascot is the leopards, and colors include maroon and white.
Kate announced her signing through her Instagram stating "Today I signed my Division I National Letter of Intent to run track and field at Lafayette College. I am so grateful and indebted to all who have helped me get to where I am today. I would not be anywhere without the constant support of my coach Undie, my family, my teammates, and my friends. It has been a great journey with Morgan Track and Field thus far, and I am proud and excited to continue my journey at Lafayette."