Written by Lucas Lennox|
My laptop took a fall from my desk, and the hard drive was damaged and wiped out. I waited for about three months to fix it because I did not want to dish out all the money it takes for a new operating system. I finally turned to Freshman Nick Hannon for the repair of my laptop.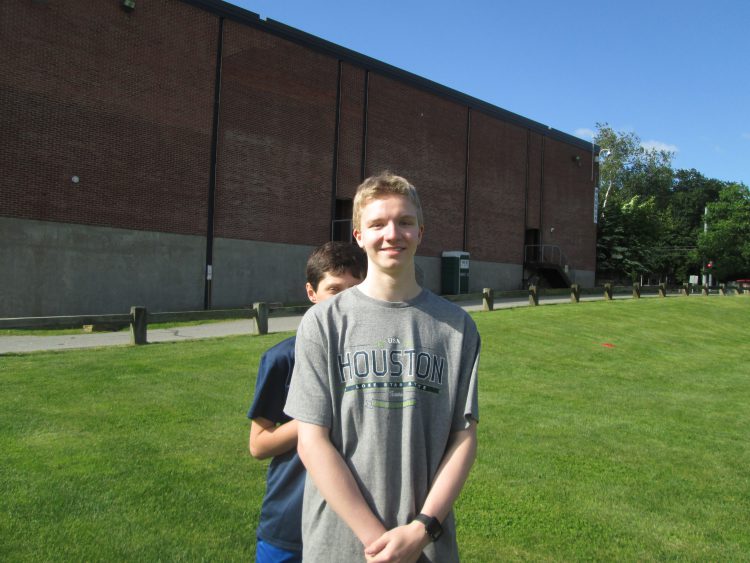 With Nick, I had to pay literally a fraction of a fraction of the price. I received a brand new operating system, hard drive and Office Pro 13. The process only took about an hour, and all systems have run without issue since Nick fixed the system. My experience was a 10/10. I would highly recommend going to him over Apple or any other store based tech repair company.
It has been a little over a month since my laptop was fixed and it still runs just the way it did when he initially made the fix. I've completed numerous projects and homework assignments in the convenience of my home just like before the break.
Maina Carey is also a student who had Nick assist her with technology woes. Maina was just minding her own business when all of the sudden, her music was erased from her phone. I'm not sure how many songs, but if I had to guess knowing it was Maina's phone the song count is probably in the thousands. Nick didn't even charge for the fix. What a swell guy.
If you're ever in need of help when it comes to fixing technology hardware, or software, contact Nick at N-Tec before you  overpay some company to do it.