Bless Up Gang
Written by Lucas Lennox |
Featured Image via James Robertson
Every year the First Church goes on a mission retreat to help people who are less fortunate and are unable to fix or remodel their homes. The mission trip goes for a span of about 7 days, from Saturday to Saturday, and is a great option for a summer vacation if you like clouds.
Last year the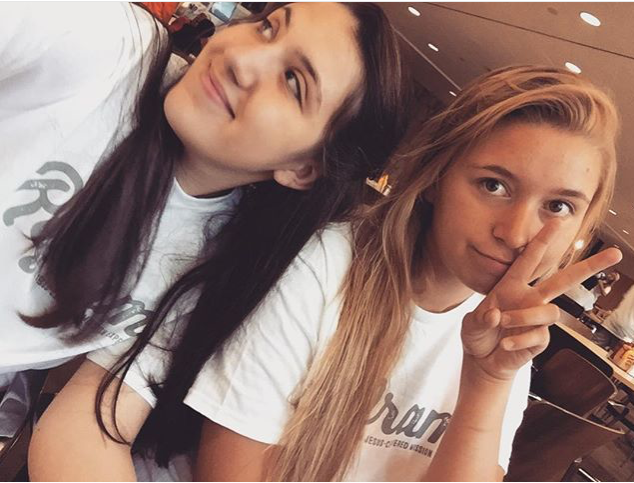 mission trip was to Scranton, Pennsylvania from June 28 to July 4. Scranton is about 4 hours from Clinton so it was a long road trip, but boy was it worth it! During our visit to Scranton, we stayed at Marywood University, a small Catholic school in the middle of the urban/residential area of Scranton, only a short drive from work zones. The projects could range from simple tasks like painting the interior of a home, which is what I was assigned, or a rather difficult task of ripping off an old rotted deck and replacing it with a new one.  I was fortunate that I was staying on  a college campus for my first trip.
Our trip scheduled for 2016 is another voyage to Pennsylvania, but this time we are headed to Reading. Reading is one of the largest cities in Pennsylvania. It is also the most poverty stricken city in the nation. If you would like to donate to the mission trip, you can contact the First Church in Clinton or donate to the fundraiser on April 26, 2016.