Written by Lucas Lennox |
Featured Image by Michael McDonald |
Toad's Place is a nightclub and music venue in downtown New Haven. It's been host to many popular artists and bands since 1976. Some recent acts have been DMX, Waka Flocka Flame and the concert I attended, Flatbush Zombies to name a few.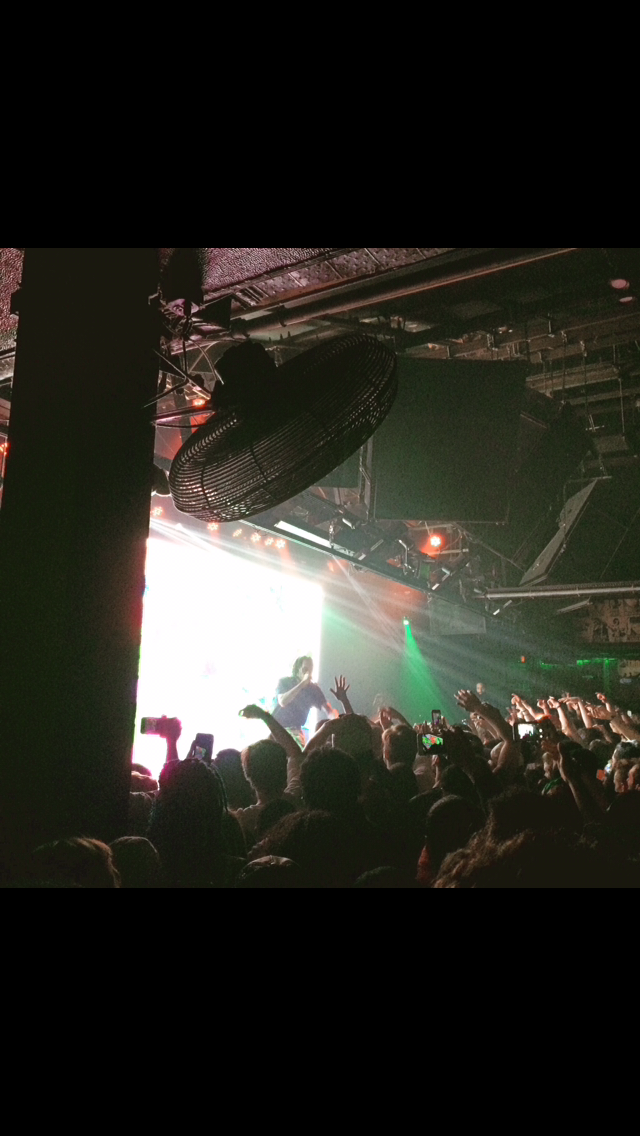 Toad's Place stands out from its competition because it is a small venue that can fit large crowds. This increases the already high energy performances by the more popular artists who play there. When the packed in crowd gets hyped during a performance,  jumping around makes it a more meaningful live performance versus listening via iTunes or other various music streaming services.
The venue is right in the backyard of Yale University, originally being a store for students to buy supplies in the 1960s. Toad's Place has a rich history of being a place to listen to notorious performers in their prime such as Snoop Dogg, The Rolling Stones and Ziggy Marley. Toad's Place has been shutdown multiple times but will always be recognized as a hotspot for good music.
[wpvideo IXc4lPto]