Stephanie Smallshaw: PTA Reflections Star
Written By Riley Thompson |
Contributions By Tiana Chrans |
For the past 4 years Eliot and Morgan have been participating in the PTA Reflections Contest. Students can express their creativity in one or more of these categories: Literature, Visual Arts, Video, Dance Choreography, Music Composition and Photography.
This year's theme was "Let Your Imagination Fly." Stephanie Smallshaw won first place  for the Clinton Public School System, and her submission was sent to compete at the state level where she again placed first.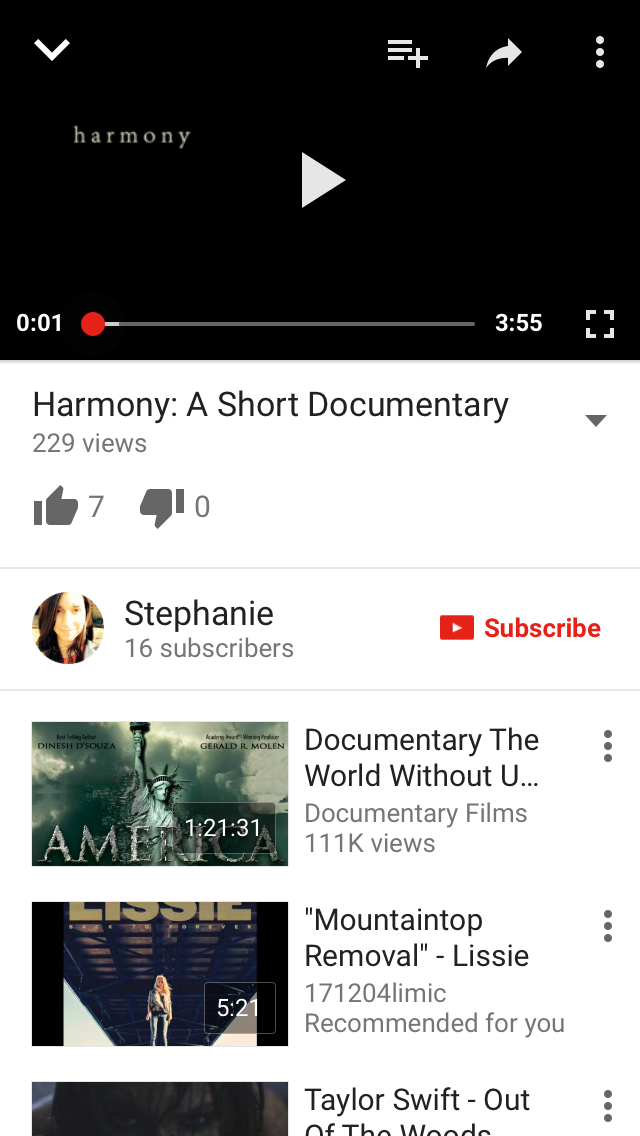 "I went to a camp over the summer for art majors like film, drawing, singing and stuff. I interviewed three kids who were instrumental majors, they liked singing and they liked playing instruments. I made a video of them talking about how much they loved music, and of them playing music."
To watch Stephanie's video, Click Here.
This is the first year a student from the Clinton Public Schools System placed first at states. Now Stephanie's  video will be competing at the national level in Washington D.C. Tori Barron also won first place in the Clinton PTA for visual arts. Her painting won second place at the state level.
Next year's theme for the PTA Reflections Contest is "What is your story." Mrs. Phelps encourages students to participate next year.
For more information on the PTA Reflections Contest, please read 2015 PTA Reflections: An Opportunity For Your High School Resume.