Does anyone else love ice skating as much as I do?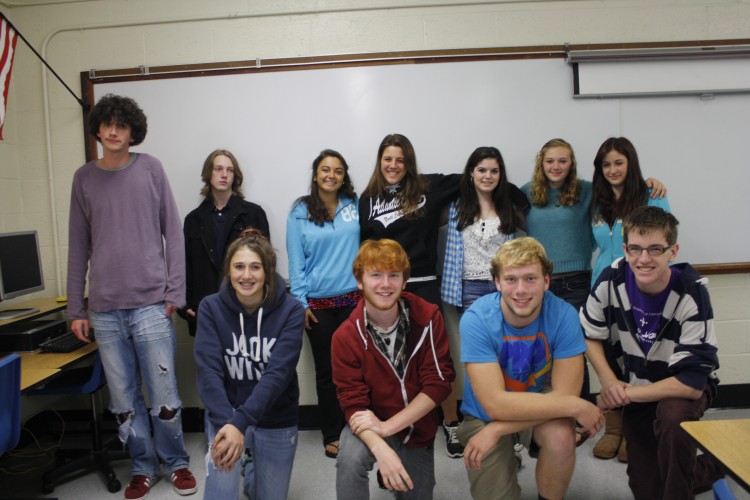 If you answered yes to that question, then I have an easy way to hook you up with some free ice skating tickets. Plan a little event with friends and visit the Ralph Walker Ice Rink in New Haven.  If ice skatings doesn't interest you, then you can win a gift certificate  for pizza or doughnuts! We were lucky enough to get some sponsorship from the delectable Beach Donut Shop and the fantastic pizza restaurant Palmieri's. Both places are located right here in Clinton, so it's not as if  you're getting a gift certificate you'll never want to use. Thanks to the creative and helpful minds of the Morgan Pawprint we have designed a way to spread the word about us, and get somone some cheap pizza!
The staff at the Morgan Paw Print has been brainstorming ways to create traffic on our site. Out of all the ideas, we decided to have a contest. We want to motivate you to  read our articles and tell your friends about them. Believe it or not, a lot of the articles are very well written! The catch to the contest is that you have to read and  comment on an article. Whether it's criticism, an idea for a new article, or your opinion on the topic at hand, it will help us improve our skills as writers. We want to write what you want to read, so with your feed back on our articles, we can be more successful at making our readers happy.
CONGRATULATIONS TO GARY AND DEVIN, THE FIRST WINNERS!
Go to CONTEST RULES AND REGULATIONS for steps on how to enter this contest!