Written by Amanda Thompson |
Photos by Rebecca Turner and Amanda Thompson |
"Shake, shake, shake, Señora, shake your body line" is what the students will be chanting this coming spring break as they take off for Costa Rica. An airplane leaving from John F. Kennedy International Airport will be shuttling 38 Morgan students and teachers to San Jose, Costa Rica. Morgan Spanish teacher Señora Laura Luther, sanitizer in hand, Morgan science teachers Karen Kaestle and Christopher Luther as well as Clinton Public Schools Assistant Superintendent Maryann O'Donnell are preparing students for the unforgettable ventures through the jungles of Costa Rica. Cultural enlightenment and environmental preservation is the goal of this international opportunity for students and faculty.  
Who would know more about the rainforest than Morgan's very own science extraordinaire, Mr Luther? Many people know Mr. Luther from his booming voice at pep rallies, but when he is not playing "Closing Time" by Semisonic, you can find him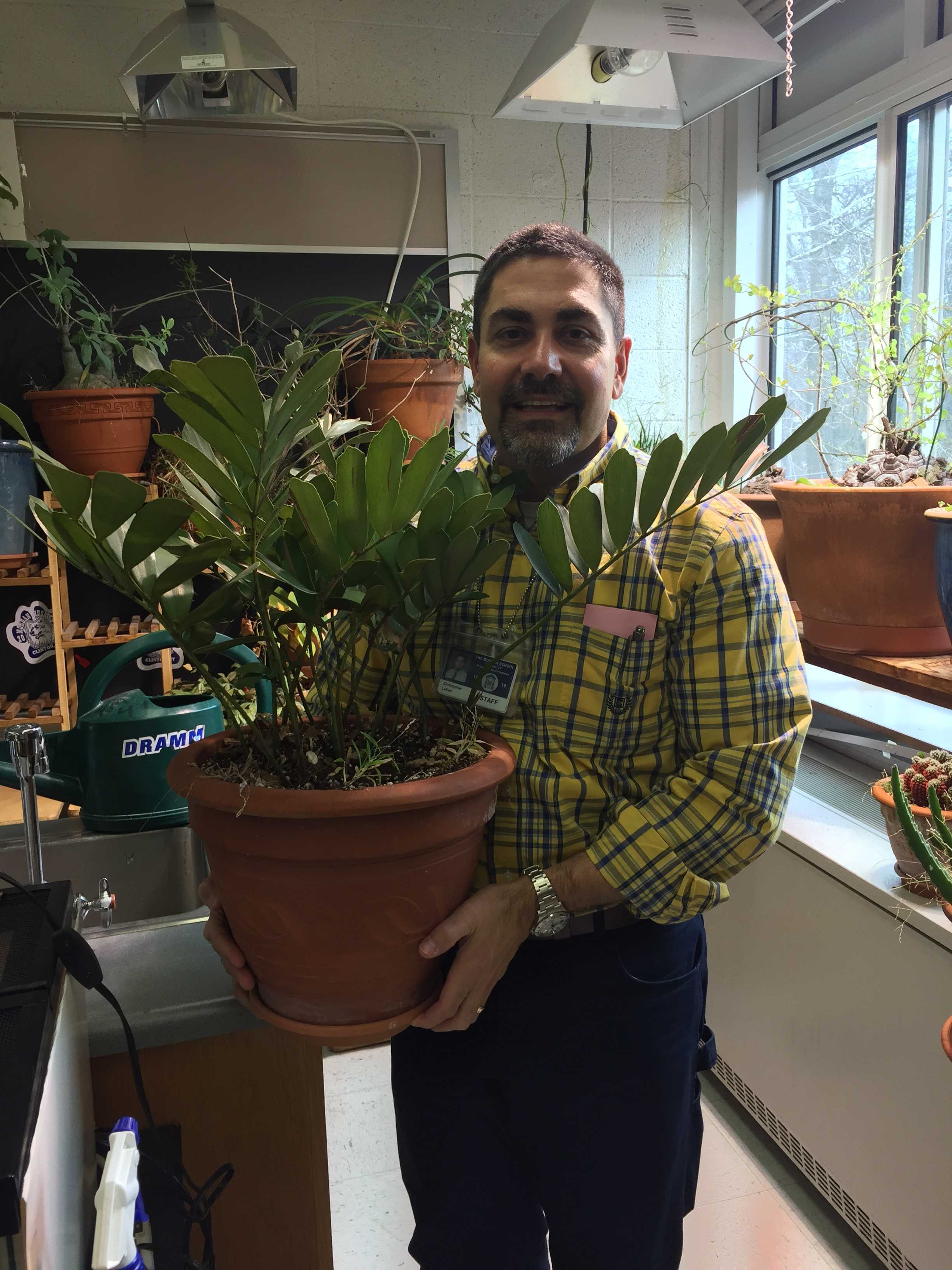 instilling knowledge into his biology students. Mr. Luther expressed his excitement about seeing the rainforest or "el selva" with "all the best peeps." When asked what he thought students should expect to see, he suggested "some frogs, some snakes, and some tropical plants." Imagine Mr. Luther, safari hat atop his head, yelling out plant names to curious adventurers. The students are thrilled that this caliber of Morgan teachers are chaperoning the trip and cannot wait to create Morgan memories in Central America.
Senior Becky Turner, an experienced Costa Rica enthusiast, has been to Costa Rica two times. This Costa Rica alum even made her senior quote "Pura Vida" the iconic motto of Costa Rica. Becky, who takes Spanish 1, was inspired to learn the native language of Costa Rica because "they speak Spanish." Becky recalls seeing "a sloth hanging from a telephone wire" and named this  occurrence one of the coolest things she has ever seen. Because of Becky's rave reviews of Costa Rica, the Morgan students hope that the trip lives up to the high expectations.
As the Cheetah Girls would say, "you gotta strut like you mean it." This means that while in Costa Rica students should dress for success but also be ready to venture in
the rainforest. Becky recommends packing a plethora of tee shirts and shorts, and suggests a light jacket because "it might get cool in the cloud forest." Sneakers, sunscreen, sunglasses, and sun hats are a must for fun in the sun. Bright colors are an essential for Costa Rica. So gather all the neon tee's you can find to ensure you don't get lost in the rainforest.