What Did You Get For Christmas?
Written by Marie Kane and Abby Jasinski |
Photos by all students included in this article
Featured image via Karenika.com
Christmas day was about a week and a half ago! Many of us received presents, but what presents did people get? We interviewed some Morgan students on what their favorite gift is that they received.
Senior Riley Smith: music festival ticket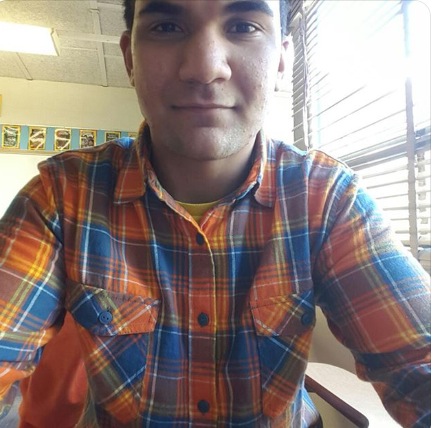 Junior Ivan Villanueva: flannels
Sophomore Caitlin Jenkins: a new laptop that her parents paid half for, and she paid the other half.
Senior Maina Carey: framed pictures from her friends.
Junior Alvina Tran: giftcards to Forever 21.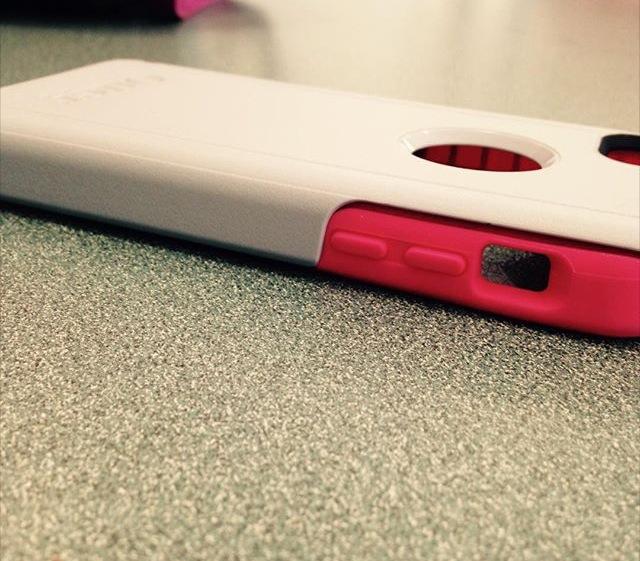 Freshman Mika Garcia: a phone case because she always dropped her phone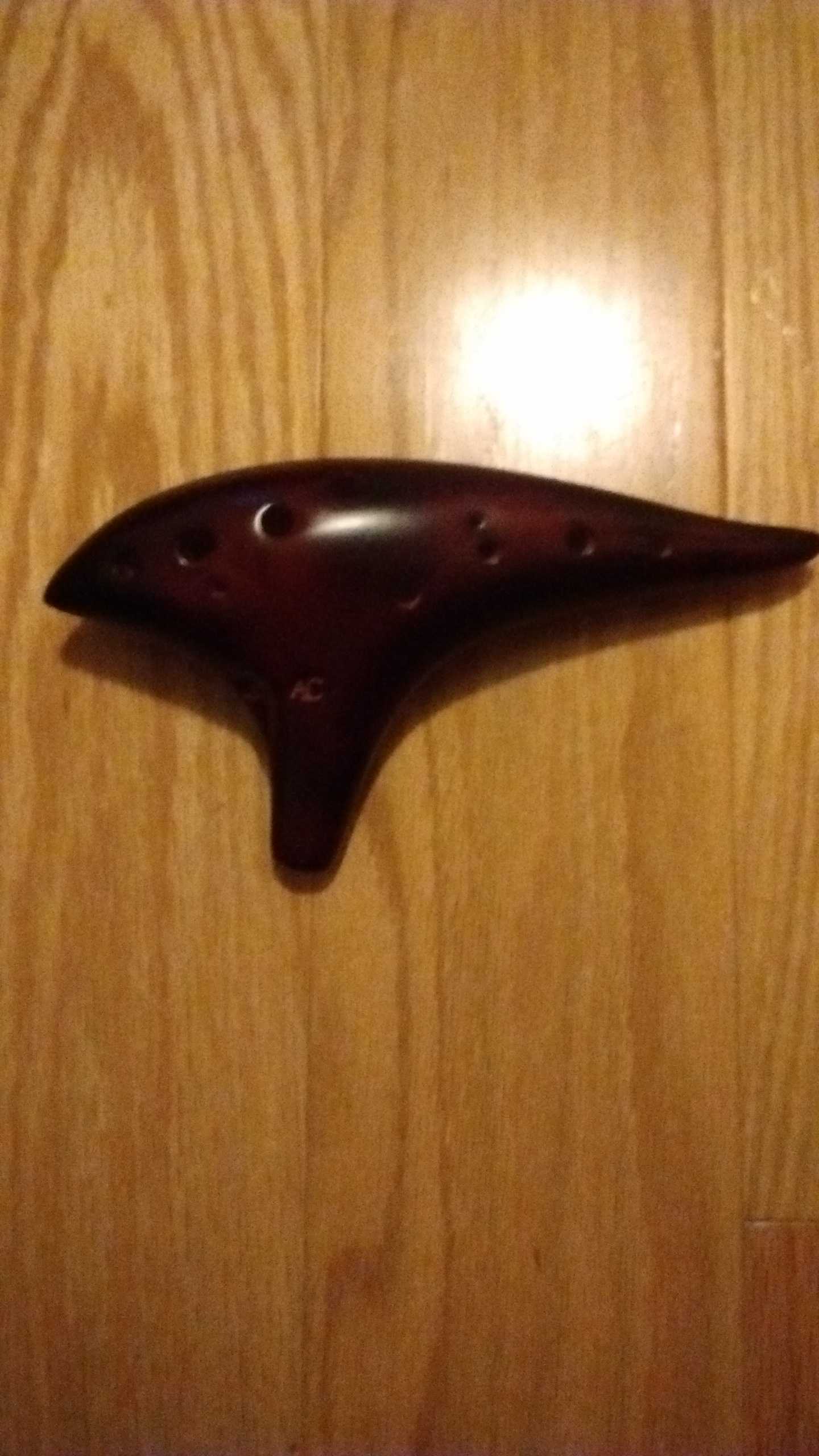 Freshman Max Hurtubise: ocarina, a musical instrument that he's been playing for a few months now. His is red and black.
Junior Maggie McBride: Two dark colored Mac lipsticks and a bear onesie
Junior Allie Iaquessa: A keychain for her new cars' keys and a new pair of jeans