Taking a Bout With Morgan Fencing
This year, Morgan Fencing has stepped up as a sport, upgrading from its title as a club in years past. The team is made up of 35 students, who are eager to get into their season.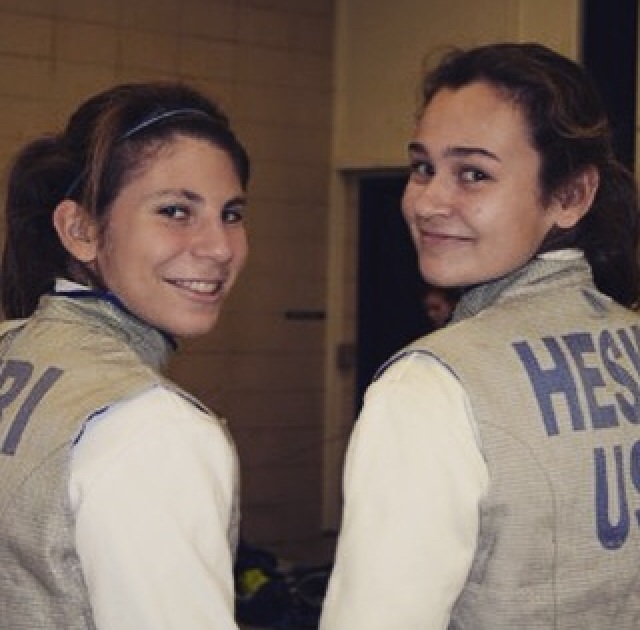 "We have a lot of people, more than ever. Since it's different I think people want to try it, especially since it's something you don't need to know prior to high school, which is why we have such a big incoming freshman class." stated senior captain Nola Neri. Nola has been fencing since her freshman year at Morgan, along with fellow captains Caleigh Heske and Andrew Tessman.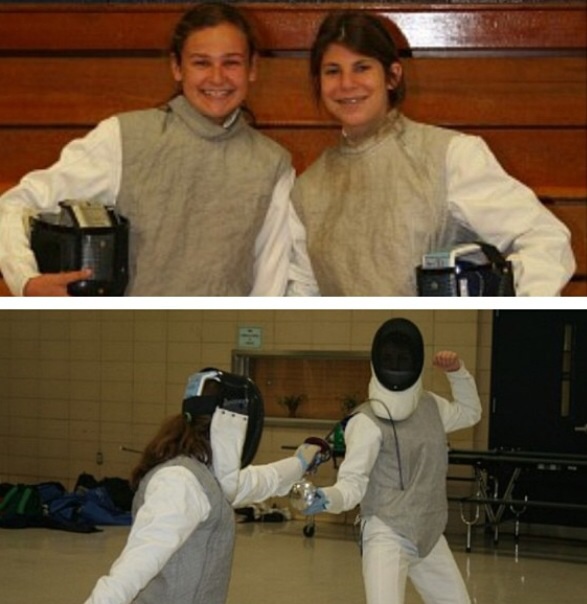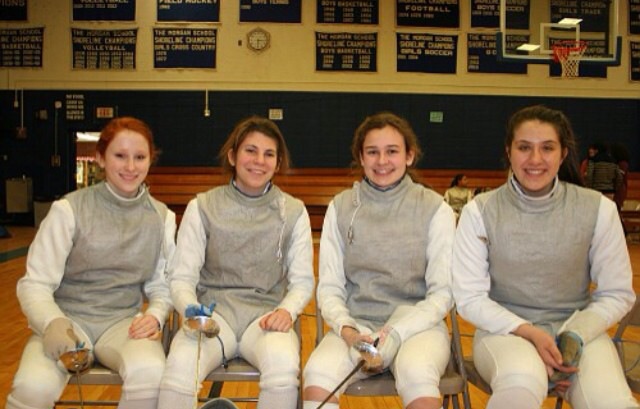 Manager Maina Carey is very proud of the team and has high expectations for the season. "We practice every week day from 6-8. On the weekends, we have to do something leg involved. Later in the season we will begin to have matches and tournaments on the weekends." This is Maina's first year managing the fencing team, but she is not letting her inexperience get the best of her. "I'm looking forward to learning more about fencing and watching everyone grow as they progress throughout the year."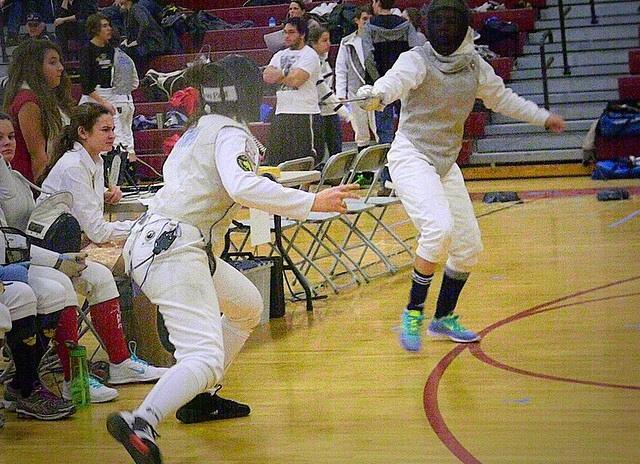 Fencing does not get enough credit as a sport. The matches are intense, and require speed and athleticism, but most of all endurance- something Coach Barnett has been focusing on since the first practice. The movement of the weapons and their touches are so fast that they have to score them electronically. The object of a fencing bout is to score 5 points on your opponent before they score that number on you.
This Saturday, January 9th, Morgan Fencing will be participating in the JV State Tournament In North Haven at 8:00 am. The Fencing Teams next home match is on Wednesday, January 27th against Fairfield Warde. For future matches refer to the CIAC Site. Come out and support your Husky Fencers!