Written by Marie Kane |
Interviews by Marie Kane
Photos by dhgate, Alvina Tran, Riley Smith, Drew Marzano, and Caitlin Jenkins.
It's that time of year again! The holiday season! Christmas is right around the corner. Many people are making plans for the special holiday and creating their wish lists too! Many of us watch Christmas movies, eat Christmas cookies, give and receive gifts, listen to Christmas music, get together with family and friends, and do other fun activities during Christmas time!
What are some of the Morgan students doing on the special holiday?
Freshman Abby Jasinski:
"My whole family gets together, and we all go to either my Grandma's house or my house. We are having Christmas at my house this year, and we're going to open presents all together, and have dinner as a family. I really like seeing the happiness in my family's eyes, while opening the presents."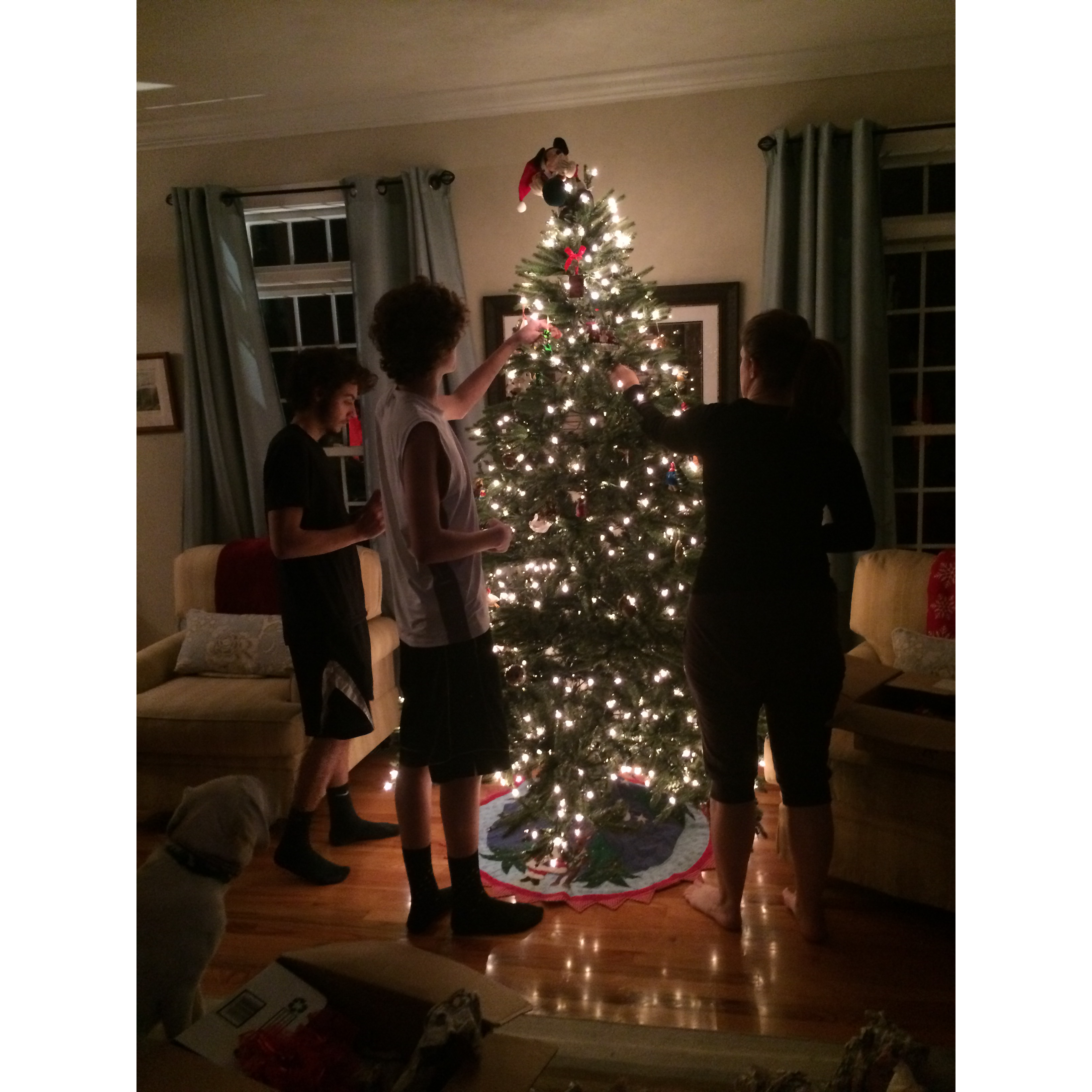 Senior Riley Smith:
"We don't have any traditions besides spending it with our family! Every year I go to my aunt's house in Madison, and we all open gifts by taking turns so we all see what each other gets. My favorite part of Christmas is seeing how people react to the the gifts I give them!"
Sophomore, Drew Marzano: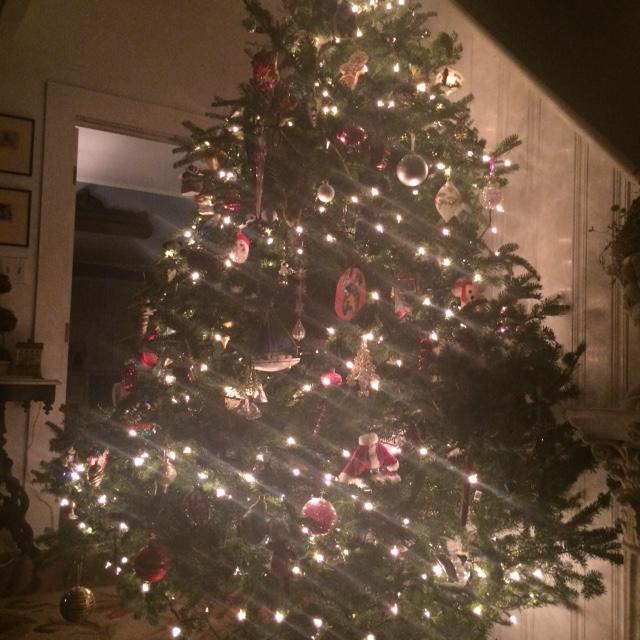 "Our main tradition is setting up a Christmas tree and giving family members presents. Our plans is to give family members presents while at the same time celebrating Christmas (eve and day). My favorite part of Christmas is having fun with family and friends while at the same time enjoying the gifts that I received."
"My family would go to my uncle's house to eat breakfast in the morning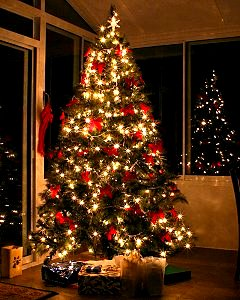 and open presents. Then after  that my family would come back to my house and cook food and get ready for my dad's family side to come over and some family friends. That is my family tradition that my family would do every year. I am having my family and friends coming over for Christmas. My favorite part of Christmas is to have my family get together and open presents. My most favorite part is to open presents!"
Sophomore, Gaby Bussiere:
"My family tradition is to spend time with family. Usually we will open one present at
12am
on Christmas and have special Christmas pajamas. We also have a special Christmas Dinner. I am going to the Dominican Republic with my family this year: my mom, dad, brother, aunt, uncle, cousin, and my cousin's boyfriend. This is the first time we are going away on a big vacation for Christmas. We will spend 12 days there moving around to different parts of the island. While there, we will be celebrating the life of my other cousin who recently passed away this year from cystic fibrosis. My favorite part of Christmas is being around family and the general feeling of happiness all day."
Sophomore Caitlin Jenkins: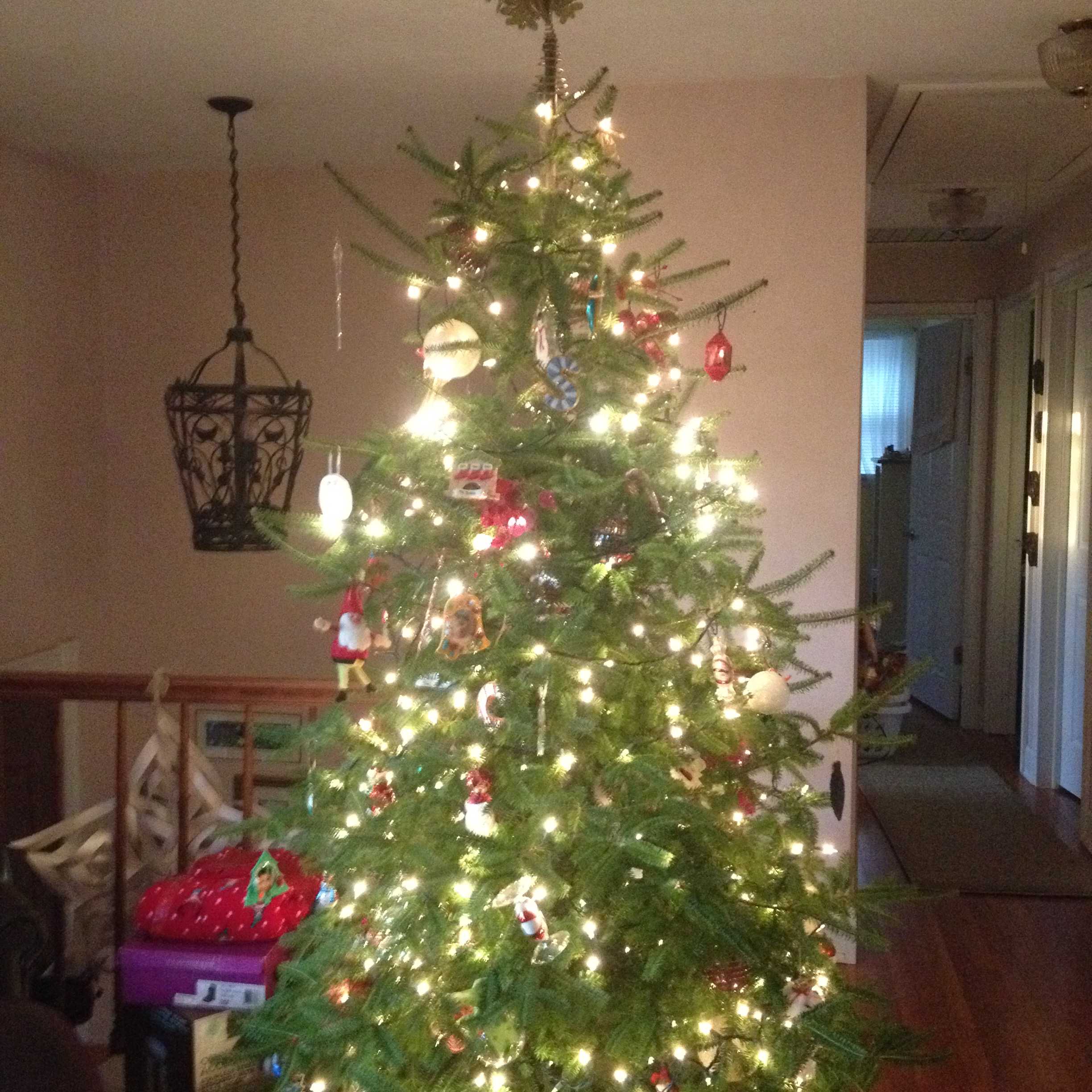 "On Christmas Eve, we go to my Grandma's and open one present. I've done this every year of my life, and will probably continue to do this until college. This year, I'm going to my Aunt's house for Christmas, and I'll be doing what people usually do; talk to people, eat food, and open presents. My favorite part of Christmas is seeing my family, talking to my family, opening presents, and eating food."
Freshman, Max Hurtubise:
"My favorite part of Christmas is the snow. I like it when around the holiday time, it snows."
Sophomore, Kaitlyn Maurais:
 "On Christmas Eve my family meets at my house and we celebrate with a Italian tradition where we eat seven different types of fish. Christmas Day, I go over my grandparents house where we exchange gifts and spend the day together. My plans this year are the same as what my traditions are. My favorite part of Christmas is being able to relax and spend time with my family."
What are your Christmas traditions and plans? Share them in the comment box below,  and have a Merry Christmas and Happy New Year!