Okemo and Sunapee
By Kyle Neumann|
Photo by Kyle Neumann|
The Morgan ski trips are coming up soon. Special Education teacher Beth Nadeau runs and coordinates this amazing series of trips. They are a great opportunity to have fun skiing with your friends.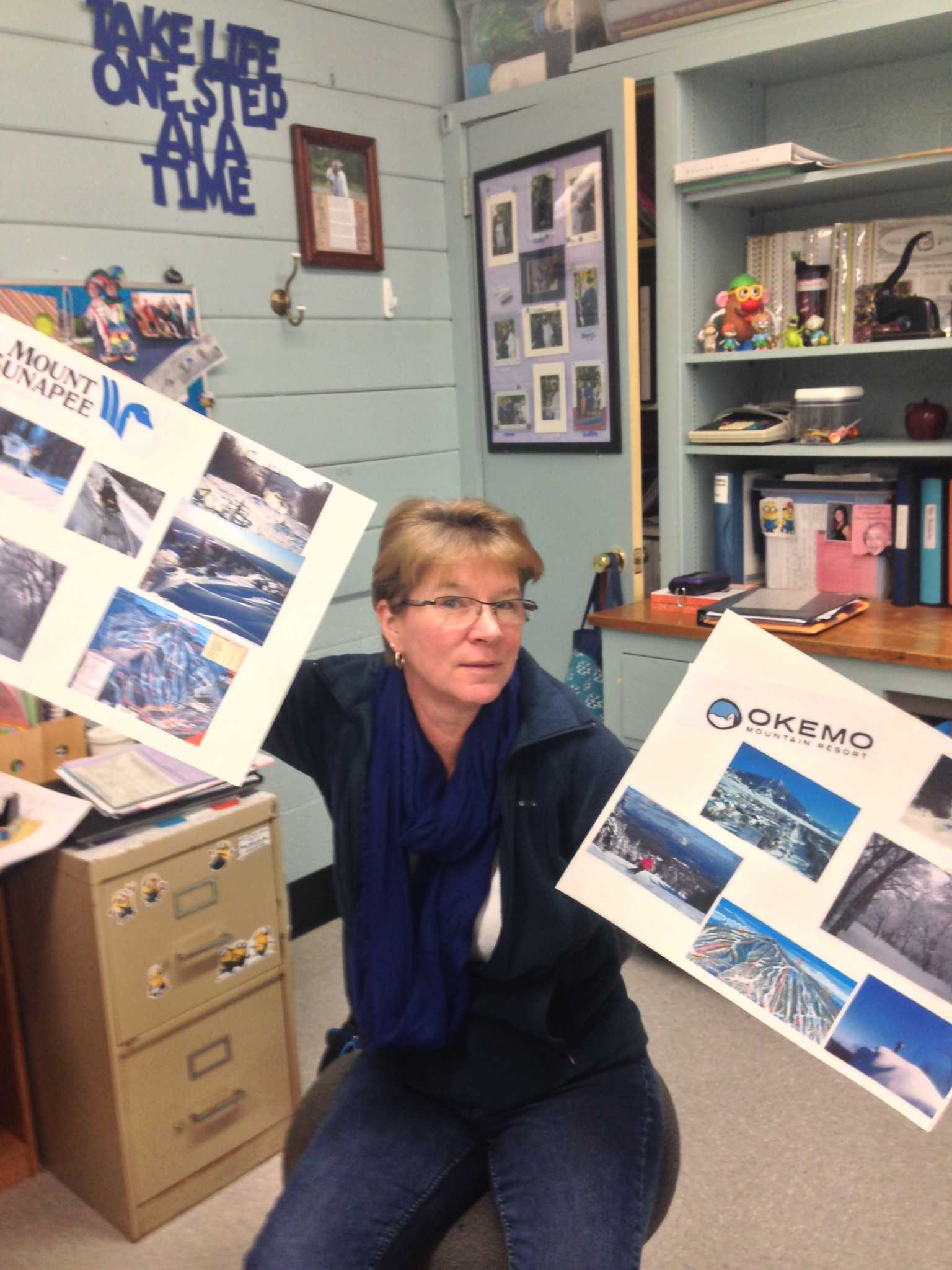 There are three trips that cost $275 total:  $90 for both Okemo trips and $95 for Sunapee- if paid before December 18th. If all trips are purchased together before December 18th, then students will receive a  $15 discount. However, each trip will cost an extra $5  if paid after December 18th.
If you don't know how to ski or you don't have the proper equipment, then you can still go. The cost of lessons is $38 dollars for both Okemo trips and $27 for the Sunapee trip. The cost of rental equipment is $41 for each trip.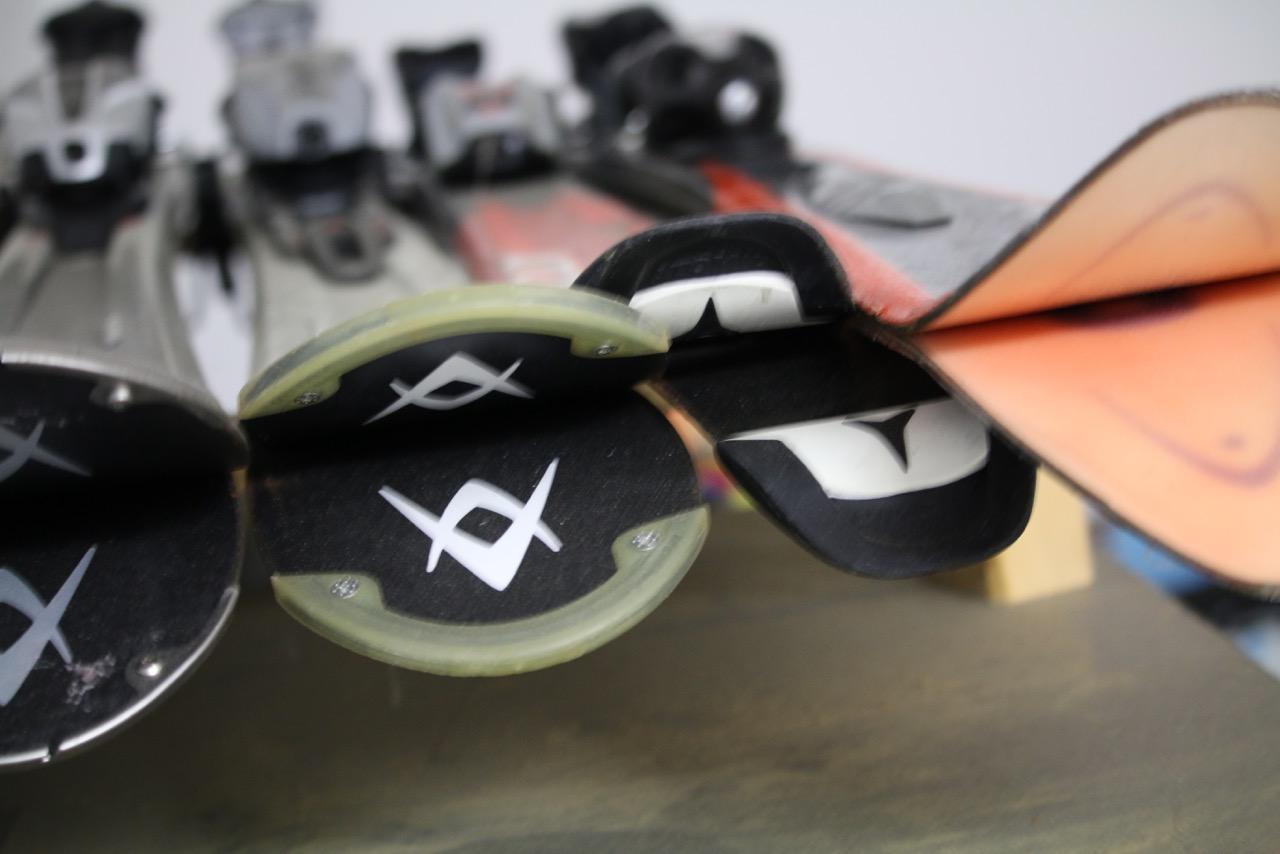 The trips are Okemo on January 9th; Sunapee on January 23rd, and Okemo on February 6th.
Below is a GoPro video capturing a few ski runs from the Okemo Mountain trip last year. The sound track is Mark Ronson  Uptown Funk ft Bruno Mars.
[wpvideo A5tcIE2T]