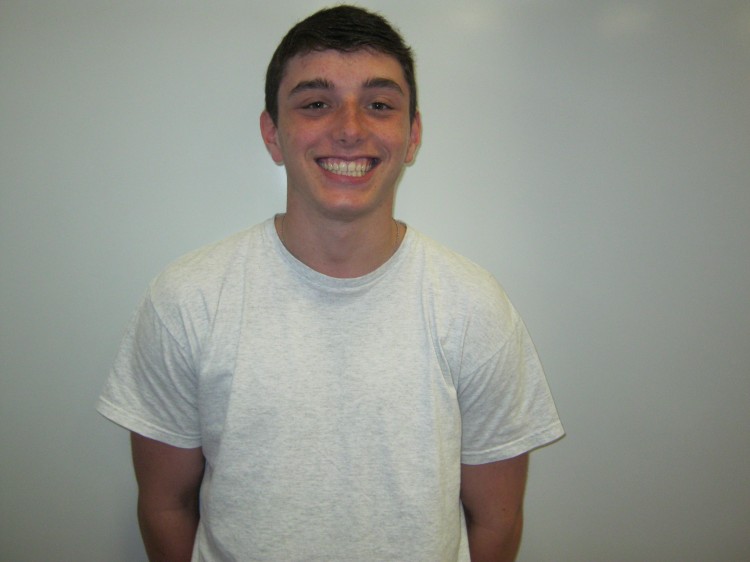 Written by Ryan Donovan |
For the past five years, the Morgan Golf Team has been a strong competitor on the Shoreline. With their All-State Golfer, Ron Hurst, graduating in 2009, there were spots to be filled. The arrival of three new stars, Frank Rivas, Gabe Vaness, and Max Bugg, the golf team looks to have a 2012 season that will be remembered. The two captains, Frank Rivas and Gabe Van Ness, have starred the past two years and look to carry the team to the top of the Shoreline. When asked, what the biggest improvement to the team was this year, Coach, Eric Bergman, replied "the addition of Maxx Bugg, and a years experience for Frank Rivas and Gabe Van Ness".  These three players will have to step up to the task if the golf team wants to succeed at a high level. "I expect to win the conference", says Bergman, showing off their high confidence and expectations that will bode well for them throughout the season. Schools like Old Lyme may stand in their way to the top, but the team has no worries about them affecting their success.
Frank, Gabe and Maxx look to work hard in order to make sure the team is at the top of the conference by the end of the season. These attitudes will set a good example for the rest of the team to settle for nothing less than that. Coach Bergman and Assistant Coach Paul Beckett will implement much knowledge and confidence so that these boys will achieve nothing less than a conference title.