Morgan Decision Day 2021
Oh, the places you'll go!
With this school year quickly coming to a close, our senior class of 2021 makes new decisions everyday. There are many bright minds in this grade that do not go unnoticed! Whether it is attending a college, classes, enlisting in the army, going to trade school, or taking a gap year, these students determine their future.
Seniors, we want to include you too! Please DM your decision to @morgan2021decisions on instagram for a post and to be added!
About the Contributors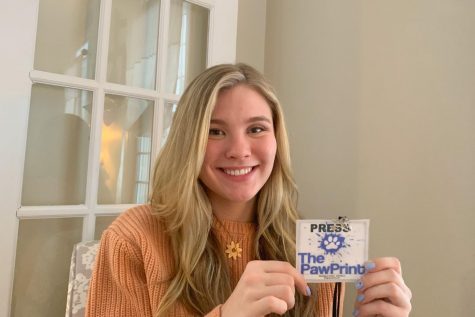 Madison Corgan, Staff Writer and Reporter
Hi! My name is Maddie Corgan. I am part of the class of 2021, and this is my first-year writing and reporting for The Morgan PawPrint. I am glad to be...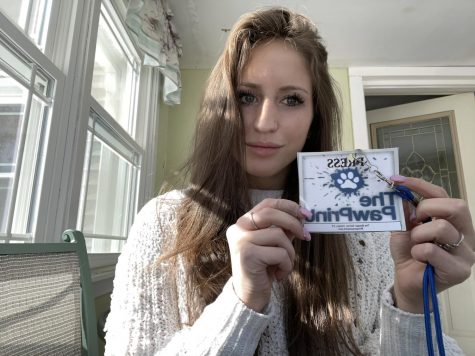 Leah Burdick, Staff Writer, Reporter, and Photographer
Hello, I'm Leah and I am apart of the Morgan PawPrint. I will be sharing articles about the lives of our seniors after graduation. I will be focusing mainly...