Morgan Alumni Basketball Game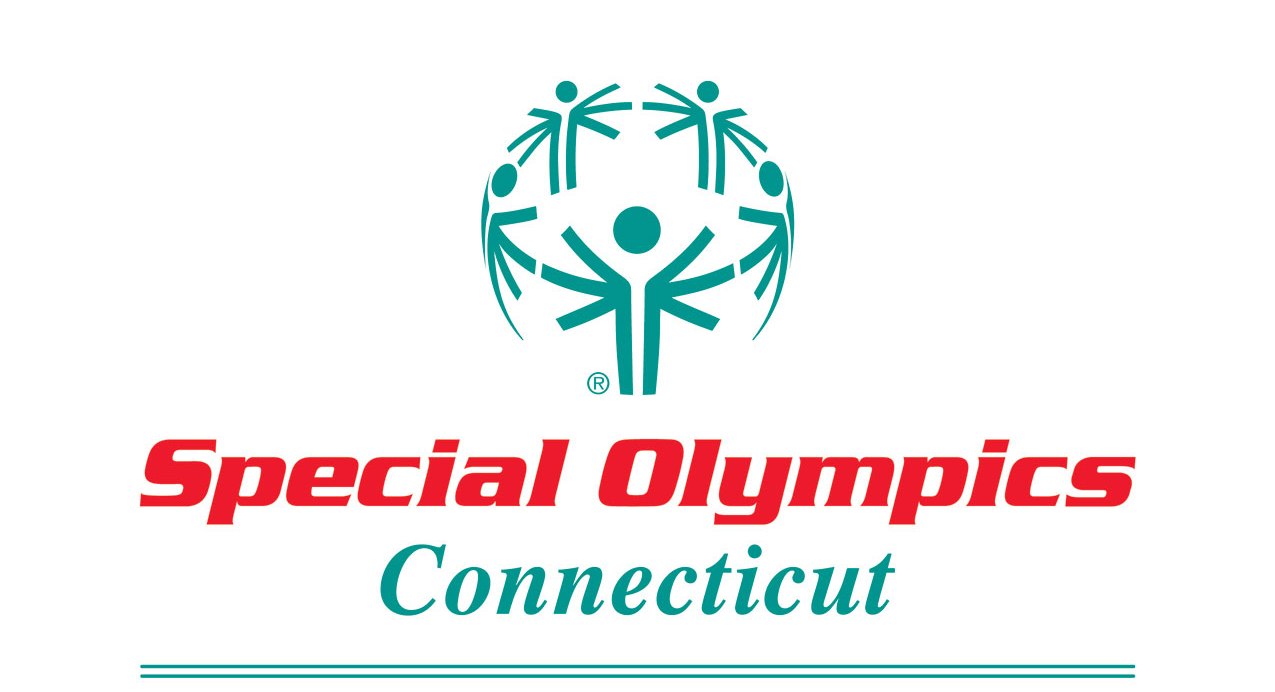 Written by Evan Doolittle |
This Saturday, it's young versus old on the Morgan basketball court.  The Morgan Alumni Basketball game will be held May 12th at 6:30pm and is between the Morgan alumni basketball players and the current girls' basketball team.
All proceeds from the game are going towards the local Special Olympics basketball team, Seaside Saybrook. The team represents eight local towns and many of the players are also Morgan alumni.
Admission for the game is $5 for adults and $2 for children and any additional donations would be immensely helpful to the cause.
Please come down to Morgan this Saturday to watch some fun basketball and help support the Special Olympics!